Outsourced? VA Does Not Even 'Own' Its Own Infrastructure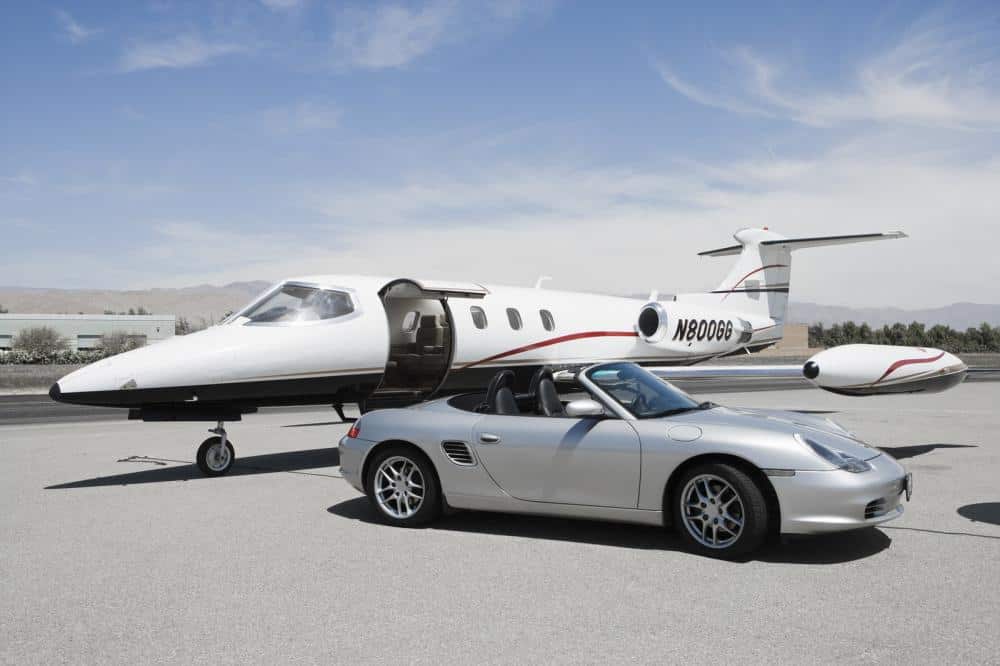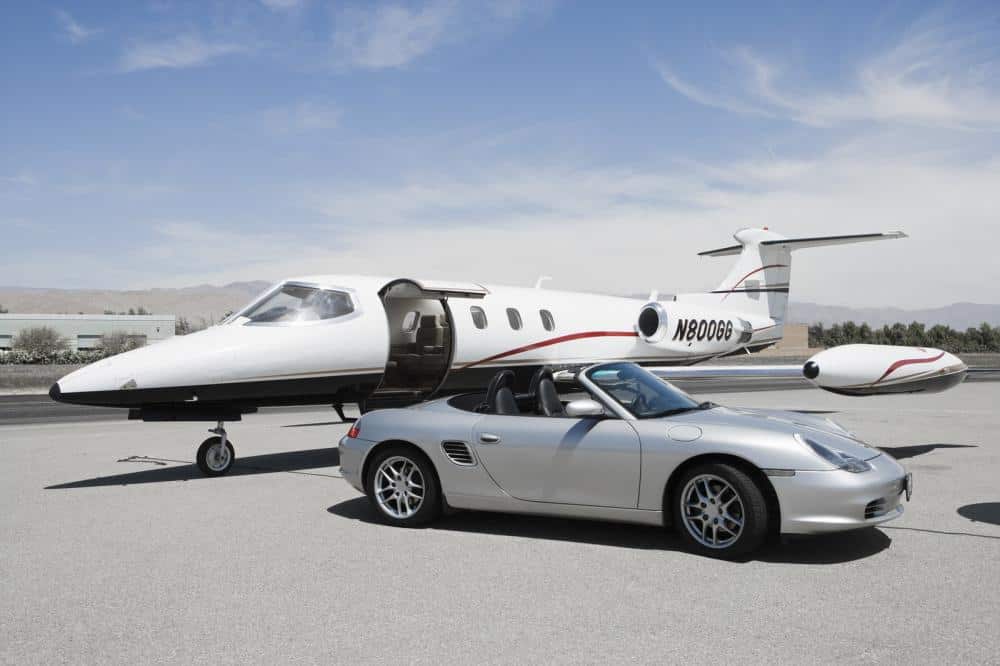 Both Democrats and Republicans are fighting over whether VA should be outsourced all the while ignoring that VA is already largely outsourced to the private sector.
One of the major arguments raised by Democrats against President Donald Trump in the recent election was whether VA should be outsourced. The fly in the ointment is the reality VA has been largely outsourced for over two decades.
PoliFact evaluated the allegation against Donald Trump raised by opponent Hillary Clinton and found the allegation to be largely false. While Trump did support allowing veterans choice in selecting who provides them with healthcare, he did not actually support fully outsourcing VA as alleged.
PoliFact called the allegation mostly false. No one on the left paid attention and no one on the right asked the question about whether VA was already largely privatized to begin with.
That reality did not stop Senator Bernie Sanders from demanding answers about Trump's supposed outsourcing (aka privatization) plan during the recent confirmation hearing of the future Secretary of Veterans Affairs David Shulkin.
RELATED: BAE, NH See Big Returns On Federal Contracts
Real Deal On VA Privatization
An accurate assessment of privatization in the federal sector since the 90's indicates most federal agencies worked hard to privatize certain portions of their respective workloads.
The Department of Veterans Affairs was no different.
Case in point were repeated questions from right and left wing Senators last week during the confirmation hearing.
They repeatedly asked Shulkin to promise to keep his agreements related to government contracts in their respective states, and Shulkin reaffirmed his commitment to this form of outsourcing, while promising he would not privatize VA.
Why Claim VA Is Not Privatized?
So how can VA not be "privatized" while many of its essential core business requirements continue to be "outsourced"?
The answer is, VA has largely been privatized already and likely employs more government contractors than union employees to complete its business requirements.
A recent article about VA's infrastructure is an example. VA does not even own its own infrastructure, according to an article on point.
The Union Leader On Being Outsourced
Just last week, the Union Leader published an article about government contractors in New Hampshire. BAE Systems earned $1.6 billion for its government contractor business in just that state last year.
Another company mentioned was Red River Computer Co., Inc., the second largest receiving of federal contracts in New Hampshire.
As an IT solutions company, Red River provides on-site date storage for the Department of Veterans Affairs.
According to Dan McGee, company president, "We own the infrastructure for the VA, and we charge them back for their utilization of the capacity they use."
That is right.
Not only does VA not own its "own" IT infrastructure, but it has to pay a private company whenever it utilizes its own data. Meaning, VA likely pays Red River to access our own data when prividing us with services.
How do you like that?
This is just one of many examples of companies charging VA for services it used to provide itself when conducting usual business practices.
QTC Management conducts disability compensation examinations that VA used to provide. Affiliated Computer Services and Kodak have performed a great number of scanning services related to digitizing VA disability files.
Companies like Sterling manage numerous VA CBOC facilities that provide healthcare services in rural parts of the United States. State universities provide many of the doctors and residents who treat veterans with or without their knowledge as contractors.
So what is it again that VA does not outsource already? I would like to see a comparison of outsourced services versus in-house services.
Many of the services VA provides in-house, now, it cannot provide without help from the private sector.
It's time we call a spade a spade.
VA was outsourced decades ago under Clinton. That outsourcing forced VA to become dependent on contractors. Now, contractors provide tens of billions in taxpayer billed services for things VA no longer provides.
When politicians toss the notion of VA outsourcing around like a political football in future elections, it is import to highlight that VA is already largely outsourced as it is. And, it was the Democrats who did it.
RELATED: Clinton Claim On Privatization 'Mostly False'
The PoliFact Oversight
While PolitFact called the Clinton allegation mostly false, it did so without considering the fact that the Clinton's were largely responsible for the outsourcing to private business that has already taken place.
There is a bigger question than, "Does Donald Trump intend to privatize VA?"
That question is, "What parts of VA have not already been privatized?"
Some readers probably think VA should be totally privatized, but there are some very real issues to consider. My concern deals with access to business records.
Private companies do not owe the higher level of transparency owed by federal agencies, and that is required of federal companies. That is a big reason many CIA intelligence firms were created under private business frameworks despite using federal money.
The records are hard if not impossible to acquire, and government oversight is completely in the dark when that happens.
Source: https://www.unionleader.com/article/20170205/NEWS02/170209606/0/mobile?template=mobileart