Veterans Affairs TBI Scandal Affected 25,000 Veterans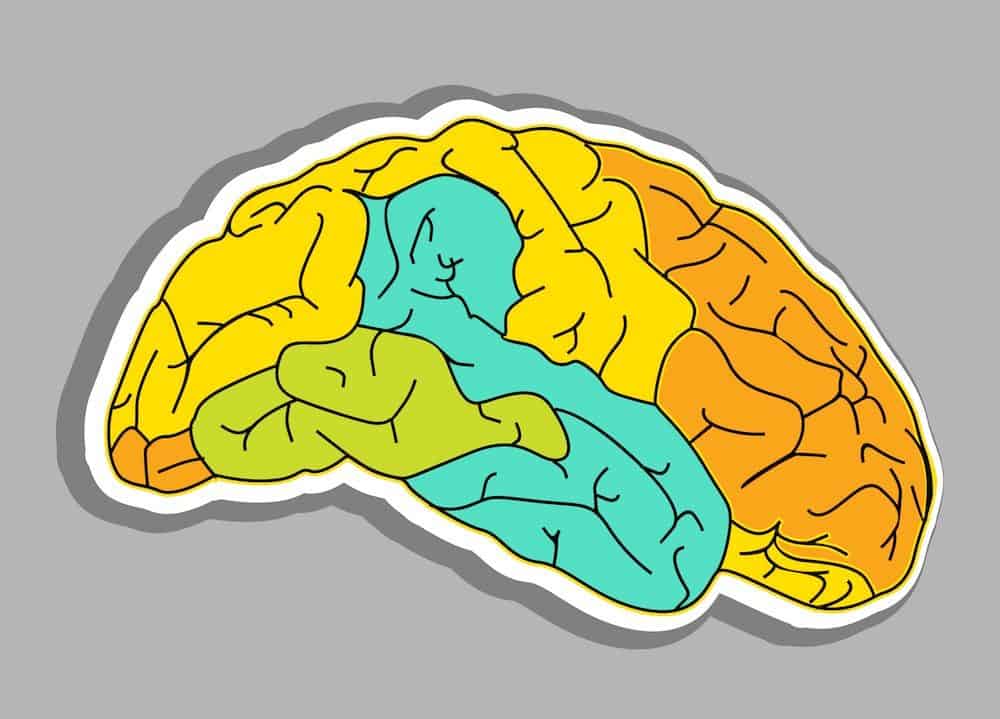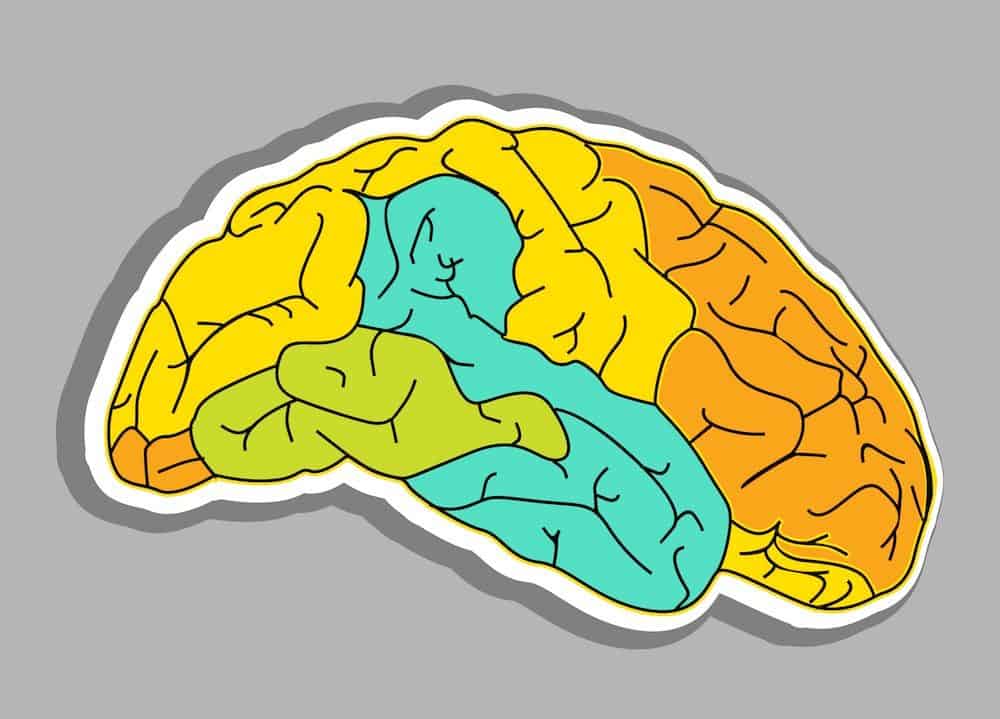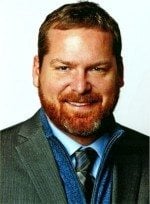 Yesterday, the Department of Veterans Affairs disclosed to KARE 11 News reporter AJ Lagoe that over 25,000 veterans received brain injury exams from unqualified doctors.
A nationwide VA audit called for by Rep. Tim Walz (D-MN) revealed unqualified VA doctors performed the examinations back to 2007. VA Secretary Robert McDonald is expected to announce later this week that affected veterans can apply for "equitable relief".
RELATED: VA Ignored 'Important' TBI Exam Policy
VETERANS AFFAIRS ANNOUNCEMENT
The agency said it will send out letters to all veterans affected. These veterans will be eligible for new examinations by qualified doctors. The extent of the "equitable relief" will hopefully be explained at that point.
According to VA policies, only four types of doctors who are qualified to conduct initial TBI assessments are neurologists, psychiatrists, neurosurgeons and physiatrists. Nationwide, doctors other than these four specialists were conducting the exams.
RELATED: Scope Of VA TBI Scandal Exposed In TV Special
To put this in terms a mechanic could understand, it is like asking a mechanic who works on lawnmowers to take a peek under the hood of your broken Ferrari. This is what I think of when I learn that nurse practitioners or family practice doctors are working on your brain.
Would any sensible Ferrari owner ever think this makes sense? Do you think a nurse should evaluate the impact of your brain injury?
VETERANS AFFAIRS TBI SCANDAL BACKGROUND
For a little background, on of my clients was "Patient Zero" for this issue. I called out VA for having not one but two unqualified doctors evaluate his TBI residuals that led to a brain tumor.
Previously, I conducted research into VA's policies on TBI assessments. This revealed training policies and manuals the agency claimed it was following but obviously was not. The case for Patient Zero clearly showed VA was violating its policies in a blatant and knowing manner.
RELATED: Resources To Help Prove Your TBI Benefits Claim
Once I called out the agency, they failed to immediately repent up until I called in KARE 11 News reporter AJ Lagoe to investigate the issue on the broader scale.
By last August, his investigation revealed over 300 veterans in Minnesota alone were seen by unqualified clinicians to assess their TBI residuals. The investigation did not end there, and Lagoe has been hitting VA across the country as audit numbers were disclosed.
And kudos to Congressman Walz. His call for a nationwide audit following Lagoe's coverage revealed problems at various facilities across the country.
We are still waiting for the House Committee on Veterans Affairs to call for a hearing on the scandal, but one will no doubt be held in the near future to ensure the agency treats veterans as fairly was we deserve.
Source: https://www.kare11.com/news/investigations/kare-11-investigates-unqualified-va-doctors-performed-25000-tbi-exams/171186108