Fraud, Poor Cardio Care Confirmed At Hines VA Hospital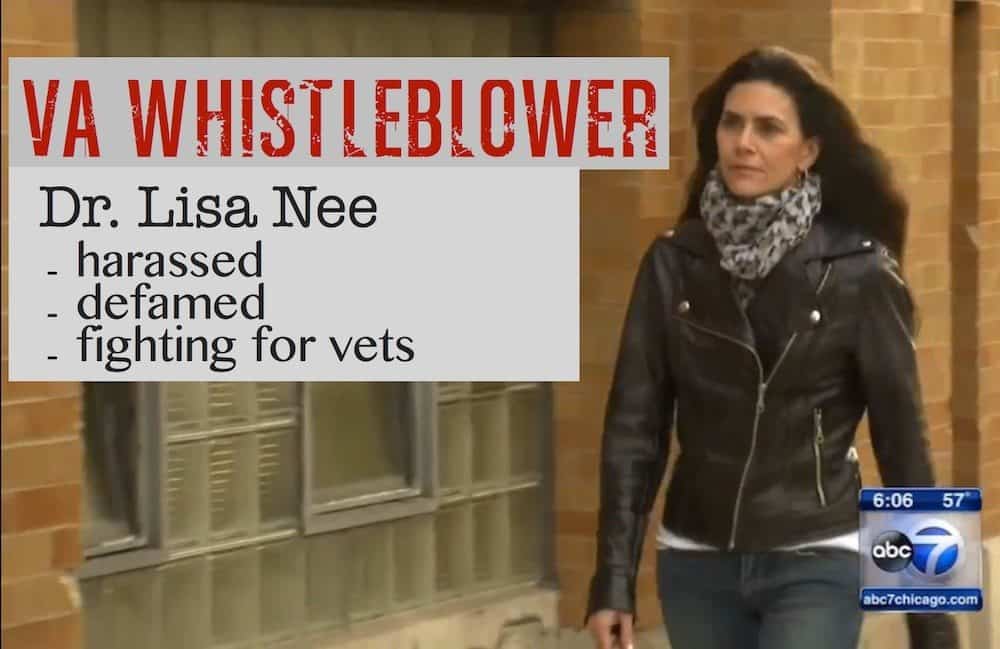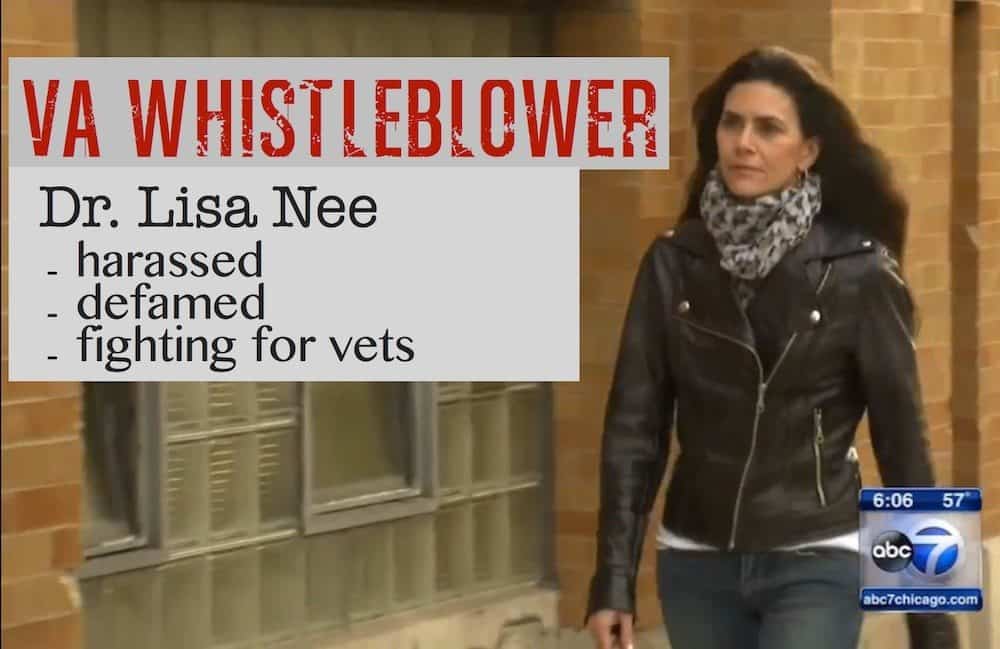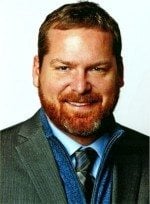 A leaked report showing violations of law, violations of VA policy and mismanagement at Hines VA Hospital was the subject of news story covering the newest 'VA is Lying' billboard in Chicago this week.
Veteran Affairs Office of the Medical Inspector (OMI) confirmed allegations of wrongdoing at Hines VA Hospital in an investigation this June.
WATCH: ABC 7 Hines VA News Video Interview Of Dr. Lisa Nee
Chicago ABC Channel 7 picked up the story and covered allegations leveled by cardiologist Dr. Lisa Nee. OMI confirmed those allegations in an unreleased report sent to the Office of Special Counsel (OSC). OSC relayed the information to VA Office of Inspector General (OIG) to see if they would follow up with a criminal investigation. OIG declined.
READ: OMI Report To OSC Confirming Allegations
Confirmed allegations included a finding of deficiencies in cardiovascular care at Hines that resulted in unneeded heart surgeries, diagnostic errors and falsification of records by one doctor. The specific confirmed allegations included:
Fraudulent charges of services never performed but billed to veterans
Failure to inform 50 affected patients of earlier OIG findings
Hines failed to read echocardiograms in a timely manner from 2010-2011
Falsification of performance records
Mismanagement of workload in violation of VA policy
Possible inflated performance pay linked to falsification of records
After Dr. Nee blew the whistle on wrongdoing, she was harassed and defamed by local Hines VA leadership and even former VA OIG head Richard Griffin.
After Dr. Nee became a whistleblower, she was forced out of her position while pregnant. At that time, Hines VA leadership forced her to work from a closet known to be lined with asbestos. To preserve the health of her unborn child, Dr. Nee resigned her position. She now advocates for greater accountability of Veterans Affairs related to health care administration.
If you read this, push the blue button here to tweet to VA…. Let them know you know what they have been up to…
@deptvetaffairs - We know what you did at Hines VA Hospital... #VAisLying
Am I the only person not surprised by the findings of the OMI report? When will the Obama Administration start investigating these fraudulent acts and those like them in his backyard?
The ABC Channels 7 news story was one of the best I have seen on this subject. You can watch it by clicking on the link below. Be sure to come back here and post your thoughts after you watch it.
Source: https://abc7chicago.com/news/sign-of-the-times-hines-va-hospital-photobombed-by-billboard/1052681/