Veterans Affairs Caught Falsifying Doctors' Certifications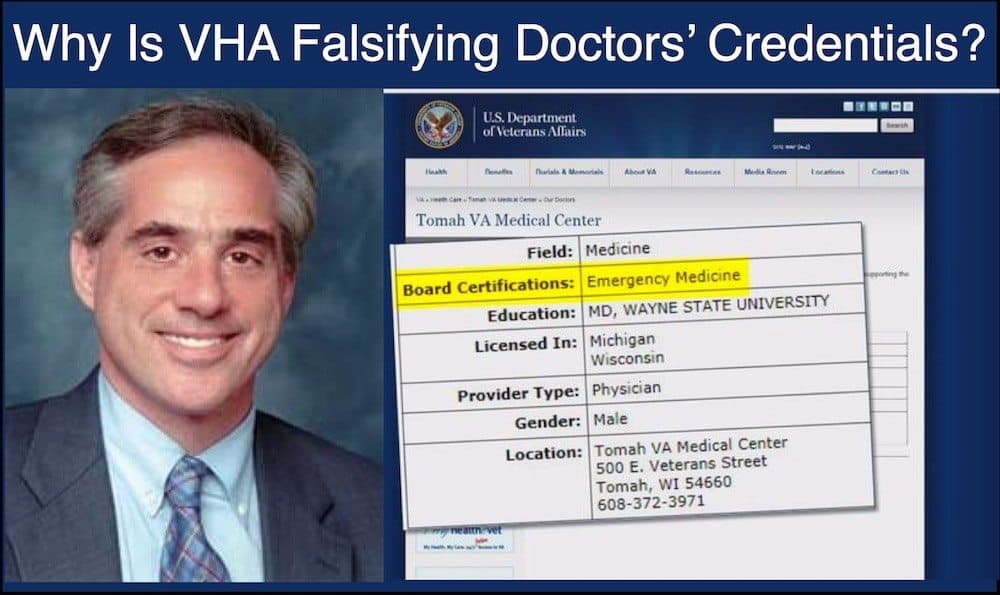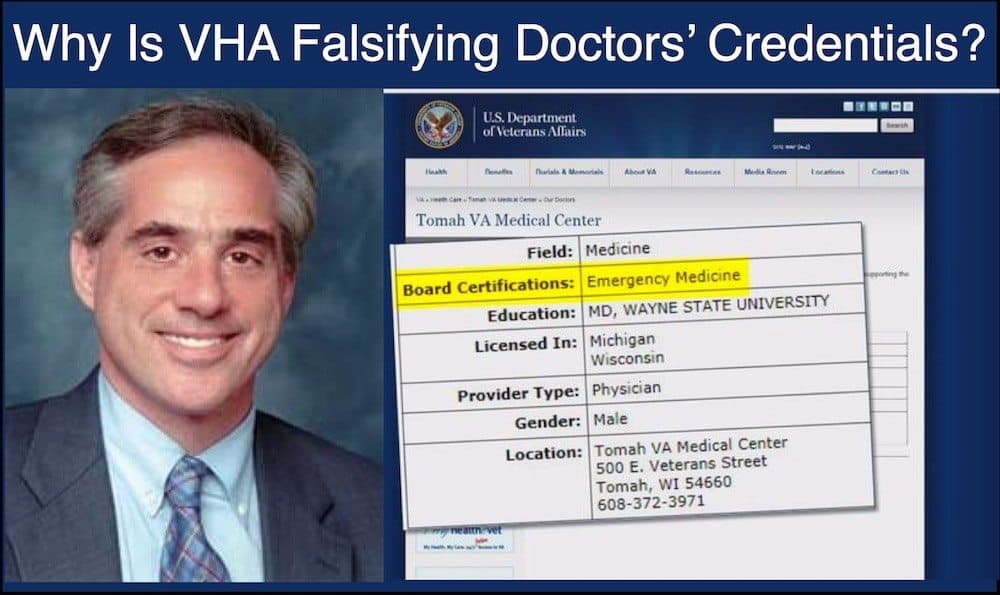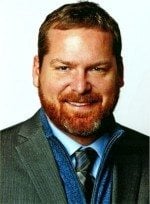 KARE 11 News in Minneapolis exposed a new Department of Veterans Affairs' scandal where the agency was caught falsifying doctors' qualifications online to the public. When contacted, VA refused to correct the errors until they were pressed by NBC to explain the falsified credentials.
KARE 11 included a clip of my research from earlier this year that uncovered this scandal here in Minnesota and Wisconsin:
Veterans' rights attorney Ben Krause says he discovered the VA claiming nonexistent board certifications for its doctors in several of his cases. He showed us proof he notified the VA of the errors, but he says they didn't correct them. The false information remained up on the website.

"It tells me that the VA doesn't actually care about integrity," Krause said.
This scandal joins a growing list of problems with Veterans Affairs where the agency claims one thing while providing false information to the public or lawmakers.
RELATED: VA 'Greatly Regrets' Using Unqualified Doctors
RELATED: VA Fights Against FOIA To Cover Up TBI Scandal
RELATED: Agency Reverses On Veterans Choice
Minneapolis VA public affairs officer Ralph Huessner acknowledged the problem but provided a different spin. He told reporters "VA Headquarters" is researching how the errors occurred and is engaging in a national review of its doctors' credentials, "We are in the process of researching what may have caused these errors and have requested assistance from VA Headquarters."
@deptvetaffiars - We do not believe a thing out of your lying mouths #VAisLying
KARE 11 covered the Thomas Baer story, where Tomah VAMC doctor James Patterson, MD, failed to act in an urgent manner while Mr. Baer suffered a stroke in his care for many hours. VA falsely listed Dr. Patterson on Tomah VAMC's website as being licensed by Wisconsin to practice medicine and as being Board Certified in Emergency Medicine.
Neither of these claims is true.
The American Board of Medical Specialists (ABMS) told KARE 11 that such false advertising of doctor qualifications is a violation of the public trust. ABMS head Dr. Lois Margaret Nora said, "Board certification is very much about the public trust."
VA has violated that public trust in every manner imaginable. The big reason for such a violation is because agency leaders know the courts are unable or unwilling to hold its leaders accountable. Even when failures were verified, VA OIG refused to investigate criminal wrongdoing while FBI refuses to investigate.
So what can America do when the Executive Branch of the government refuses to hold its employees accountable for obvious violations of law?
Is it time America shuts down Veterans Health Administration to show the Federal government it cannot ignore our laws? Or, is it time to let the market decide by providing veterans with a REAL choice card where the veteran can choose to stay in VA or go to a third party? Maybe it is time that America pushes VA by forcing its union employees to either put up or shut up?
I uncovered this scandal both in Tomah, WI, and Minneapolis, MN, through case investigations of public information. I immediately notified VA that the credentials were false. Only after NBC press began to inquire about the false credentials did VA change its position and immediately remove the false information.
Why does it need to take formal press for VA to remove false and misleading information? Given that it takes such extreme steps, what should America do?
One benefit to VA is that it allows the agency to pay less for similar health care or disability compensation examinations. The problem with disability examinations is that the agency requires Board Certifications for examinations conducting certain exams such as initial examinations of traumatic brain injuries.
Source: https://www.kare11.com/story/news/investigations/2015/11/09/medical-credentials-questioned-at-va-hospitals/75490080/