Minnesota Lawyer Beats Discriminatory Veterans Preference Scheme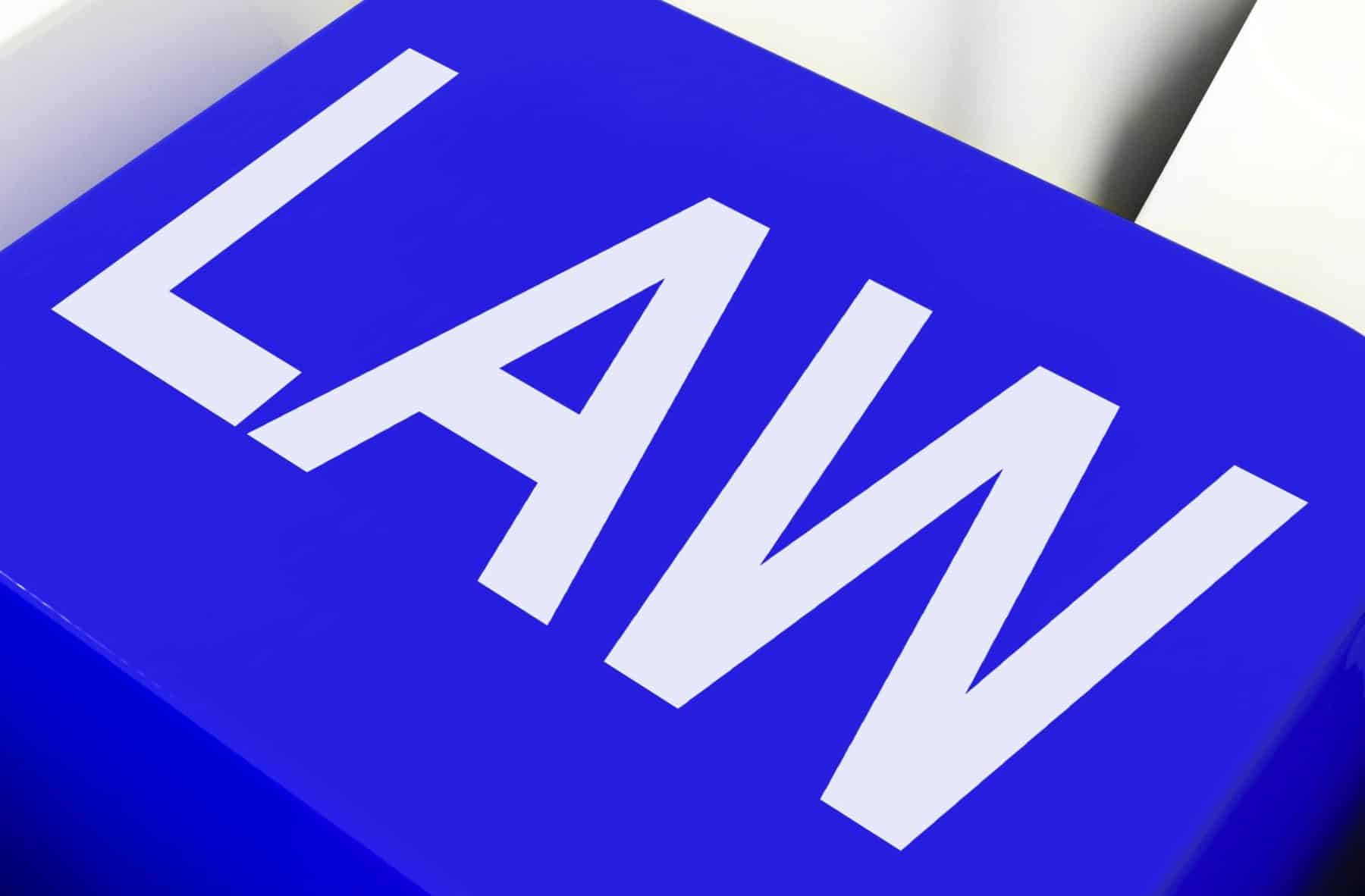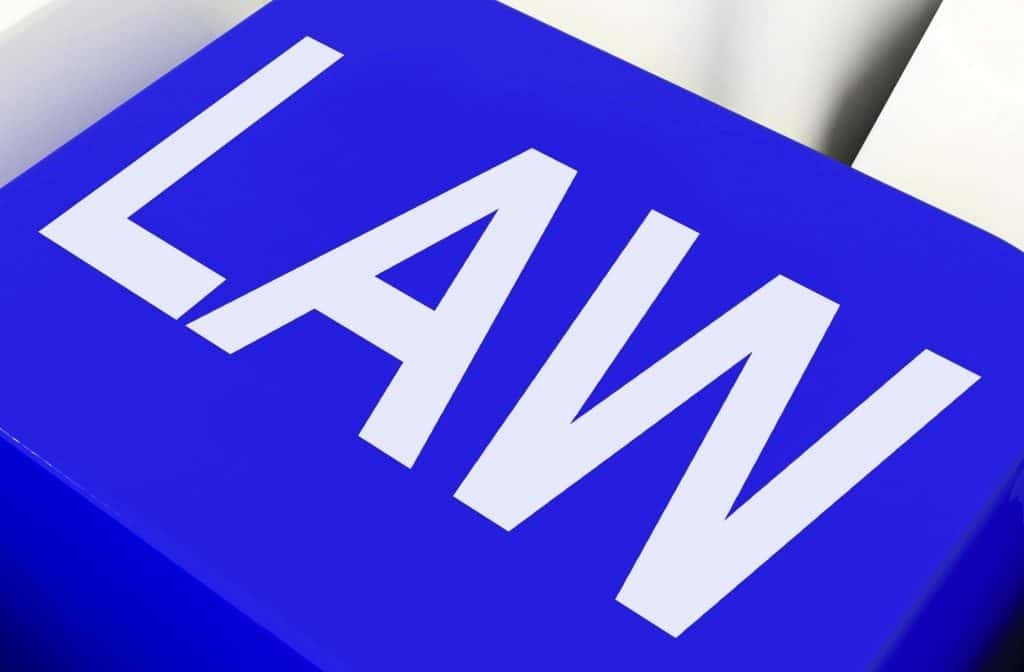 Minneapolis area lawyer and Marine veteran John Baker beat the state capital of St. Paul in a veterans preference hiring scheme that illegally withheld employment from veteran Brian Balfanz.
This is not Baker's first win. It follows a long line of successful representations against illegal hiring practices perpetrated by state and city agencies in Minnesota. Despite legislative policies to the contrary, Minnesota has a not so great history of pronouncing great hiring benefits for veterans while ignoring those benefits when it came time to hiring veterans into deserving positions at the state or city level.
Here, the City of St. Paul withheld mandatory extra hiring points to allow for the hiring of lesser scoring nonveterans into the city's Parks Department. Attorney Baker gave the city a chance to correct the error but its hiring arm refused to acknowledge the mistake prior to spending countless unsuccessful man-hours to smooth over the impact of the legal breach, later.
At the end of the day, the city was given a chance to correct the wrong but told the veteran and his attorney to, for lack of a better term, piss off.
Star Tribune reported:
Maplewood attorney John Baker, an ex-Marine who represented Balfanz and has taken on the causes of other veterans, said the case "should have implications across the state" for jurisdictions considering veterans for employment.

"Cities need to take note, and this should give them pause to look at their hiring practices throughout the state," Baker said. "Communities say they want to hire vets, but follow practices that violate state preferential laws."

City officials have 30 days to appeal the commissioner's order to the Minnesota Court of Appeals.

"We are reviewing the order, discussing its potential ramifications and considering our options for appeal," City Attorney Sara Grewing said.

Jason Quick, Minnesota state director of Concerned Veterans for America, said that officials should be held accountable for what he called "abysmal" hiring practices.

"St. Paul has clearly lost sight of its priorities," Quick said. "If you award the points and [veterans] don't end up being the number one choice, that's one thing. But if you don't award the points at all, changes need to be made so that type of thing doesn't happen to a segment of the population that is grossly unemployed."

According to the Joint Economic Committee of the U.S. Congress, the unemployment rate among Minnesota veterans last year was 5 percent, the same as the general statewide rate. However, the unemployment rate for Minnesota's post-9/11 veterans was 8.8 percent.
READ MORE: https://www.startribune.com/local/stpaul/279639252.html