VA Tightlipped On Upcoming Dismissals At VISN 19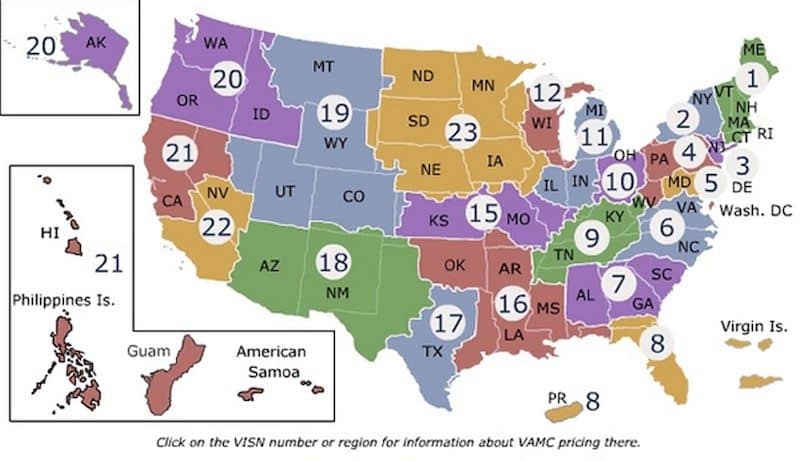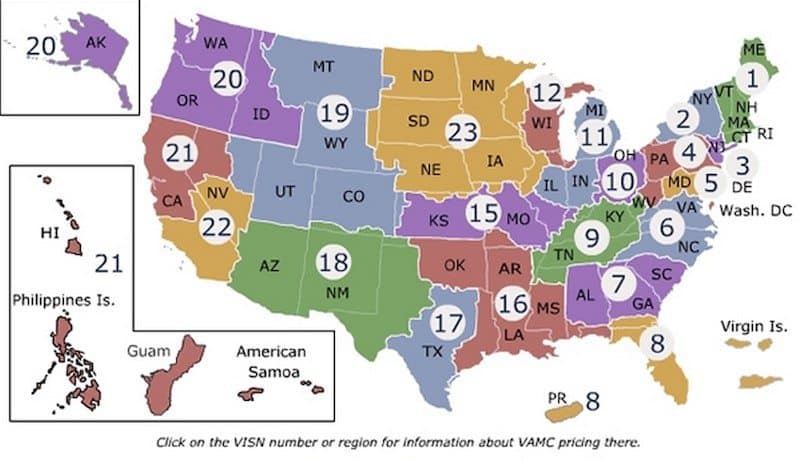 Veterans Affairs has announced its desire to fire two senior level employees connected with record manipulation. Most veterans consider this a weak start in light of the audit results proving mass manipulation across Veterans Affairs.
Veterans Affairs has apparently announced hopes to fire two employees for data manipulation in Colorado and Wyoming. Veterans Affairs also plans to reprimand four other employees. So far, the firings would be the harshest punishment following the breaking of the scandal.
Head of Colorado's VISN 19, Ralph Gigliotti, is one of the mentioned employees on the short list for some kind of punishment. He is the fearless leader of the VA Rocky Mountain Network.
Head of the Cheyenne VA Medical Center, Cynthia McCormack, is also named on the short list of employees who may be reprimanded. McCormack is supervised by Gigliotti and was formerly supervised by Sharon Helman at the now infamous Phoenix VA.
Her subordinate Dr. Jerry Zang may also be linked to the scandal. Zang was previously a senior manager for the long troubled Marion VAMC in Illinois.
From what I can tell, VISN 19 was a mess. Christine Gregory, former director of the Fort Harrison VA, recently stepped down likely in anticipation of a potential firing. That VA health care center listed fourth among the 141 VA health care centers audited for falsifying appointment data. Fort Collins just lost its business officer to the scandal following allegations of retaliation against a whistleblower.
While this is a nice start, VA needs to get cracking on firing the hundreds of employees who purposefully falsified veterans' appointment data for their own benefit.
Read More: https://www.stripes.com/news/veterans/va-wants-to-fire-2-accused-of-manipulating-data-1.296112