New VA Forms 'Obliterated' Non-Adversarial Process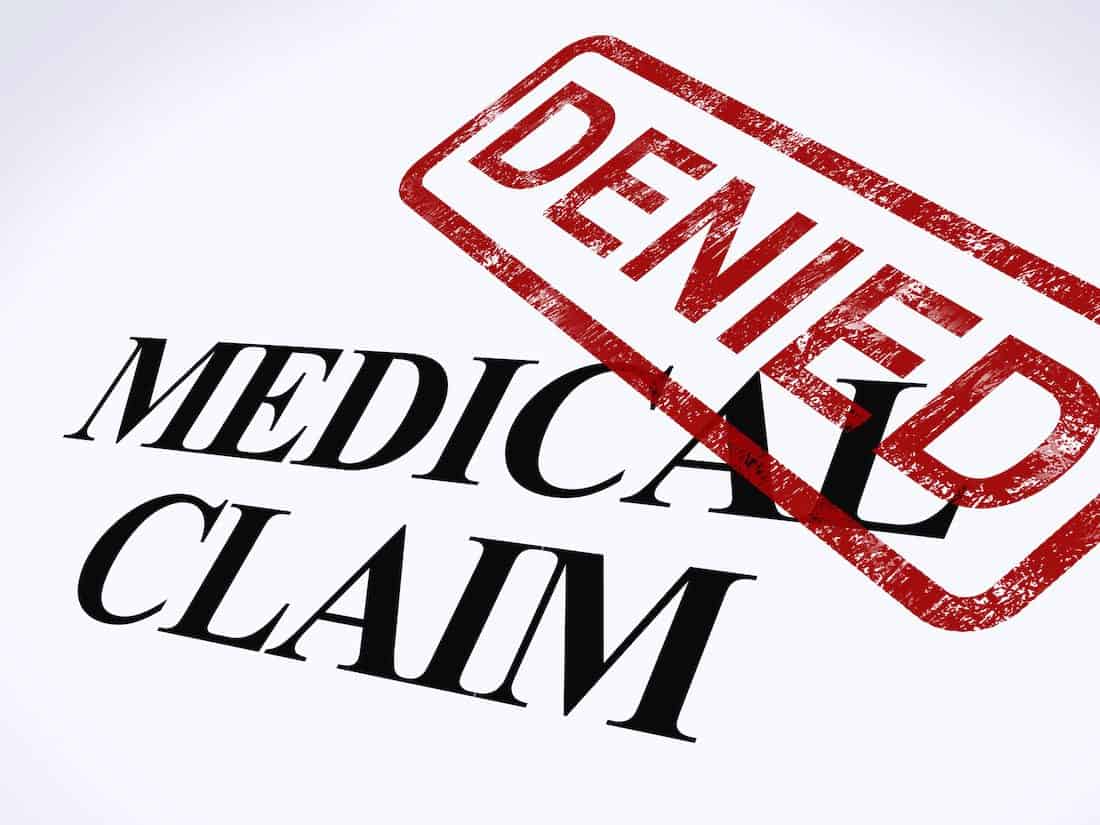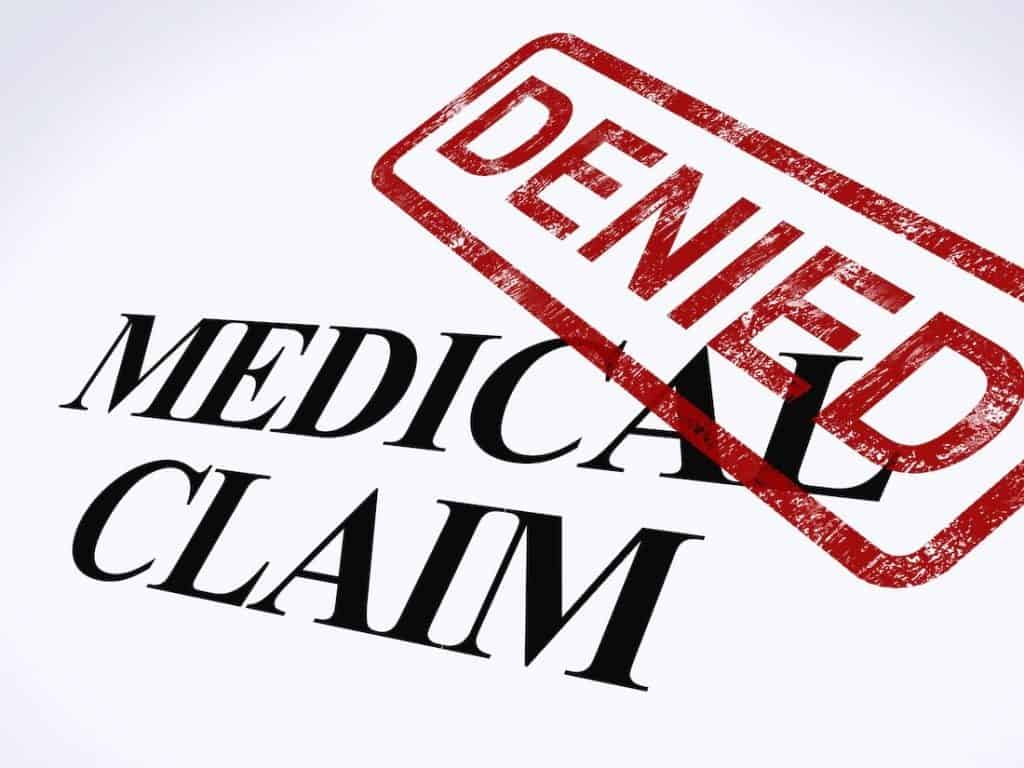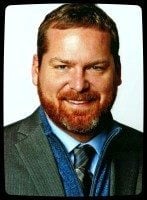 Many veterans organizations claim the new VA forms required to file disability compensation claims "obliterated" the non-adversarial process VA is required to adhere to.
Ron Abrams, head of NVLSP, stated:
"This is the essence of the non-adversarial process VA is supposed to have," he said. "VA is supposed to be a friend of the veteran. If they find something else in the file that helps vets, they point it out and take care of it. Now, they've obliterated that.

"This is now a system of VA against the veterans, and the veterans will be hurt."
The mood in DC about Veterans Affairs tackling the backlog has taken a dark turn with a recent move by VA to mandate that veterans use specific forms when filling out claims for disability compensation. The new forms would eradicate VA's duty to review files for informal claims. In many instances, these informal claims are made by veterans without medical or legal training who rely on VA to fairly examine them and adjudicate the claim fairly to include conditions they have but were unaware of at the time.
There is little doubt that the new forms will disproportionately harm veterans with lower educations or limited access to electronic resources like the internet to help research their claims before hand.
According to Military Times:
Ron Abrams, executive director of the National Veterans Legal Services Program, noted that many veterans filing informal claims are individuals unfamiliar with VA resources, and the policy change shifts extra burden on them to learn the system before starting their claims process.

"VA's track record on things like this are terrible," he said. "When they say they'll make sure all veterans have access, it may take four months for them to send out the forms to some folks. Nothing ever happens as neat or clean as VA says."

Abrams also questioned VA's assertion that the informal claims process is a burden on department workers, saying veterans' benefits shouldn't be threatened to simplify bureaucrats paperwork. American Legion National Commander Michael Helm called the move a "a cold-hearted decision that betrays VA's mission."

But Murphy said the changes mean "the ambiguity in the process is gone," which will mean quicker and more accurate processing of all claims.
Problems with the new forms is that they require a veteran to identify an "intent to file" regarding particular disabilities. But if a veteran files for PTSD but forgets to include his amputated legs on the form because he also has a TBI and memory loss, that veterans additional claims will not be adjudicated. Currently, veteran friendly examiner would pick up on the fact that the veteran had no legs when he or she came in for an exam, and the legs would then be added to the claim.
The two loudest voices amongst the veteran orgs are American Legion and AVETS. They filed a lawsuit to reverse the changes.
Meanwhile, Compensation head Thomas Murphy claims the changes are not that big of a deal and that complaints are actually over-exaggerated. He went on to tell reporters, "There are some veterans' organizations that support it, and other that said we see the need, we prefer you didn't, but we understand why."
My guess would be this org Murphy is referencing is Disabled American Veterans, which has been long accused of having an all too cozy relationship with VA at the expense of its members. I of course say this as a lifetime member of the organization.
The article states NVLSP head Ron Abrams claims the change goes against the fundamental mission of the Department of Veterans Affairs:
Abrams said that change goes against a fundamental mission of the department, to ensure that veterans are getting all the benefits they deserve, even ones they don't know about.
What VA is really trying to do here is claim that informal claims for benefits are too difficult for VA to administer so they instead will place the burden on the veteran to become educated in law and medicine enough to predict the impact of their war wounds when filing a claim.
Seem like a fair move?
In reality, the move is simply a money game. VA wants to limit its liability moving forward and wants to change the way the game has been played for 60 years to get it done.
This position will not help veterans. It will instead cheat them out of earned disability benefits and reduce the cost of war to DOD so they can buy more unnecessary tanks.
What do you think about the restrictive forms? Should we be concerned with VA needing to work hard and reduce the amount of work for those union employees?
SOURCE: https://www.militarytimes.com/story/military/benefits/veterans/2015/03/31/va-benefits-changes-lawsuit/70723730/