New House Committee Chairman Mark Takano Makes His Rounds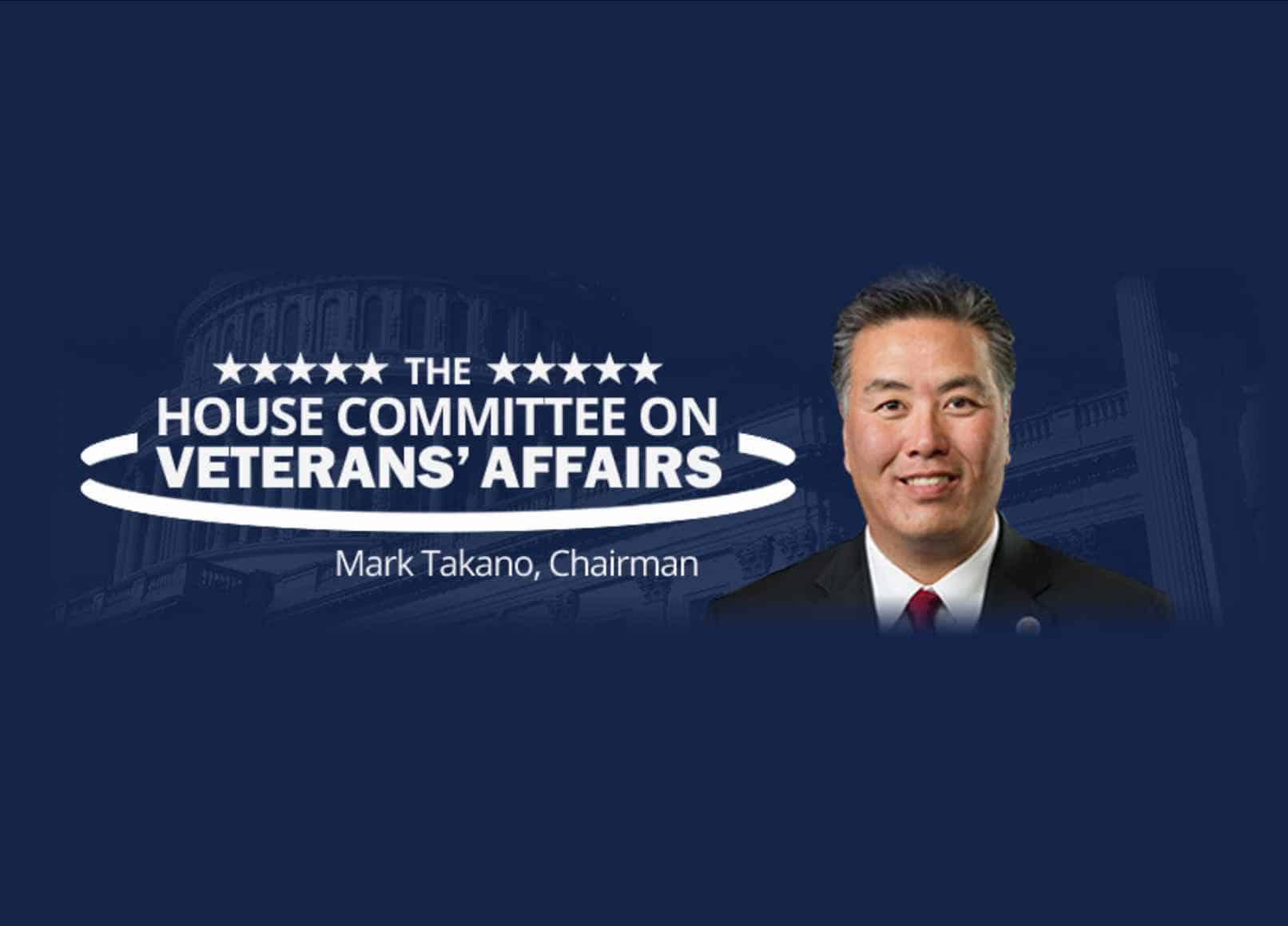 The new Chairman of the House Committee on Veterans Affairs Mark Takano is wasting no time before making his rounds at various VA facilities.
Chairman Takano's visit at the Orlando VA Medical Center was reported by West Orlando News on Friday. While there, the Chairman highlighted agency hiring and healthcare quality at the facility.
Prior to taking over from former Republican Chairman Phil Roe, Takano promised to perform greater oversight of agency hiring, the electronic health record modernization, and non-VA choice.
"It was wonderful to visit the Orlando VA Medical Center in Lake Nona and I am impressed with this state of the art facility and most importantly the medical services, programs, and treatments they offer for our veterans," stated Chairman Takano. "Not only is the Medical Center fully staffed, it is also doing an impressive job at retaining employees."
Takano Promises
Chairman Takano was elected to his new role as Chairman on January 4, 2019. In a press release, Takano stated, "As Chairman I will work to develop a 'VA 2030' plan that equips VA with the tools needed to meet these challenges head-on, guaranteeing its success now and into the future."
He promised to maintain the committee's bipartisan nature in support of VA whistleblowers and student veterans. He concluded the press release by acknowledging the honor of the role as Chairman.
"Serving as Chairman of the House Committee on Veterans' Affairs will be the honor of my lifetime, and I look forward to working closely with our veterans, veterans service organizations, and members on both sides of the aisle and in both chambers to serve and improve the lives of veterans across the country."
Best Wishes To Takano
I personally wish Chairman Takano the best now that House Democrats have the majority. Insiders recently suspected House Republicans had grown too cozy with the agency leadership they were supposed to police, and many failures resulted including the pathetic oversight of the Forever GI Bill transition, Caregiver Program, Vocational Rehabilitation and Employment IT fix, and the list goes on and on.
RELATED: VA Police Arrest Of Elderly Vet Ends In Death
Did we ever really see VA Accountability or a clean up of the Wait Time fraud? No, despite all the fanfare and public support, VA failed to hold its leadership accountability and veterans are still without timely access to quality health care.
Was anyone really taken to the woodshed over the GI Bill train wreck? No.
And how about the failure to fix the agency's fraud against deserving Caregivers? For two years, deserving Caregivers were booted off the program without reasonable due process (VA claims they provided due process, but that is just not so). Only in the past two weeks did VA promise to stop the Caregiver purge.
RELATED: Is White House VA Hotline Making A Difference, Really?
Anyway, after eight years, one thing is clear. The majority of Republicans running the House Committee showed they can bark loud for the camera, but they were unable to cajole agency leaders into doing right by veterans.
Overall, I was very disappointed by House Republicans after Presiden Trump was elected. There is no question they pulled a bait and switch on VA Accountability that resulted in illegal targeting of many disabled veterans seeking disability accommodations rather than going after its criminal leaders who inspired the law.
RELATED: Is VA Playing Politics With Anit-Suicide Propaganda Monies?
Sad.
Rusty House Democrats
House Democrats may be a little rusty from their previous four decades in the House majority. One quick look at the Chairman's page reveals his staff webmaster failed to update the website after the election.
Rather than listing the Chairman's credentials alongside the photo that is posted, the page lists former Congressman Tim Walz's biography as Chairman. (https://democrats-veterans.house.gov/about/meet-chairman-tim-walz)
Hopefully, this is not a bad omen.