VA Owes Veterans $189 Million In VA Home Loan Debacle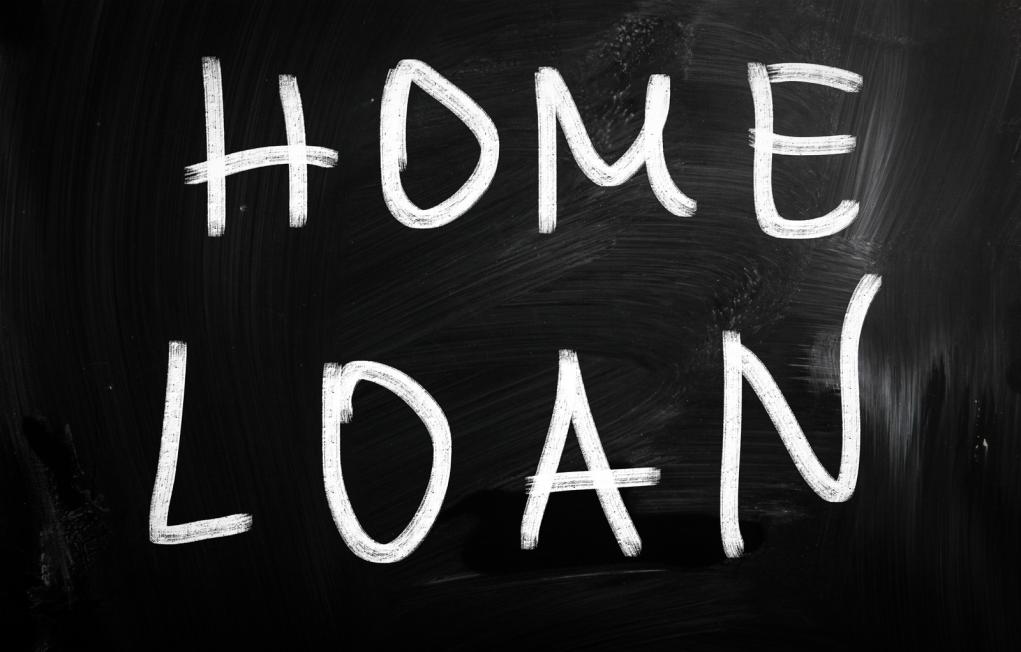 Fox News now reports the Department of Veterans Affairs owes an estimated $189 million to 53,000 disabled veterans.
These veterans were charged home loan fees they were exempt from paying and entitled to refunds for years. Those refunds range from $5,000 to $20,000 according to a recently released IG audit of the VA Home Loan program.
Some leaders within VA were aware of the problem but failed to take steps to ensure the refund failure was timely resolved. Managers in the program told IG inspectors they were aware of the issue but had other priorities.
"OIG finds it troubling that senior (Veterans Benefits Administration) management was aware that thousands of veterans were potentially owed more than $150 million yet did not take adequate actions to ensure refunds were issued," the IG report says.
From 2012 to 2017, the agency collected almost $300 million in VA home loan origination fees from 73,000 veterans who were exempt from the fees.
So far, auditors have learned nearly 20,000 veterans have submitted claims for refunds receiving nearly $100 million to date.
VA Secretary Robert Wilkie has promised internal protocol will prevent this problem from continuing.
"Through an internal quality improvement effort, VA has put a plan in place to better inform veterans through key communications when the law allows VA to waive the fee for a veteran," the announcement quoted VA Secretary Robert Wilkie as saying.
The Loan Guarantee program was part of the GI Bill initiative in 1944 to help returning WWII veterans finance homes. The loans are made by private lenders. VA guarantees a portion of the loan to buyers who are eligible for the benefit. The associated fees for the benefit are collected by the lender and transmitted to the agency.
The VA Home Loan is a fantastic benefit for veterans exiting the military to help them afford a reasonable home without requiring as much of a down payment as most conventional loans.
For the past 6 years, the Veterans Benefits Administration has focused primarily on resolving the disability compensation claims and appeals backlog. The number of claims predicably ballooned after the newest wars in the Middle East started almost twenty years ago. Almost ten years ago, claims for herbicide exposure created a massive backlog.
Since that time, the agency pushed hard and fast on disability claims but other benefits platforms have suffered including economic benefits like the GI Bill and Vocational Rehabilitation & Employment.
The VA Home Loan refund debacle is just one of many problems that resulted from the agency's fixation on fixing the disability claims system. However, with the new appeals review system coming online, it seems unlikely other benefits platforms will receive timely attention in the near term.