Pro-Marijuana Bill Passes Hurdle In Congress To Bypass DOJ Roadblocks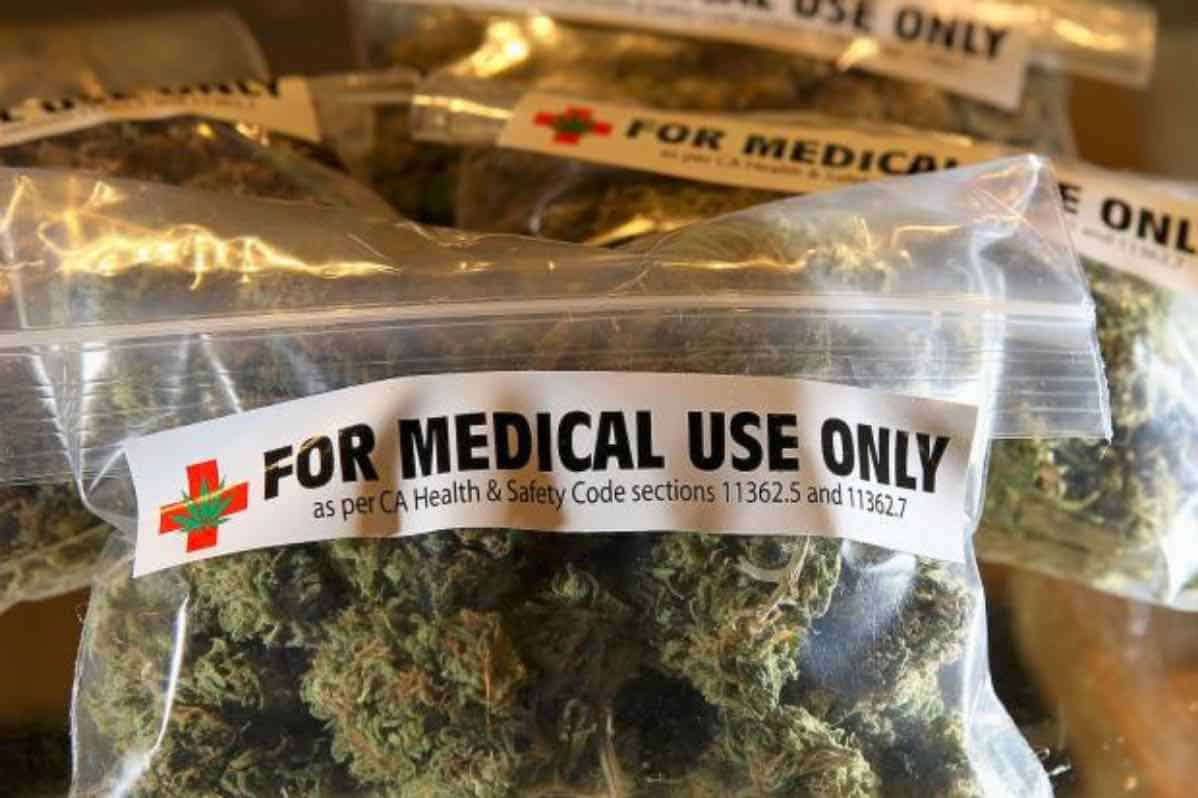 A pro-marijuana bill just passed through the House Judiciary Committee in an important step that could, if passed, give Congress control over medical marijuana research by bypassing the Department of Justice.
The Act, called the Medical Cannabis Research Act, increases the number of federally-approved manufacturers of research-grade marijuana from one to three. It also sets criteria for those manufacturers to obtain and retain the registration. The University of Mississippi is presently home to the only research center approved.
US Representative Matt Gaetz is the sponsor of the bill.
A couple years ago, DEA was allowed to increase the number of licensed growers, but a logjam at DOJ under Jeff Sessions has stalled forward movement. Certain political groups cite the lack of studies to support not moving forward with more liberal laws. Meanwhile, restricting access to research-grade cannabis inhibits research.
According to The National Review, below in italics:
According to Gaetz, "The Medical Cannabis Research Act helps break that logjam, allowing researchers to study medical cannabis without fear of legal jeopardy."
The bill also includes permission for doctors employed with the Department of Veterans Affairs to discuss medical marijuana with their patients and are allowed to provide information about federally-approved cannabis clinical trials to their veteran patients.
The bill, however, contains a contested provision that prevents anyone with a "conviction for a felony or drug-related misdemeanor" from being affiliated with cannabis research cultivation programs. This has caused some alarm among constituents, particularly The American Civil Liberties Union (ACLU), Human Rights Watch, and the Drug Policy Alliance who have condemned the provision, urging Congress "to strike this unnecessary, punitive ban on individuals with previous drug law violations."
Representative Gaetz, who drafted the bill, testified before the House Judiciary Committee that the drug conviction aspect was not included in the initial draft of the bill. It was only added after he consulted with people already involved in the cannabis industry, who urged him to add the language in an effort to head off those already opposed to the license bill.