Get Voc Rehab Counselor Approval For Almost Anything Reasonable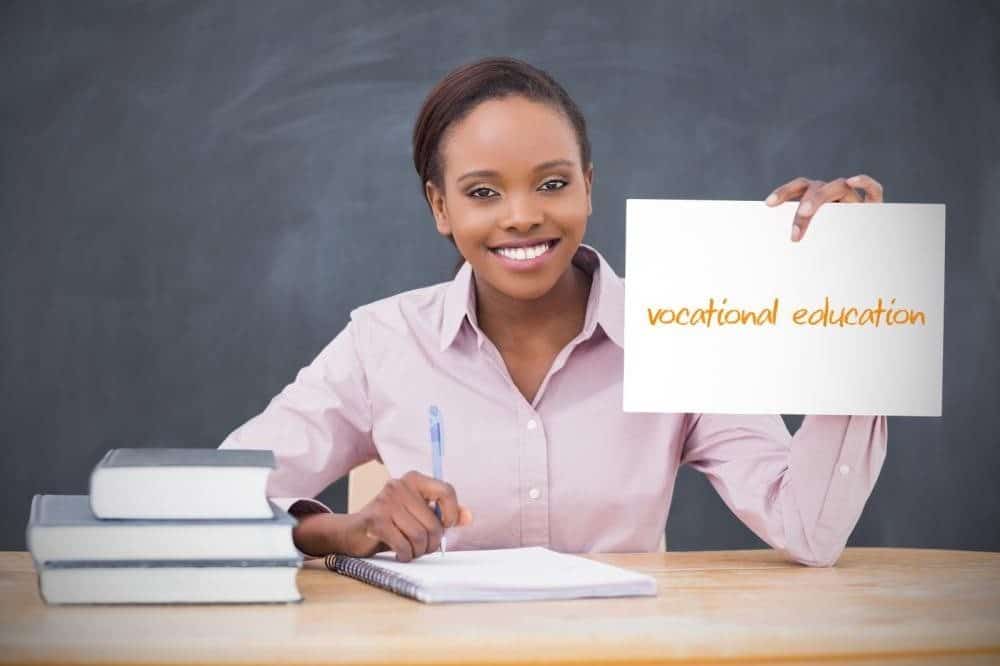 Get what you want from your Voc Rehab Counselor
The right recipe. When I cook, it's an experiment. On many occasions I like to just take things that I have at hand, throw them all into the pot and see what comes out. Sometimes I hit a home run and sometimes the dogs won't eat it. It is a lot of fun to create this way. Yet, if I don't' take the time to actually measure and write down what I'm doing, there is one thing that I can count on; I will never be able to recreate the exact same dish again. Creating just the right fish stew requires the right mixture of seasonings and ingredients following a period of taste testing and experimentation. When complete, the recipe must be written in order to recreate the concoction.

When it comes to disabled veterans needing retraining, the same holds true. Here, the application of assessments, the formula of ingredients, should be studied. In so doing, a myriad of questions come to mind. Three of them are:
For each Veteran, what service is necessary to find gainful employment?
Should every Voc Rehab Counselor be allowed to experiment with the stew?
How important is rapport between the VA Counselor and the Veteran?
For the purpose of this article, VR& E was consulted to provide insight into the program and intake process. There is one underlying question. Is the VR&E intake based on subjective conclusions or objective data? In response, the VR&E counselor told us the process is largely "subject to interpretation of each vocational rehabilitation counselor…" Further, no one criteria is "weighted" as more important than another by the vocational rehabilitation counselor or clinical psychologist.
Up until 2008, the Vocational Rehabilitation had never conducted an in-depth analysis into why some disabled veterans succeed and why others do not. This is over 70 years after the VA first started providing veterans vocational rehabilitation assistance. Without this data, how can appropriate criteria be established to help disabled veterans? The answer is simple – it cannot.
Now what? There is one key to winning at Vocational Rehabilitation when the process is broken – differentiation. Knowing the system is broken is the first step. I always advise veterans to adopt the attitude that it doesn't matter who broke it, you're here to put it back together, as it relates to your case. Nothing else matters, not politics, not your dog, not your ex-wife. In fact, the more you spin these types of issues in front of the counselor, the less likely you are to get your benefits. Since the system is largely subjective, the counselor's perception of you is the primary deciding factor in his decisions. Keep this in the back of your mind at all times.
Everyone has an annoying uncle (or aunt). Ever notice that when they stroll into the party, the mood is immediately different. I'd say the most irritating personality type for me is a pessimist. Everything is wrong with the world, even you. Regardless of the conversation, they seem to always pick some off the cuff detail to throw a curveball that derails any topic and divert attention back to their own needs. Don't be that guy. Put on your politician hat. Forever be the optimistic one, even if you are the annoying uncle in reality.
Your key – Differentiation. Win the mind of your counselor by being different. A few months ago I received a call from an attorney and military veteran based in New York. His goal was to impart some knowledge he had gleaned over his career in working with Workers Compensation claims. His advice to veterans – differentiation. Be forever different from everyone else in the room when it comes to certain issues.
The advice I received from a friend prior to entering the US Air Force was this: keep your head down in basic training. Do not try to show off. And that's what I did. Come the final week of basic, my TI had no idea who I was. His comment to me at that moment, "You're either a genius or an idiot." That is not what my advice is to you. With Vocational Rehabilitation, the counselors have come to expect that disabled veterans will go away if ignored long enough. So, do not go away. There, that's the first part. Be persistent, with your head up.
Your second step will be to document everything. Do this in a way that is assertive and not pushy. Sending harsh emails or reminding the counselor that you are documenting things can be seen as threatening. Print out all correspondence and keep it in a 2-hole classification folder, like attorneys use. When needing vital decisions or information from the VA, do not email it. Counselors have over 100 cases going at any time. They will likely not read the email. Instead, send all correspondence that is important via certified mail with return receipt. Keep a copy of everything in your folder, including the return receipt. This will keep you in the "special" file and out of the circular file.
Most important. The last step is attitude. "I need your help." Remember, unlike the military, where everyone must do certain things or they get a reprimand, in the civilian world you must convince people they should want to help you, even if it's their job to help. This is especially the case when working with a large governmental bureaucracy. They have no direct customer service incentive other than saving money (ie., if you go away, they save money).
To recap, you now have the key to getting what you need done with your vocational rehabilitation counselor. Keep in mind, they cannot do things that are not supported by regulations, but they can do almost anything within the grey area once you convince them of your need. Try to get them to feel like they are teaming with you in your success. Be that one case that makes their day when you come in, because you are a successful person. This will open many more doors for you beyond the realm of Vocational Rehabilitation and Employment, too. Best of luck.
A special thanks goes out to Vietnam era veteran Ray Ferns, CEO of Restorative Correctional Services, for his help with this article and for his interest in lending a hand to other veterans in need and to the system helping them.