Surprise: VA Not Keeping Employees Safe Enough, Needs More Oversight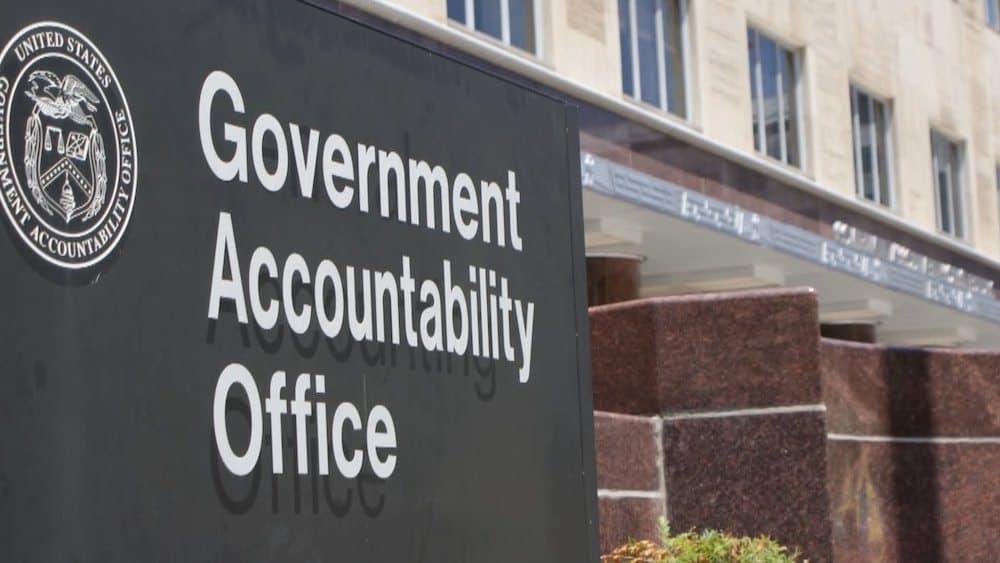 I am completely mind blown by a new report from GAO (Government Accountability Office) saying VA needs more oversight in securing its facilities.
Howly cow! I am so not surprised. I am almost dying from my level not surprise.
The GAO report concluded the agency fails to account for the population of individuals using VA healthcare facilities or the size of facilities when conducting risk assessments. It also concluded the agency does not include performance measures in its assessments.
Back to kindergarten for those VA employees, apparently.
According to GAO, VA further:
does not review the quality of medical centers' required risk assessments,
does not identify whether countermeasures were implemented appropriately by the medical centers, and
does not collect system-wide data to gain an understanding of physical security issues across medical centers.
How safe would you feel if you were a VA employee reading this?
At the end of the day, VA is not doing everything it should be doing to keep its employees safe. Why is that?
And The "No Duh" Award Goes To…
If I were a VA employee, I would be super worried my employer is so incompetent when considering any risk to me, as an employee.
Luckily, I never fell into the trap of working for The Man or Big Brother after law school, so I only have to deal with my own risk assessments and not rely on others to keep me safe.
Again, this one falls into the obvious, "No Duh" category of common sense, right? You should consider the number of people using a building or the size of a building when conducting a risk assessment. I only assumed everyone knew this since 9/11, but I guess not, or not at VA, at least.
RELATED: Feds Stop Opioid Drug Dealing Ring
Why GAO Evaluated VA Risk Assessments Of Health Facilities
Here is why GAO conducted the investigation resulting in the report:
The Veterans Health Administration (VHA is responsible for providing a safe and secure, yet welcoming environment for staff, patients, and visitors at nearly 170 medical centers. These facilities have been the target of violence, threats, and other security-related incidents. Assessing and managing risks a critical element for ensuring adequate physical security at these facilities.
GAO was asked to review VA's physical security risk-management policies and practices. This report: (1) assesses how VA's policies for risk management reflect prevailing standards, and (2) evaluates VA's oversight of risk management at VHA medical facilities. GAO compared VA policies to ISC standards; reviewed VA documents; interviewed VA and ISC officials; and assessed risk assessment activities at nine medical centers selected based on factors such as patient and security-incident data and geographical diversity. While not generalizable, these nine locations provide illustrative examples of how VA's policies are carried out.
RELATED: Is Roseburg VA Using Death Panels?
Feedback From VA Employees
I am really curious about the perspective of VA employees working at these facilities. How do you feel knowing your boss failed to take common sense approaches to ensuring your safety? Does that make you feel safe? Do you still want your VA job?