Happy Labor Day – Lots Of VA-Centric Drama Last Week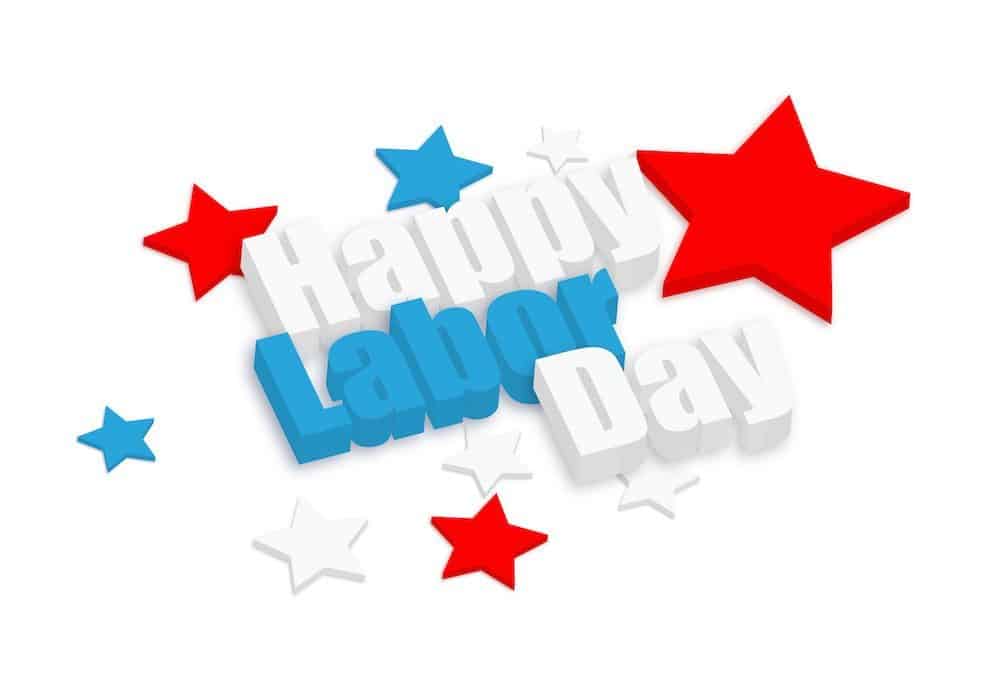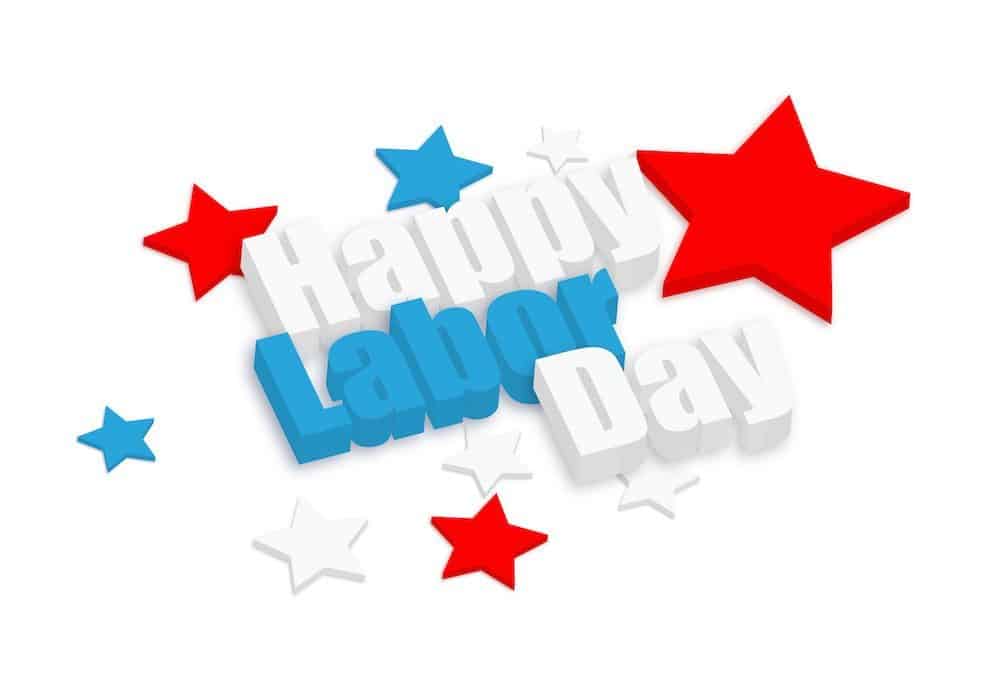 I wanted to wish my loyal readers and VA employees / contractors who are faithfully reading this website a happy Labor Day, and who read the VA drama last week.
It is my pleasure to provide you with the most accurate, veteran-centric news online, and last week was no exception.
I know we can all tune into main stream press, VA published news or news from VSOs, but those resources have historically misled the masses about the VA wars. You come here to get the real deal and to share your own research from across the web. I appreciate that.
LABOR DAY DUTIES
My wife and I are taking it easy today… well kind of. I am working on a presentation covering traumatic brain injury for an upcoming presentation. Later this month I'm hoping to publish my next benefits guide that will cover traumatic brain injury claims processing.
Last week was a busy week.
OUTSOURCING VETERANS CRISIS LINE CALLS
As you know, VA was not forthcoming in explaining how a veteran's Veterans Crisis Line phone call was routed to an overseas call center. They claim that never happens, but refused to provide evidence of their audit of the situation or the name of the company that supposedly fielded the call.
RELATED: Did VA Outsource Its Veterans Crisis Line
Instead, they demanded I change the article without providing any material with which I could verify their claims. They apparently were unfamiliar with how I do things here.
Perhaps the issue came up at an inconvenient time given that September is Suicide Awareness Month.
DEBORAH AMDUR RETIREMENT
We had the misfortunate of watching Sloan Gibson IV blow up at a reporter who asked him a legitimate question about Deborah Amdur's retirement. Gibson asserts the retirement was health related and had nothing to do with the recording scandal that exposed more problems at Phoenix VA. He further belched that anyone who suggests otherwise is a "jerk" who is "full of crap."
Yours truly did suggest that the previous week, so I supposed Gibson's belligerent fit on national TV can be considered an attack on my character, a disabled veteran and officer of the court as an attorney.
When asked for specific details concerning Amdur's retirement, VA was not forthcoming, again. Gibson did claim the job at Phoenix "almost killed" Amdur, but he continued to assert Phoenix VA was in great shape. Again, duplicity at its finest – – surprise, a VA official talking out of both sides of his mouth.
RELATED: Phoenix VA Director Resigns After Recording Scandal, Cites Health
THOMAS BURCH FUNDRAISING SCHEME
We also exposed another VA deception about Thomas Burch and his nonprofit scheme. VA told CNN it hand no knowledge of his role at the nonprofit even though Burch also has a high-level position within the Office of General Counsel.
Meanwhile, we found numerous photos of Burch with VA employees in his official capacity that included a VISN chief and VA Secretary Bob McDonald. I wrote that VA lied to CNN, which they apparently did based on the photographic evidence I uncovered through a leak.
RELATED: VA Lied To CNN About Burch
Later, Bob McDonald emailed me directly asserting he did not know Thomas Burch and that questions attempting to validate that issue are "conspiracy theories." Even if McDonald has no knowledge of Burch does not mean the Department of Veterans Affairs was unaware of what he was doing at National Vietnam Veterans Foundation, which was rated as a "worst" rated veteran charity.
It should surprise none of you that his use of the term was inappropriate. The actual definition of a "conspiracy theory" is:
"A theory that explains an event as being the result of a plot by a covert group or organization; a belief that a particular unexplainedevent was caused by such a group."
We all know the Department of Veterans Affairs exists. God knows most VA employees perpetrating illegal schemes are too stupid to do so in a covert manner and get caught, including senior leaders inside the agency.
We also know VA employees regularly defraud the American taxpayer while injuring veterans. This is well known and confirmed for decades.
Anyway, so it was an interesting week watching VA lose its temper and throw fits. I'm sure their behavior would not be encouraged at their respective country clubs.