VA Official Pushed Psychic Readings On Employees, Collected Fee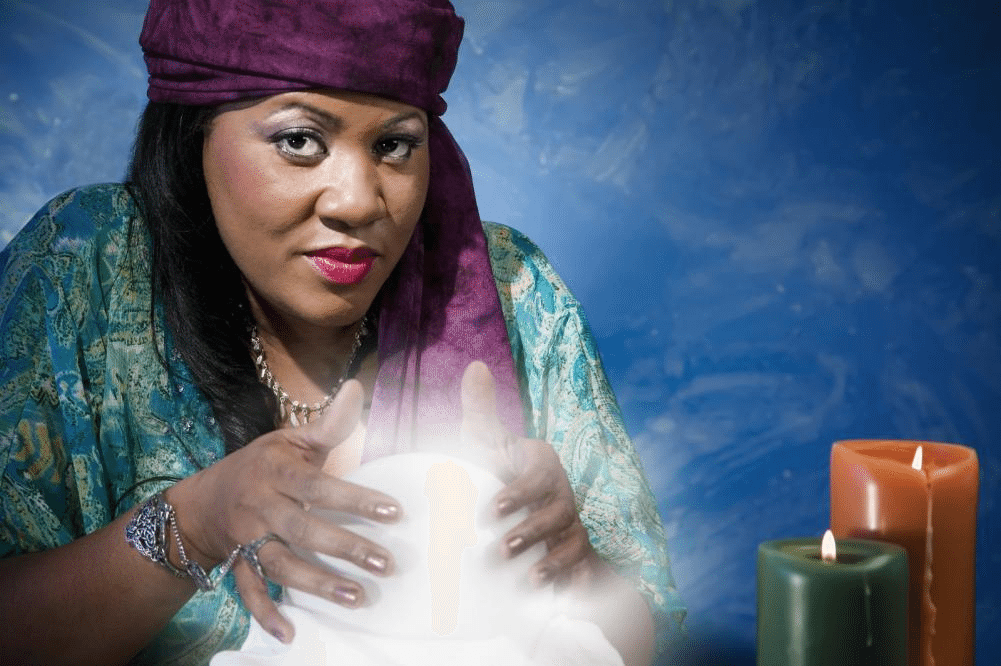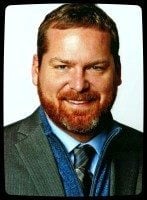 In a new report, OIG concluded VA official Lucy Filipov abused her power when she pressured employees to participate in psychic readings for pay at her home during a party.
Specifically, OIG reported that acting Philadelphia benefits director Filipov misused her position when she collected a fee from her VA subordinates at a party at her home. At the party, Filipov pressured subordinates to participate in occult rituals with a practicing psychic-medium for a fee that she later collected. The psychic-medium is a colleague's wife and the money was supposedly given to the psychic.
Is anyone surprised about this one? Given how much these folks earn, I would expect a higher caliber of behavior both on the field and off. Can we trust people like this with billion in claims for benefits?
But it gets better.
The psychic is the wife of none other than Gary Hodge. Hodge is the Philadelphia pension manager who was just caught withholding tax disclosures from his annual Confidential Financial Disclosure Reports. He filed to disclose his wife's earnings. I guess she did not see that one coming despite being a "psychic."
According to coverage from HNGN, the attendees were none too satisfied from the occultist entertainment that evening:
Attendees told investigators that they paid between $15 and $35 for the psychic services. They left the money in Filipov's kitchen, who then collected it and gave it to Hodge's wife. Most were unhappy with the experience and bickered over who was going to be read first so they could go home sooner.

The report found that Filipov failed to first check with an ethics official to approve the event, and she misused her authority by encouraging subordinates to attend the readings for the private gain of Hodge and his wife. Further, the report said Filipov failed to maintain adequate distance between herself and the subordinates she handpicked to attend the event, possibly creating "an appearance of preferential treatment" and diminishing "her authority as a senior leader."
While bad behavior is likely going to surface in most large organizations, Philadelphia VA has repeatedly been in the press for defrauding veterans by making numerous informal claims files vanish after detection. Agency hooligans proceeded to spy on Congressional staffers tasked within onsite investigations last year.
Where there is smoke there is fire. What do you think will be the next revelation coming out of Philadelphia VA?
Source: https://www.hngn.com/articles/96831/20150530/veterans-affairs-official-pressured-subordinates-to-pay-for-psychic-readings.htm
NOTE: The photo above is a stock photo depicting a "psychic" that I could post here without violating copyright, but it is not the actual picture of the psychic.