Brother Says Unstable Veterans Home Gunman Wanted Revenge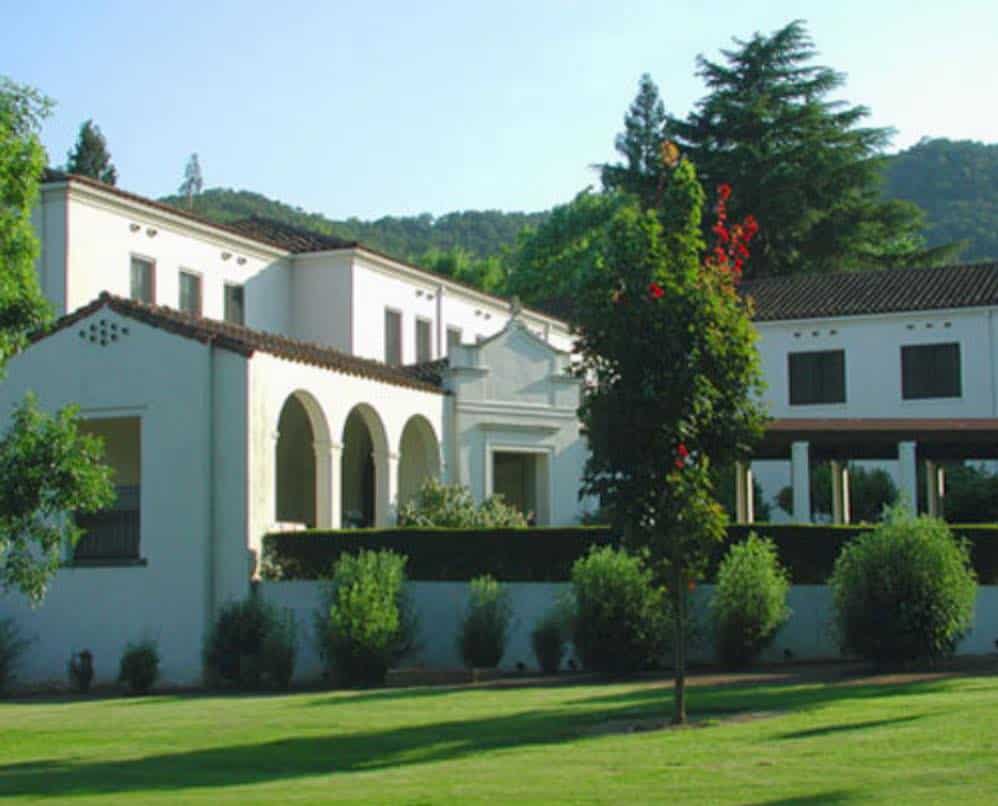 The Veterans Home gunman in Friday's Pathway Home shooting told his brother he wanted revenge against the therapists who expelled him from the program.
Gunman Albert Wong reportedly told he brother he wanted revenge against The Pathway Home program and the women involved in expelling him from the program. "He wanted to get back at them" but "not kill" them, according to his adopted brother Tryone Lampkin.
"Whatever happened out there, he didn't say he was going to shoot anybody," Wong's brother, Tyrone Lampkin, told the Santa Rosa Press Democrat. "He said he wanted to get back at them, talk to them, yell at them, not to kill them. He didn't mention that."
Wong lived at the facility for approximately one year until he was kicked out of the program. The Pathway Home, Inc., is counseling service that provides educational, professional and clinical support to post-9/11 veterans transitioning back into the civilian world following a military deployment.
Law enforcement officials told reporters Wong was kicked out of the program for threatening one of the therapists he killed. The therapists were supposedly working with Wong and other disabled veterans to help them become ready for vocational rehabilitation while in the long-term residential rehab program.
Wong had high hopes the program would help him resolve his PTSD and other conditions he struggled with following his 2011 tour to Afghanistan. His dream to be successfully reintegrated in civilian life were never realized.
Threats With Knives
Many of the details surrounding his time at The Pathway Home Program are yet unknown, but his brother told reporters Wong struggled to find his stride in the program. His brother added to details of his expulsion saying Wong was kicked out for having knives and generally not getting along with people. Add that detail to also threatening his therapist in such a manner to justify expulsion from the program.
Pathway Home spokesperson Larry Kamer declined to elaborate on Wong's treatment, but reports claim Wong was receiving treatment for bi-polar disorder and back injuries. Other reports indicate he had PTSD. It is possible he had both conditions.
Safety Net After Expulsion
After expulsion, Kamer said The Pathway Home program worked to provide a safety net for Wong who was likely homeless after being kicked out of the residential treatment program.
"The goal is never to leave somebody outside of the safety net," Kamer said. This safety net is a serious detail we need to know more about. Was he referred back to VA for help?
Wong reportedly owned seven firearms at the time of the shooting and carried with him a shotgun and rifle. However, his license to have the firearms for the purpose of being a security guard lapsed six months ago. All firearms were likely registered.
There is no indication yet where Wong stored the firearms while he was in the residential program for the previous year.
Now, this makes me wonder whether law enforcement in California, one of the toughest states to own a firearm in, failed to enforce its laws in this case.
Was Wong Reported Two Weeks Ago?
It is important to note it is against the law to make threats of physical violence against anyone. In clinical settings, it is extremely easy to document threats and to involve law enforcement to protect clinicians.
This is especially true if a federal VA employee is threatened. Right?
Now, Wong reportedly threatened at least one of the therapists and, according to Lampkin, that threat involved weapons. The threat was serious enough to warrant expulsion from a program designed to rehabilitate people with combat-related PTSD after he had been a resident for one year.
Does it not stand to reason the threat was likely serious enough to warrant police intervention at that time to assess his ability to follow through on the threat?
If police were contacted, how might Wong be able to keep his 7 firearms as a person with bi-polar disorder and PTSD who just threatened a therapist who was also known to be off his meds by his therapists?
In many shootings across the country, law enforcement officials are standing down despite receiving reports of viable threats where a mentally ill person carries out those threats later.
Why? How did the system fail?
Law enforcement is being quite tight-lipped about the circumstances leading up to the shooting.
Report back with what you read and hear. It's time to do some FOIA requests of the fed and California Public Records Act requests.
Source: https://www.pressdemocrat.com/news/8096724-181/former-soldier-in-yountville-attacks