VA Health Care Death Panel-like Policy Uncovered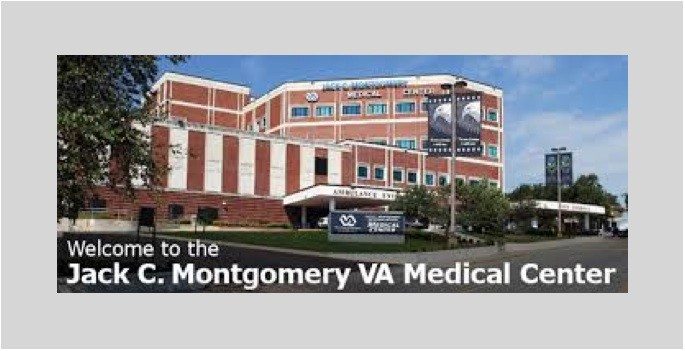 Reporters from 2NEWS uncovered that 25 percent of emergency claims for health care procedures are wrongly denied through a loophole missed in the current veteran legislation. According to their investigation, money is all too often the bottom line factor when approving or denying as opposed to need.
Channel 2NEWS has investigated problems at Muskogee VA for six months when it uncovered a health care payment scheme that creates nothing more than a VA death panel-like decision making procedure that decides who gets what care when regardless of need.
As if the wait list scandal was not enough, we now know VA is picking and choosing who will get life saving care regardless of their complex needs. When it all boils down, the most important factor is cost. How is this the best health care America can provide its veterans?
Muskogee VA disclosed its procedures as to how VA administrators decide which health care procedures will be approved or denied. A spokesperson at VA stated a physician usually makes the call as to whether VA will pay for the procedure irrespective of what the treating physician might determine.
For one veteran, this despicable tactic had deadly implications.
Tzipora Pendleton lost her unborn son when VA doctors refused to provide procedures to prevent her from bleeding out during an ER visit. Her maternity specialist said she needed the care at risk of her ability to have her son. The procedures were for a bladder scan an MRI to determine what was causing issues.
Days later her son died and she almost did bleed out, because one physician behind the scenes decided to refuse her request despite her own doctor's demand that she undergo. She is now barren as a result.
Following the travesty, Pendleton was refused access to mental health care to help her cope with the loss of her son.
In light of these outrageous policies, how is it that VA can boast about the quality of its health care? Is this some kind of twisted joke to lure in America to believe we are being well cared for?
2NEWS will run it report, VA: A System of Shame, this coming weekend on Sunday at 11pm. Check it out.
Read More: https://www.kjrh.com/news/local-news/investigations/2news-investigators-find-flaws-in-new-veterans-affairs-reform-bill