USA TODAY – Deadly Hines VA Hospital Cover-up Exposed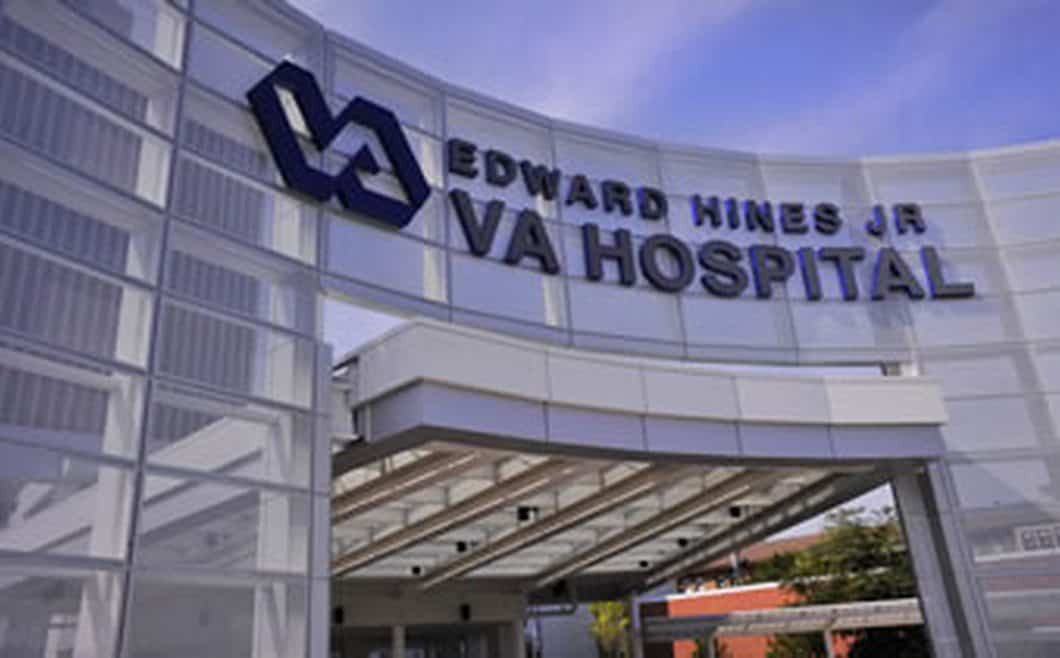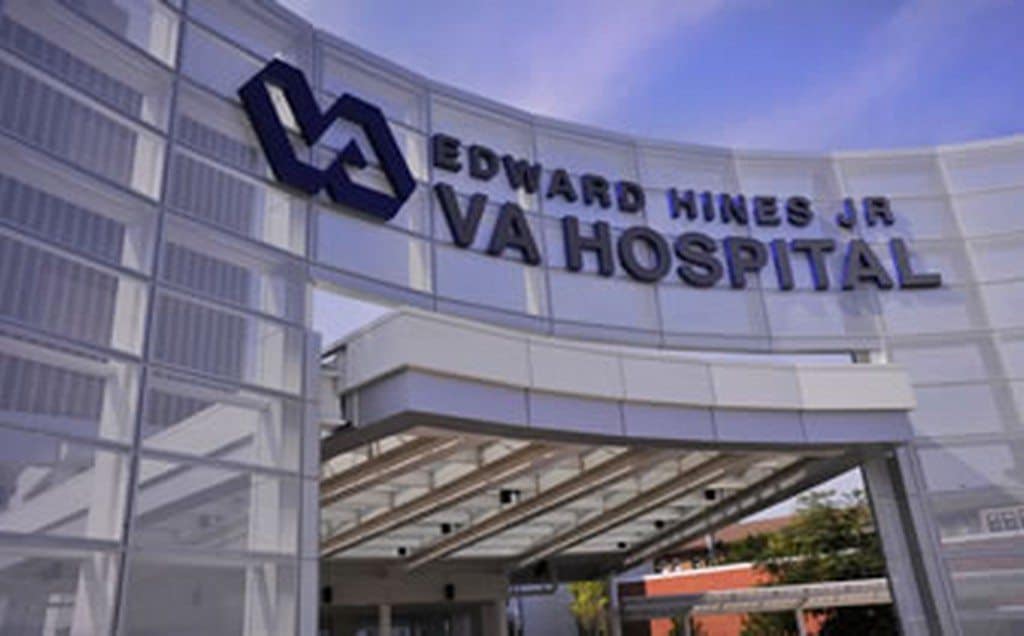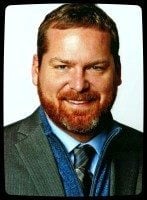 Top female interventional cardiologist Dr. Lisa Nee just came forward to expose VA OIG deception at Hines VA Hospital. VA OIG, a discredited watchdog at Department of Veterans Affairs, whitewashed complaints of reckless surgeries. Some of those surgeries were performed on now dead veterans.
Those reckless doctors implicated at the facility were not held accountable, but VA was quick to attack this whistleblower and others believed to have helped investigators reach the impossible truth – that some VA doctors are horrific surgeons at Hines VA and veterans should be scared. In response, Dr. Nee took the fight to the press.
RELATED: VA OMI Investigates VA OIG Whitewash At Hines VA
Are you surprised?
On Tuesday, USA Today published their investigation into reports from Dr. Nee and others as to wrongdoing at Hines VA and the resultant whitewash. After Dr. Nee came forward, Hines VA officials attacked her career and VA OIG subsequently attacked her credibility following exposing VA wronging to the press.
I was so inspired by the story that I traveled to Chicago to have dinner with Dr. Nee and fellow whistleblower Germaine Clarno, who was also quoted in the USA Today report. This is a new platform I am brining to DisabledVeterans.org. My goal is to honor brave men and women willing to risk their careers to help veterans by traveling to them to get the real deal after the main stream media moves on to sexier topics.
Here, the stories Nee and Clarno shared of corruption and nepotism at Hines VA were outrageous and saddening. Following the meal, I vowed to help these two heroes expose wrongdoing at the facility at all costs. I strongly encourage you to do the same in whatever way makes sense.
Don't veterans deserve more? Where is the accountability Secretary McDonald promised? Are middle managers lying to McDonald in the same way they misled Shinseki? What are you willing to do to expose wrongdoing at VA?
WATCH: CBS Evening News – Clarno exposes Hines VA mental health care wait list scam
Back to the story.
Dr. Nee was hired to review boxes of echocardiograms shoved into a closet at Hines VA, some of which were many months old. Echocardiograms are usually requested when a veteran is having heart problems. Since the procedures were not evaluated, many veterans' lives were put at risk while the evaluations were put in boxes and stored in a closet.
This would be like giving a veteran an x-ray to evaluate a broken leg but failing to read the x-ray and then discharging the veteran without putting the leg in a cast. It is common sense stupid and likely resulted in deaths of some veterans.
RELATED: Clarno Retaliated Against For Whistleblowing
After Dr. Nee came forward, VA moved her office into an asbestos-filled room without a computer and furniture to teach her a lesson. She was literally ordered to review many more boxes of echocardiograms without a computer while breathing in asbestos. Shortly after the potentially lethal retaliation, Dr. Nee resigned.
VA OIG proceeded to whitewash the investigation by restricting the scope of their investigation. Their idiotic strategy was exposed during an interview with USA Today reporter Donovan Slack:
Gromek, the spokeswoman for the inspector general, said investigators did not look at whether providers were improperly trying to boost their production because they didn't have "credible, specific allegations." She said they didn't know at the time that the packet of information they received from the union representative came from a cardiologist — Nee. And she said Nee refused to be interviewed by investigators.

Gromek said the Office of Special Counsel, which directed further investigation of Nee's allegations, didn't know at the time that Nee had not provided information directly to investigators.

When asked about the echocardiogram delays, Gromek first said inspectors "did not have specific information about patients alleged to be adversely affected."

But when pressed she reversed herself, saying "we did receive patient names." Gromek said investigators did not then review their delayed echocardiogram readings because VA officials were aware of the backlog and "working on it."

Gromek said the inspector is now looking into current backlogs of echocardiograms at the facility and their quality, and is monitoring Hines reviews by VA officials.

VA officials said last month an investigation was ongoing. Tuesday, VA spokesmanJames Hutton declined to elaborate on the status of the probe.

"VA is preparing a response to the Office of the Special Counsel and cannot provide details at this time," he said.
After Dr. Nee came forward with USA Today, VA OIG's John Daigh allegedly made numerous slanderous claims against Dr. Nee with the apparent hope of discrediting her enough to discourage the story. USA Today did not buy the BS John Daigh was shoveling.
Show we write our senators to call for John Daigh's firing? Where does VA get off hassling whistleblowers so fiercely. Oh, it is because they believe they are above the law. Let's hope in this case Dr. Nee lawyers up and sues Daigh in his individual capacity for defamation.
Can I get an "amen"?
When will this shameful treatment of irresponsible agency doctors be rectified? Will no one step in to investigate clearly unlawful and harmful treatment of veterans and whistleblowers? What will it take to keep our whistleblowers safe?
Reporter Donovan Slack did a great job covering this. Be sure to read the entire report from the link below and let me know what you think.
Source: https://www.usatoday.com/story/news/2015/05/05/ex-veterans-affairs-cardiologist-criticizes-agencys-probe-of-vet-care-at-illinois-center/26939053/