West Palm Beach VA: Weeks After Shooting, 33 Yr Old Veteran Hangs Self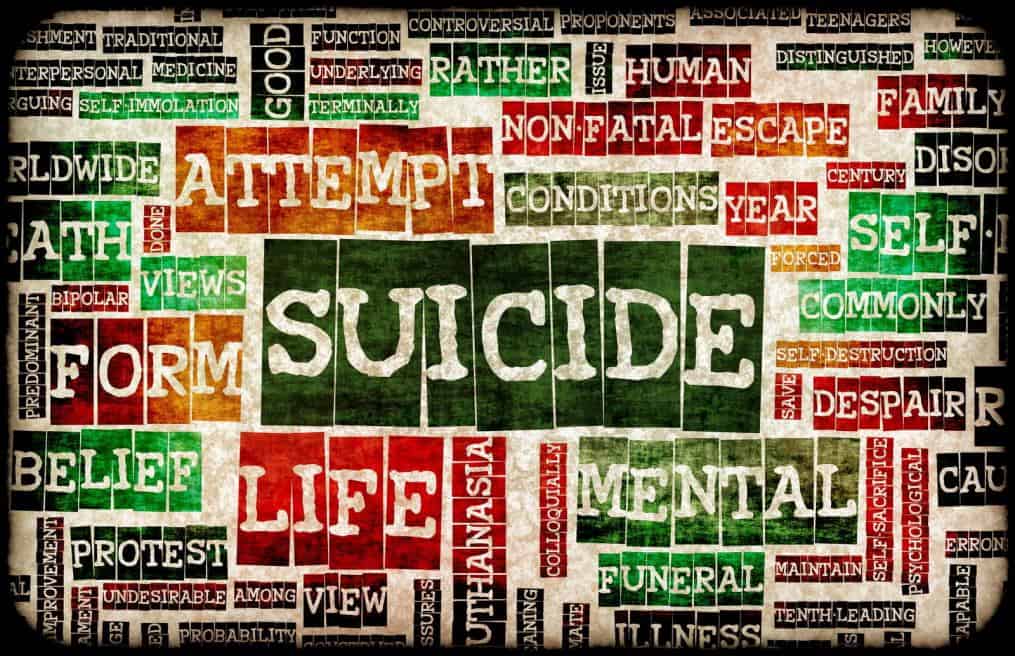 Just two weeks ago, West Palm Beach VA hit the headlines following confirmed reports of a shooting. Now, a whistleblower says a veteran suicide is being hushed up.
On Thursday, a 33-year-old veteran inpatient reportedly hung himself while in the mental health ward (3C). The report came just weeks after another veteran became disgruntled with VA personnel and opened fire in the emergency room at the facility.
There, the shooter was agitated when he presented for medical care at 8:30am. He was finally seen at 6:30pm only because he became hostile. One emergency room doctor was hospitalized following the incident.
The agency is allegedly keeping the identity of the young veteran secret as well as other details of the suicide no doubt in an attempt to deflect accountability should the mainstream media not pick up the story.
The alleged suicide last week is the next event in mounting evidence that West Palm Beach VA, also called Riviera Beach VA, is failing to provide timely mental health services. And the failures should not be a surprise.
Mental Health At West Palm Beach VA
The mental health advisory board at the facility has minimal accomplishments large part due to its reported elimination of the mental health crisis team.
According to a confidential source, patients with documented mental health conditions are told to come back to VA within a 2-week timeframe to ultimately schedule an appointment 2 months later. Apparently, the shifting employment scheme is impacting veterans under fluctuating medication regimens.
Another example of poor policies and decisionmaking is the agency's use of the same commons area within the mental health ward for males and females. Women veterans are apparently required to remove their bras for safety reasons but interact with males wearing only hospital pajamas.
It is important to note many of the women seeking mental health care may be suffering from residuals of military sexual assault while also being de-clothed of their basic supportive clothing to cover or support their breasts while interacting with men who also are suffering from acute mental health episodes.
The developing stories from West Palm Beach VA are now presenting a bleak picture of health care quality at the facility, especially for veterans suffering from mental health conditions in acute distress.
It also highlights the irony of VA's position to roll all veterans back into VA for health care to prevent suicide. If the agency was so good, why do so many veterans kill themselves on VA property?
1st Amendment Attack On Suicide Reporting
The agency and certain advocates in the community do not support reporting on suicide. Some individuals support a blackout of suicide reporting using the argument that reporting on suicide encourages copycats so, therefore, reporters should not report on veteran suicides.
Instead, America should adopt suicide reporting norms like New Zealand where the government engages in overt censorship. Presently, that country is allegedly considering blocking certain websites to silence uncensored messaging to its citizens about the recent shooting at Christchurch. Due the the shooting, the country now may ban guns altogether.
I raise this comparison at this time because the 1st Amendment is under attack in this country based on viewpoint bias of some groups against other groups. Rather than debate the issues, some groups simply want to shut down debate asserting that some ideas are too dangerous to talk about, including true statements of fact that expose problems the public should be made aware of to make informed decisions.
Some inside VA do not want reporters and the public to be informed about the scourge of veteran suicides on VA property. I have been criticized a few times by high-level officials for simply reporting on suicide including a former health of VA public affairs.
Others do not want public debate about vaccine injuries and the call to expose the Vaccine Injury Courts or to stop experimenting on soldiers with experimental vaccines. Congressman Adam Schiff called on Amazon to ban books and for FacebookTwitterGoogle to ban publications critical of vaccine safety. Apparently, vaccines are totally safe and no one is permanently injured from them, so says Schiff.
Still others do not want debate about the tragic shooting in New Zealand, a country with restrictive gun laws, but somehow an Australian terrorist snuck into the country to kill people with guns he was allowed to buy there. To me, that sequence of events seems very strange and worth debating to ensure the existing laws are appropriately followed.
To justify not reporting on suicide, anti-1st Amendment proponents point to New Zealand as the beacon America should follow. No thanks.