Veteran Sues VA Over Faulty TBI Disability Diagnosis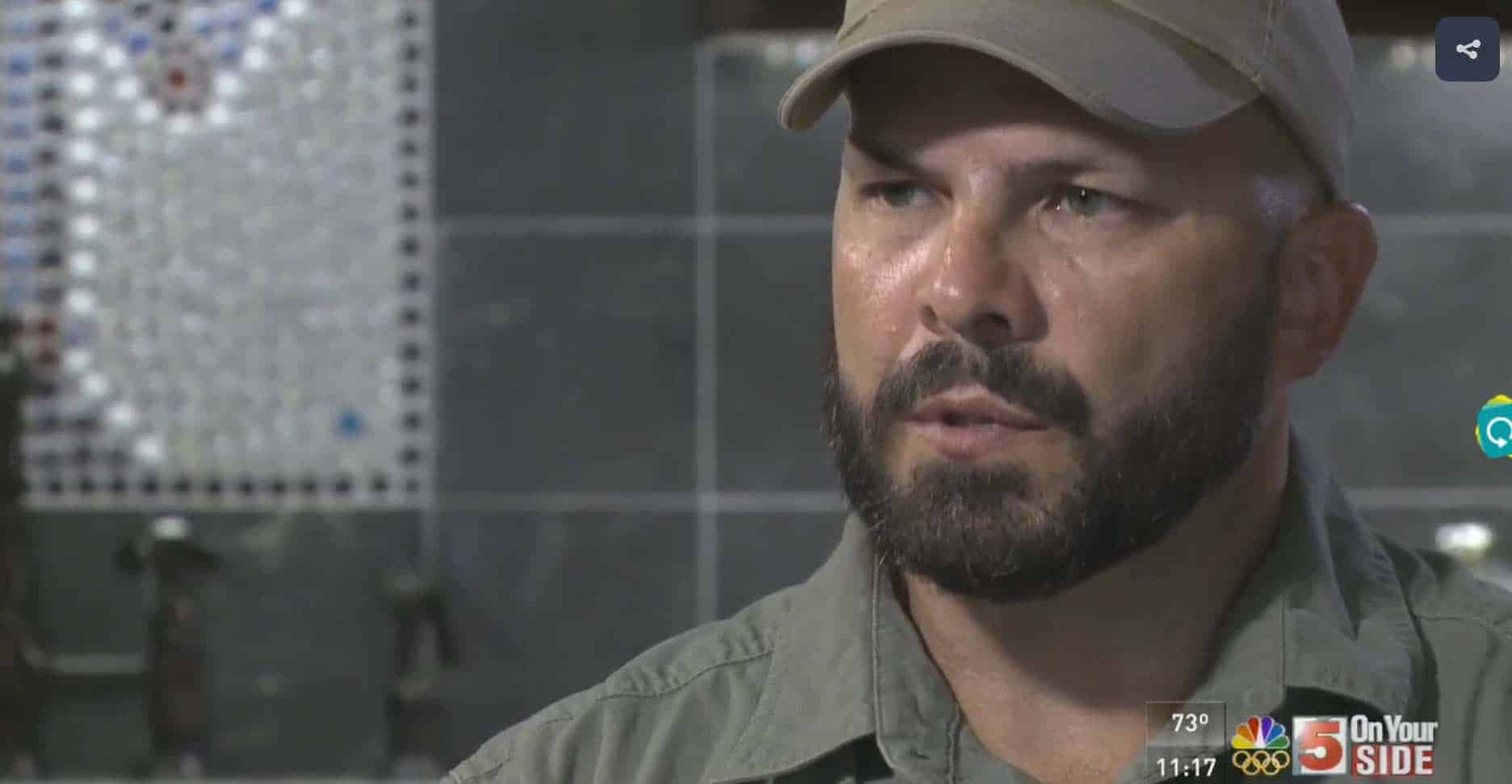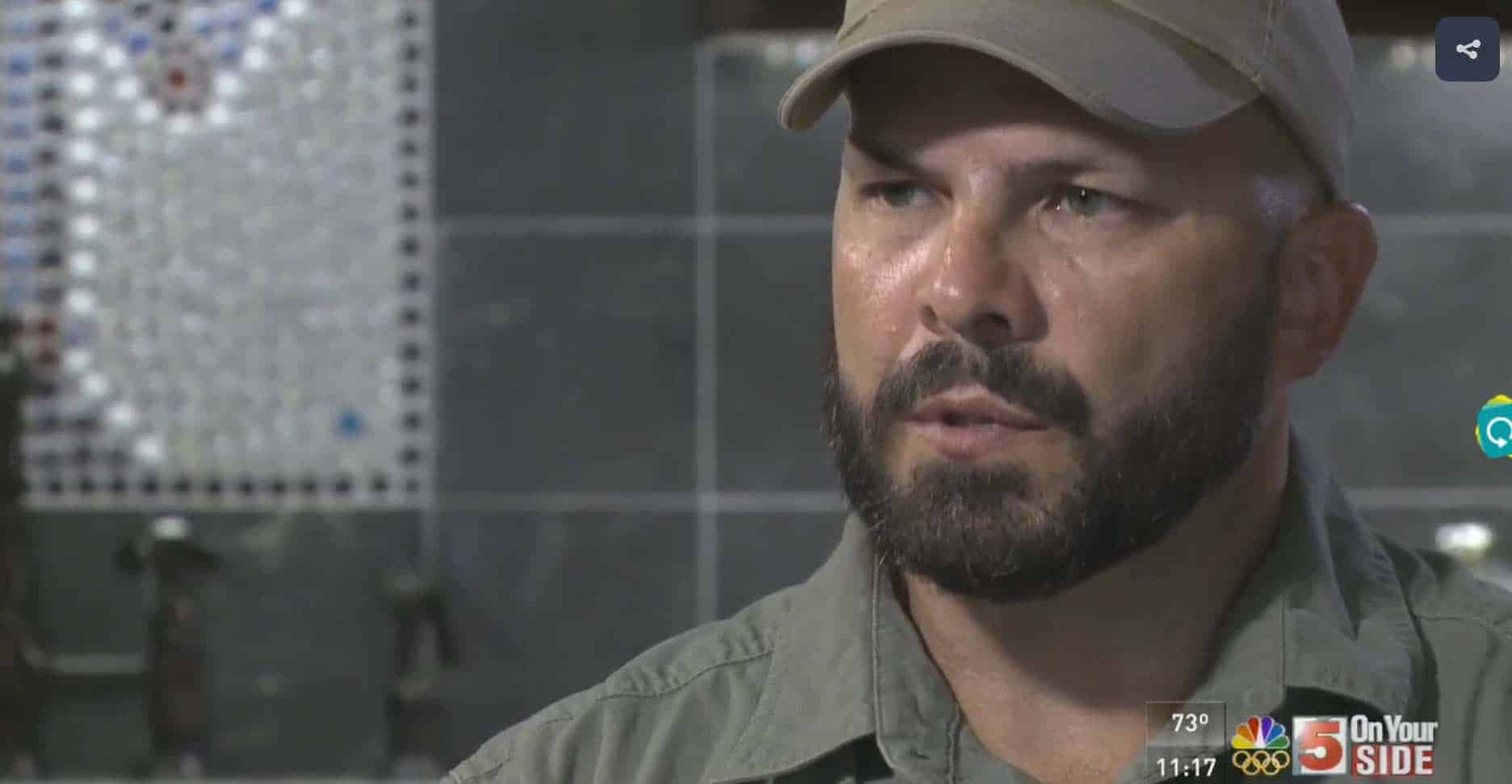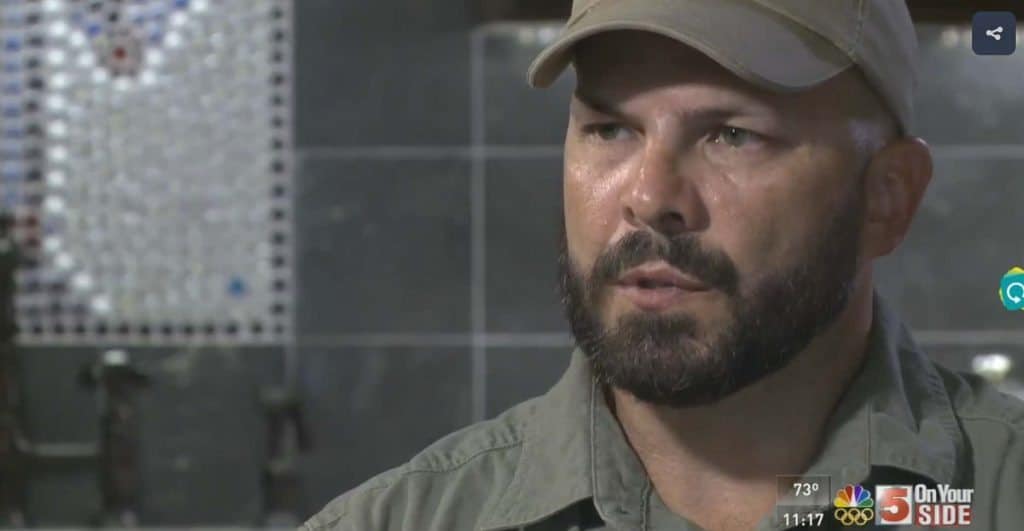 One of the 24,000 veterans who received faulty TBI examinations from VA for their disability compensation claims is suing the agency.
Veteran Rick Brody, a decorated Army officer reportedly filed suit over a faulty TBI examination conducted by a psychology intern. The intern said there was no TBI. One senior neurologist looked over the intern's work and concluded the opposite.
Dr. David Brody, a professor and neurologist, said:
"I'm as sure as I need to be. I mean, his history of traumatic brain injury and signs and symptoms and all the collateral sources information is as good as anybody that we have."
VETERAN SUES VA
For Radford, he wants to be whole again after his TBI. According to NBC 5 On Your Side, Radford is taking it to the next level:
"I want to be whole. I want to be where I was before," he said.

He's unable to work, fighting daily to regain some of his former self.

"I can hurt for myself, but to know that this has happened to other people, it's very disheartening," he said.

Radford is suing the VA system alleging, among other things, medical negligence and malpractice.

The VA had no comment, citing the pending lawsuit and patient privacy.
This story is an extension from the work we did here with KARE 11 News to expose the fact that Minneapolis VA was using unqualified doctors to assess veterans for TBI disabilities. One of my clients was "patient zero" for unraveling the scandal here.
It took over a year to fully expose, but in the end, VA acknowledged 24,000 veterans' claims were implicated in the scandal. Secretary Bob McDonald made a decision under equitable relief to allow all veterans impacted to receive new exams if the veteran wants. It was the biggest scandal of the decade.
Veterans who received faulty diagnosis by VA clinicians for their traumatic brain injury may have grounds to file suit and should do so immediately.
In many states, you only have two years from the date you had knowledge of the wrongdoing to file an SF-95 claim against the agency to initiate a tort claim.
Get the show on the road; it would be great to see VA pay a bigger price for the harm caused by allowing unqualified doctors to assess TBI.
Source: https://www.ksdk.com/news/local/5-on-your-side/vet-sues-va-claims-interns-made-medical-decisions-1/298641994