VA OIG Calls Out Fraud And Abuse At Philadelphia VA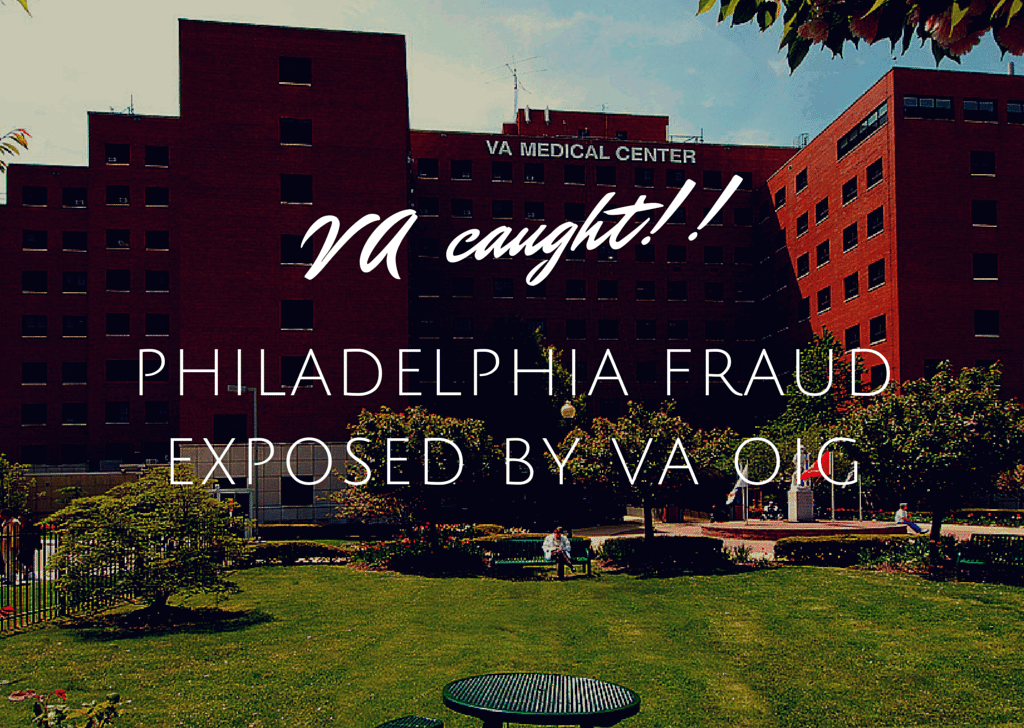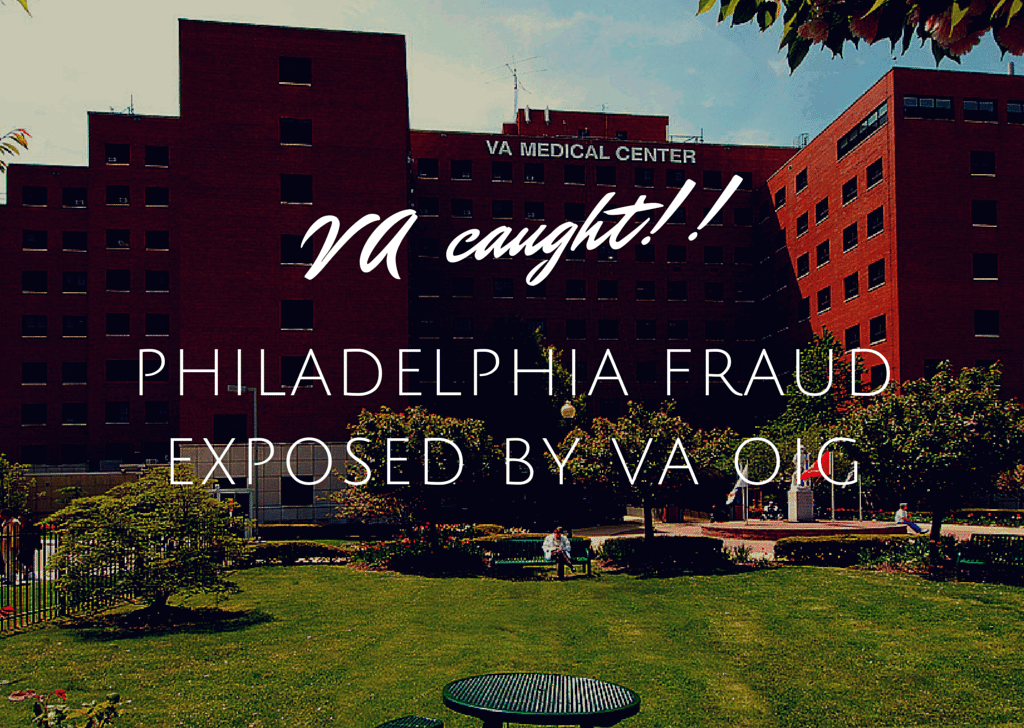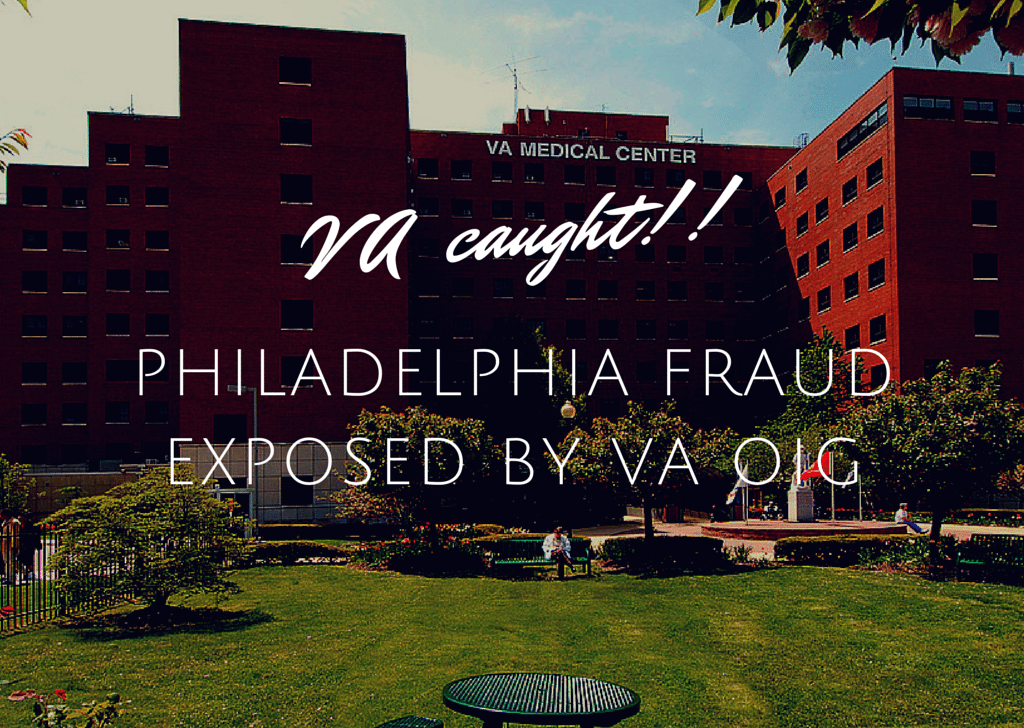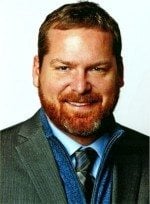 VA OIG just released its conclusion of an investigation into Philadelphia VA confirming allegations of fraud and abuse committed by VA leadership at the location.
The VA OIG report is titled, "Administrative Investigation Misuse of Position and Failure to Disclose and to Satisfy Financial Obligations Veterans Benefits Administration VA Regional Office, Philadelphia, PA."
Should this come as any surprise following revelations from the past year of problems at that location? I am surprised VA OIG was somewhat honest about what they found, though I am certain there is more to the story than what was admitted.
DOWNLOAD: Full Philadelphia VA report
According to the VA OIG summary:
"The Assistant Director, Philadelphia VARO, while as the Acting Director, misused her position for the private gain of a subordinate and his spouse, misused her title to endorse the private enterprise, and invited subordinates to her home to take part in psychic readings. We also found that she had a less-than-arm's- length relationship with subordinates whom she characterized as friends. As a senior leader, she is held to a higher standard and should set the tone for her subordinates to follow, and establishing personal relationships with a select group of employees within her chain of authority gives the appearance of preference for those few employees. Although we found no actual preference, just the appearance of preference diminishes her position and authority as a senior leader. Further, we found that the Manager of the Pension Management Center (PMC), failed to report his spouse's income on his 2013 and 2014 Confidential Financial Disclosure Reports, Office of Government Ethics (OGE) Forms 450, which he certified as true, complete, and correct. We made a criminal referral of the false statements to the U. S. Department of Justice (DOJ), but they declined to criminally prosecute in favor of administrative actions. The PMC Manager also failed to claim that same financial gain on his and his spouse's income tax returns. We referred the failure to report income to the Internal Revenue Service (IRS) and the Pennsylvania State Department of Revenue."
Source: https://www.va.gov/oig/publications/report-summary.asp?id=3498