Former VA Surgeon Says Agency Refuses Care For High-Risk Patients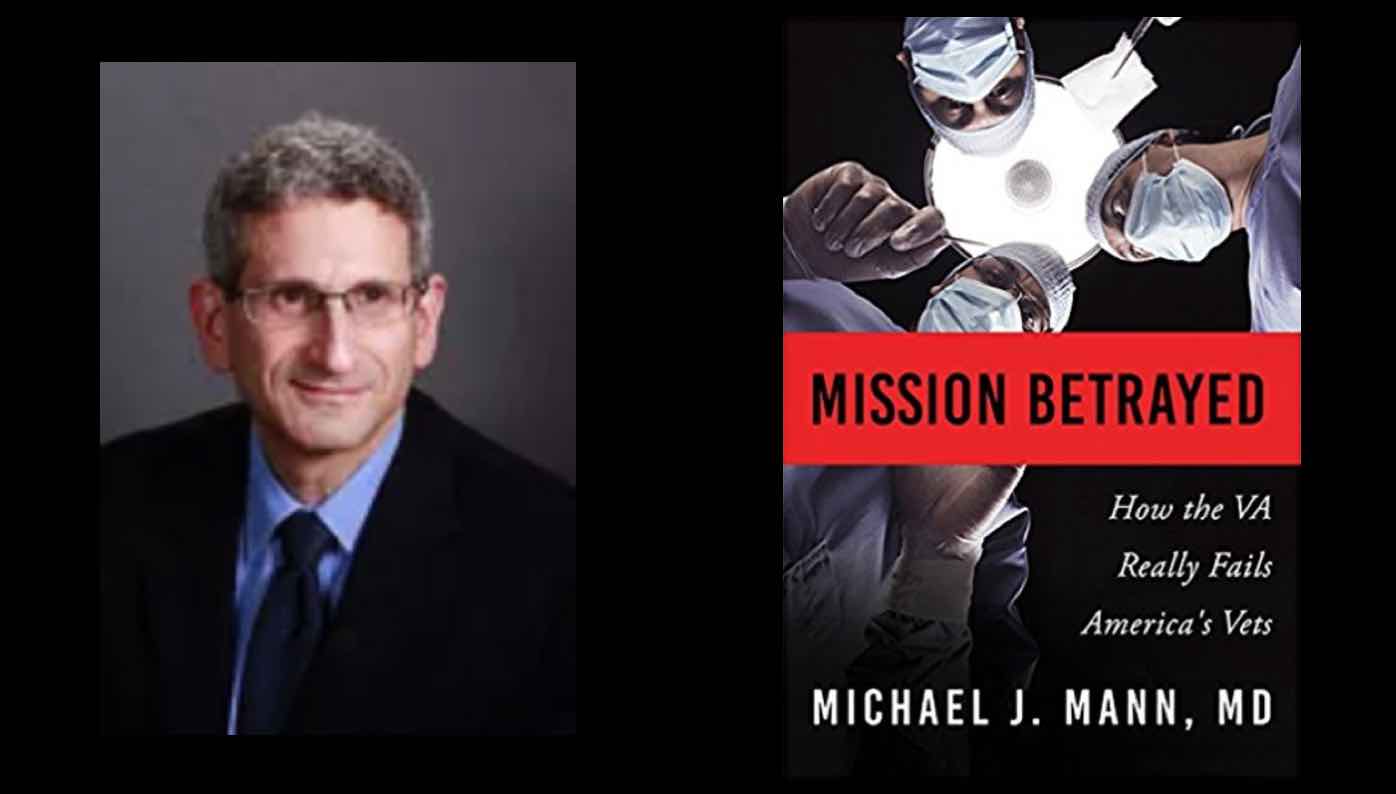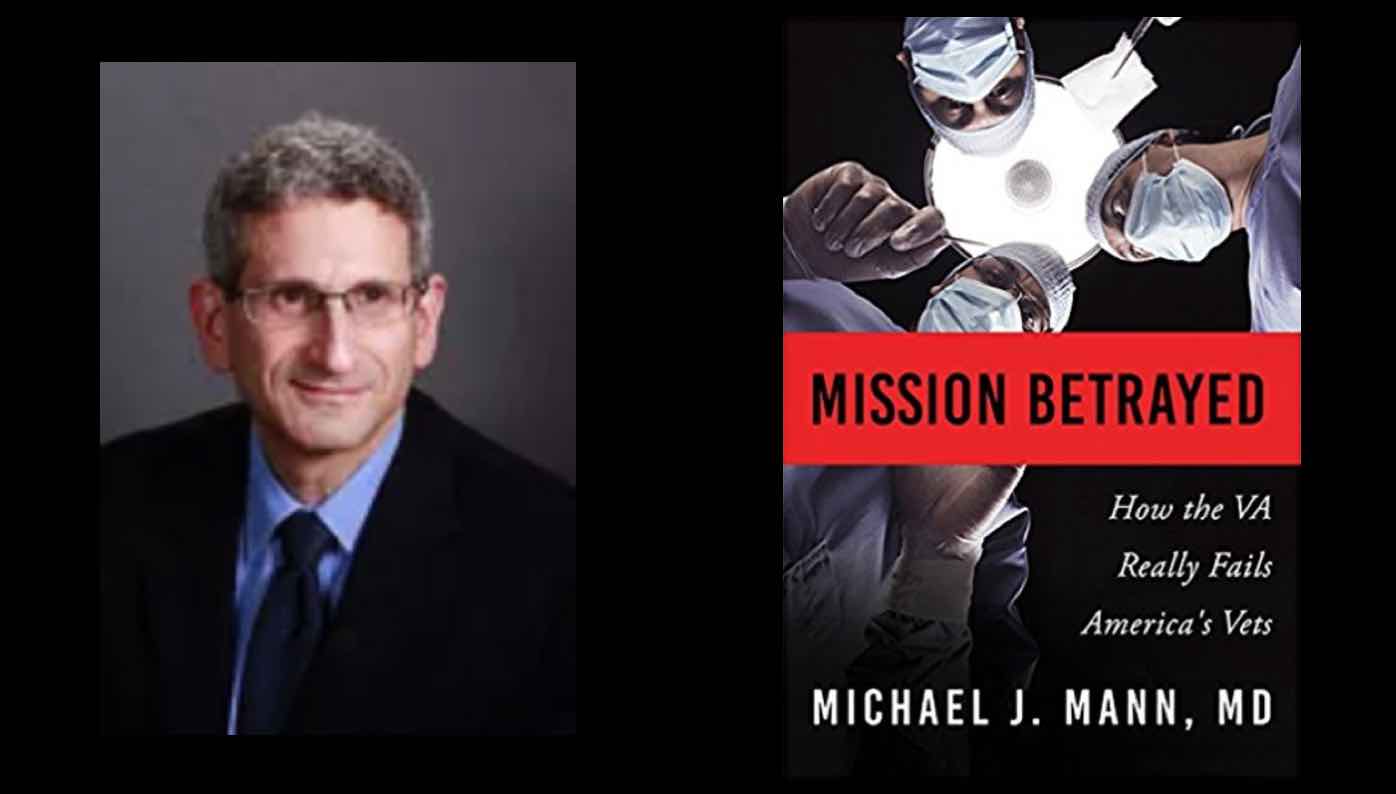 A former VA surgeon in cardiology says hospital administrators manipulate mortality rates by denying high-risk patients access to lifesaving surgical procedures.
Dr. Michael Mann, a professor of surgery and director of cardiothoracic research at the University of California San Francisco, is calling out VA for manipulating its mortality rates.
The National Surgical Quality Improvement Program (NSQIP) is the system VA invented to measure rates. Those measurements are tied to… wait for it… wait for it… to justify bonuses and promotions for local level administrators.
The better the rating, the better the bonus.
To get a better rating, health administrators deny high-risk patients access to certain procedures where the veteran has a lower likelihood of surviving.
Now, Dr. Mann is no second-rate surgeon.
As noted, he is a cardiothoracic surgeon and professor of medicine. He was trained at Stanford and went on to work within VA for many years only to ultimately be fired in 2011 for blowing the whistle about poor administrative decisions within the agency.
This year, Dr. Mann wrote the book "Mission Betrayed" addressing manipulations in the VA system.
For some context, Dr. Mann is not the only physician or surgeon working on the heart to be blasted by VA after questioning authority. You may recall Dr. Lisa Nee, an interventional cardiologist turned VA whistleblower who was forced out of the agency in 2011 at Hines VA Hospital.
RELATED: Deadly Hines VA Cover-up Exposed
Dr. Mann tracked the move to quantify VA using NSQIP back to 1985. At the time, poor conditions and outcomes at VA nationwide forced Congress to pass Public Law 99-166 where the agency would compare its surgical mortality statistics to the "prevailing national standard."
RELATED: OSC Says VA Inadequately Addresses Deficiencies In Cardiovascular Care
The fly in the ointment is that no other health care system is like VA, and no national standard comparable to allow such a comparison other than for VA to compare its own hospitals to themselves.
By that measure, I am both the fastest and strongest man on the planet, so long as I only compare me to the other men in my house right this second.
According to Dr. Mann's TheDCF interview:
"The VA did an amazing job of measuring its own surgical outcomes, something that had never been done before in such an immense system, but there was no prevailing national standard to be compared to," he said. "We still don't really have it for all of surgery, and so the VA instead just compared its own individual institutions within its system and developed something called NSQIP, the National Surgical Quality Improvement Program, and all it really did was rank the hospitals in the VA based on surgical mortality, so one hospital had the lowest mortality and the other end of the spectrum there were hospitals with the highest."
As Mann notes, mortality rates at VA facilities suddenly began dropping through the floor by close to 50 percent from the mid-to-late 1990s to the mid-to-late 2000s.
"The only way you could've rationalized that drop was by saying, "Well, the worst institutions were somehow learning from the best institutions," Mann said. "But that's not what happened. Numbers dropped everywhere across the board. There were unprecedented drops of mortality and morbidity. That's never been seen in any system designed to improve outcomes. There's no scientific explanation for that."
Dr. Mann believes the manipulation was less of a conspiracy and more a matter of smart bean counters knowing how to make the numbers look good for VA Central Office.
As a result, veterans are forced to go without needed health care services, and practitioners trained within the agency's health care system come away with a confirmation that the VA is second-rate:
"[T]he idea that the VA is a second-rate system for second-class patients is the very first impression medical students get in their training in the United States. And I don't think that impression ever changes."
In response to TheDCF interview, VA Press Secretary Curt Cashour said, "These are serious allegations. If the doctor can provide evidence, we will look into them."
This is a bit of doublespeak since VA has access to all the data necessary to initiate an investigation through IG to substantiate the allegations – – which are quite serious indeed.
Source: https://dailycaller.com/2017/09/17/former-va-surgeon-heres-how-the-va-manipulates-stats-to-make-hospitals-look-good/