VA Says Disability Compensation Changes Due To 'Modern Medicine'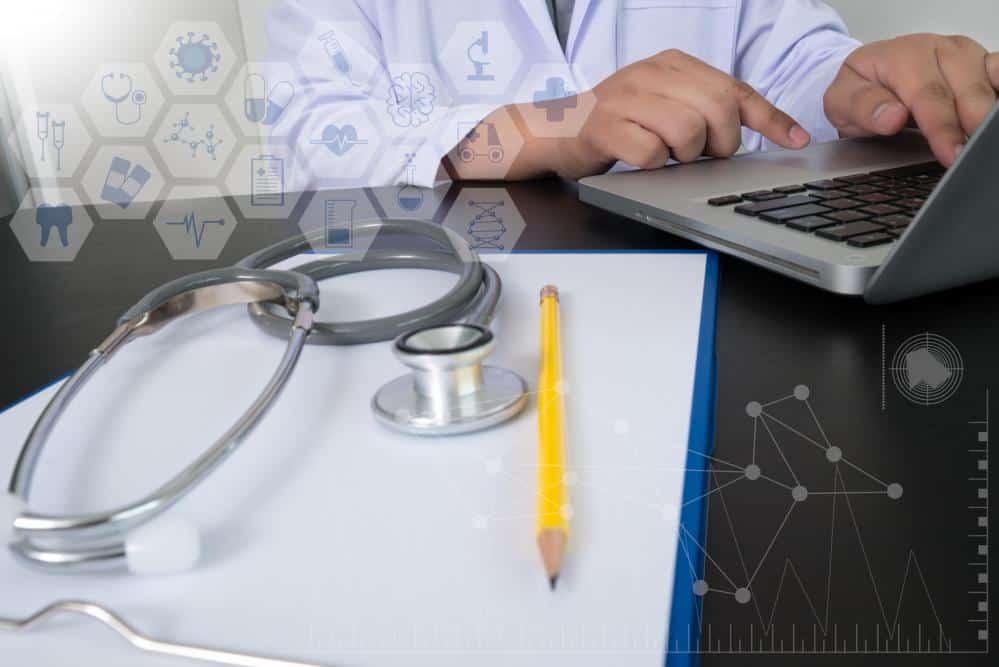 VA announced its newest round of changes to disability compensation regulations last week ushering in a new sequence of events ultimately designed to reduce payouts to veterans with disabilities.
According to the VA press release, the agency will start with conditions of the eye and other sense organs. The agency says its changes are to "better align with modern medicine," but I think we all see the writing on the wall.
The agency does not need new regulations as much as it needs to at least start following the regulations and policies it already has in place. Case in point is the recent traumatic brain injury (TBI) scandal where we caught VA using unqualified doctors to examine veterans with residuals of TBI. The policy inside VA and common practice in the field of neurology indicates a nurse practitioner lacks the training necessary to diagnose TBI.
But common sense and policy did not get in the way of VA clinicians using unqualified doctors and nurses to conduct exams and screw veterans out of benefits. Over 24,000 thousand veterans were affected while VA was allowed to engage in its fraud without anyone losing their job. So, with any new changes, will VA examiners follow those?
RELATED: IG Releases Report Of TBI Scandal
The agency likely will craft new legislation that screws veterans out of benefits under the guise of the need to "better align" its fraudulent schemes to keep the cost of war down. This is what the agency has done since its inception in 1930. It will continue to do the same with restrictive, insurance adjudication legislation and policies that are adversarial to veterans in practice while claiming to be pro-veteran in front of Congress.
The press release is posted below in italics.
VA Updates Disability Rating Schedule to Better Align with Modern Medicine
Effective May 13, the U.S. Department of Veterans Affairs (VA) will update portions of the VA Schedule for Rating Disabilities (VASRD, or rating schedule) that evaluates the organs of special sense eye conditions, as well as gynecological conditions and disorders of the breast.
The VASRD is the collection of federal regulations used by Veterans Benefits Administration claims processors to evaluate the severity of disabilities and assign disability ratings.
VA is in the process of updating all 15 body systems of the VASRD to more accurately reflect modern medicine and provide clearer rating decisions.
"VA remains committed to providing Veterans with the benefits they have earned through their service," said VA Acting Secretary Robert Wilkie. "And, with modern medicine advancing at a rapid rate, it's important to ensure VA's disability rating schedule reflects these advancements."
Several revisions were made to the general rating formula for diseases of the eye, including a new definition of incapacitating episodes that more clearly measures level of disability. Additionally, three diagnostic codes — diabetic retinopathy, retinal dystrophy and post-chiasmal disorders — were added. No conditions were removed from either portion of the rating schedule.
Several diagnostic codes were added to the schedule for gynecological conditions and disorders of the breast, including malignant neoplasms, benign neoplasms and other injuries of the breast. Several more diagnostic codes were restructured and revised.
Updates to dental and oral conditions and conditions related to the endocrine system were completed in 2017.
By updating these portions of the rating schedule, VA allows claims processors to make more consistent decisions with greater ease and ensure Veterans understand these decisions. VA remains committed to improving its service to Veterans continuously and staying at the forefront of modern medicine.
Source: https://www.va.gov/opa/pressrel/pressrelease.cfm?id=4057