VBMS Backlog Fix Cost Taxpayers Over $1 Billion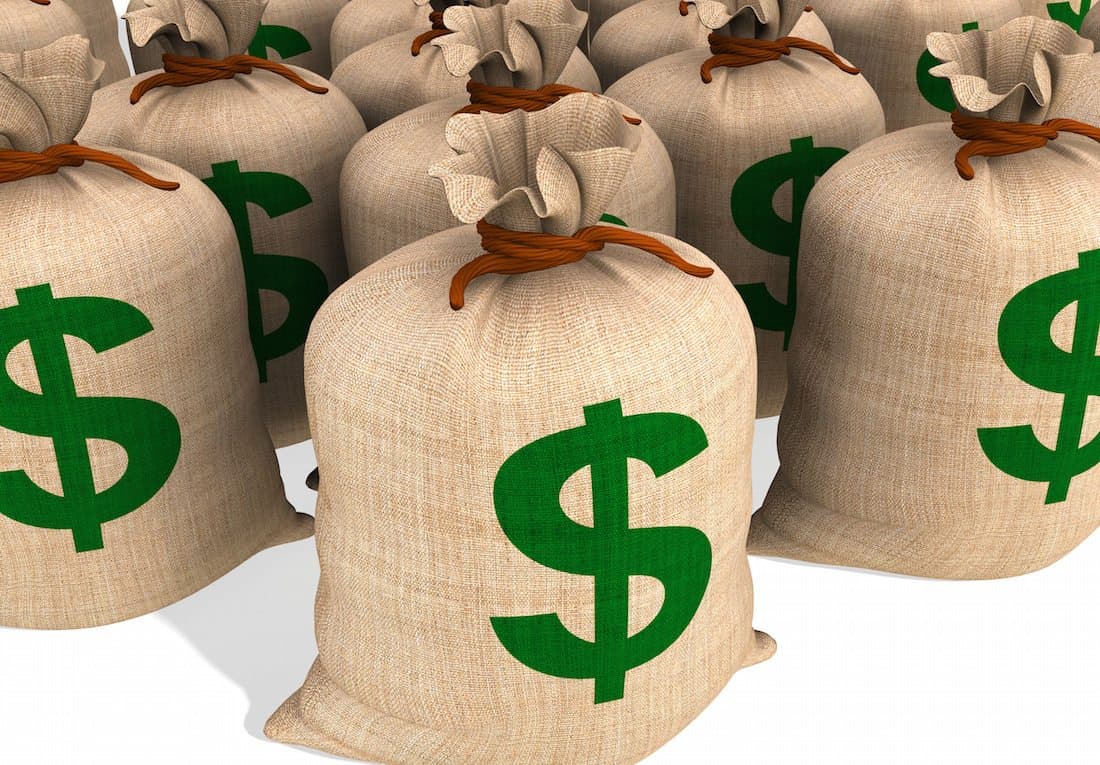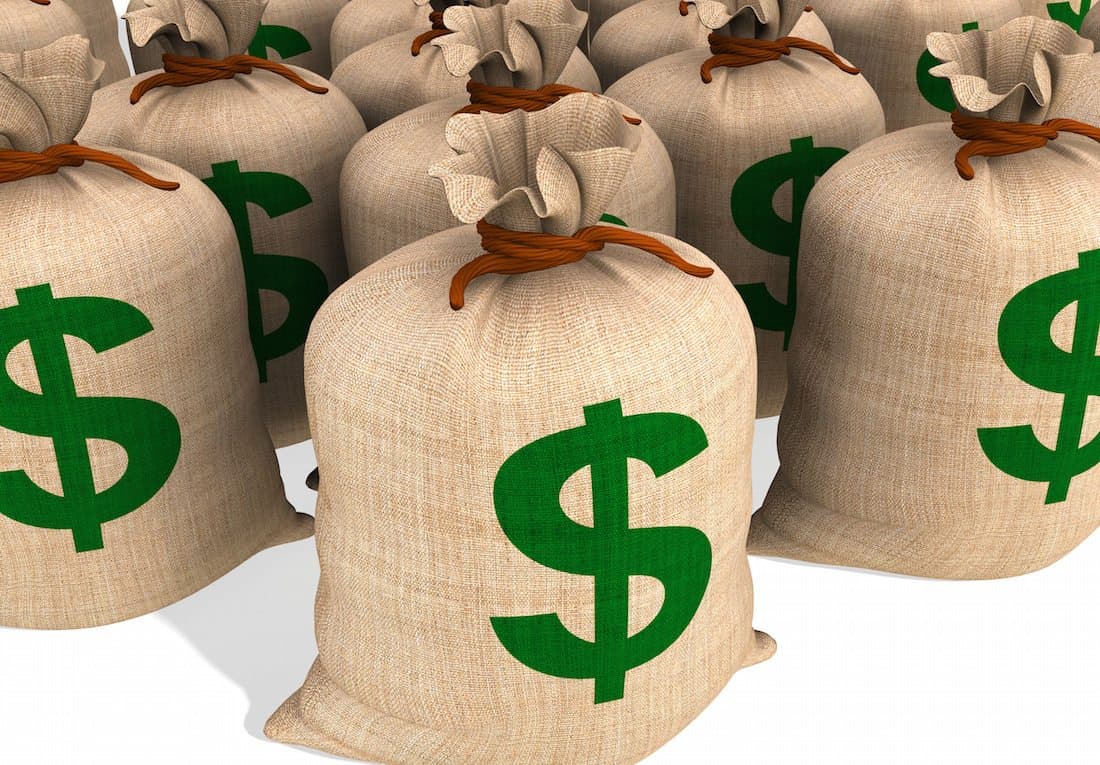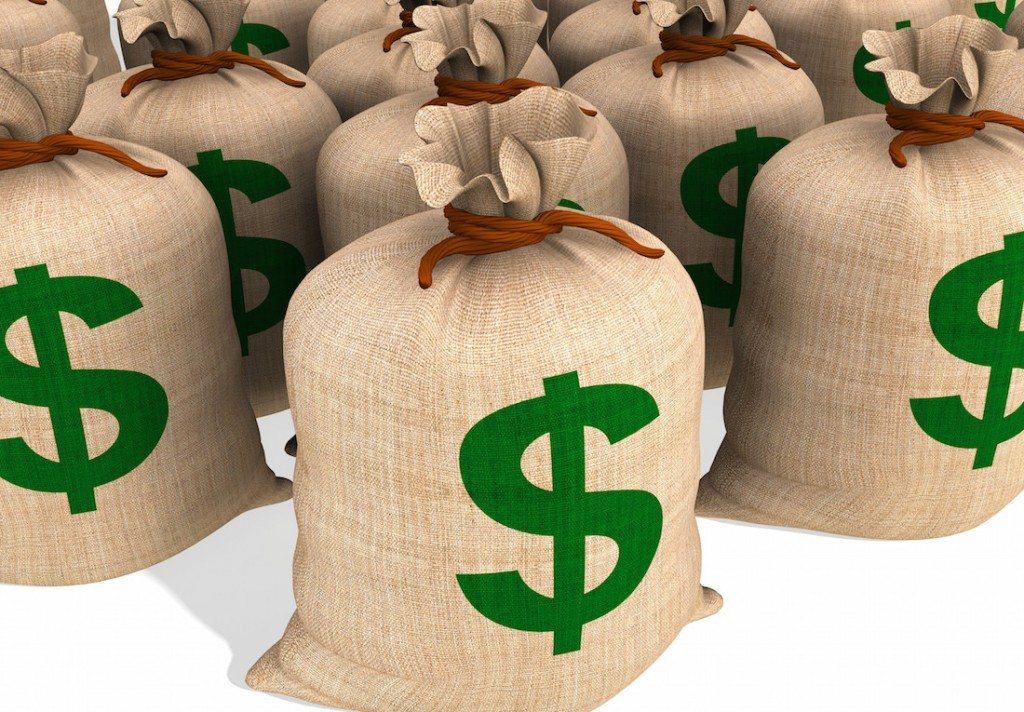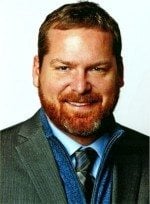 VA OIG just reported that the VA Veterans Benefits Management System (VBMS) may not fix the backlog in 2015 despite costing double projections, totaling $1.3 billion.
In 2013, Under Secretary Allison Hickey and former Secretary Eric Shinseki claimed a new electronic system called VBMS would be a primary fix for the backlog. They both boasted to Congress and the general public that VBMS would be the fix America hoped for.
RELATED: Sexting, VBMS And The Fast Track Program
A VA OIG audit of VBMS found inadequate cost controls, unplanned changes and inefficient contracting practices are holding back system development. The VA management and IT failures have more than doubled project costs from $579 million to $1.3 billion.
@deptvetaffairs when will #VA fix the #backlog?
VA OIG concluded VBMS lacked required assurances to have the confidence Hickey spoke with two years ago:
Further, scanning and digitization of veterans' claims lacked a detailed plan and an analysis of business requirements. As such, we could not determine whether VBMS had resulted in improved claims processing. We concluded that given the complexity of the automation initiative, VBA will face challenges meeting its claims processing improvement goals by the end of 2015.
Source: https://www.va.gov/oig/publications/report-summary.asp?id=3595