VA Employee Charged With Beating Elderly Patient To Death Still Employed At VA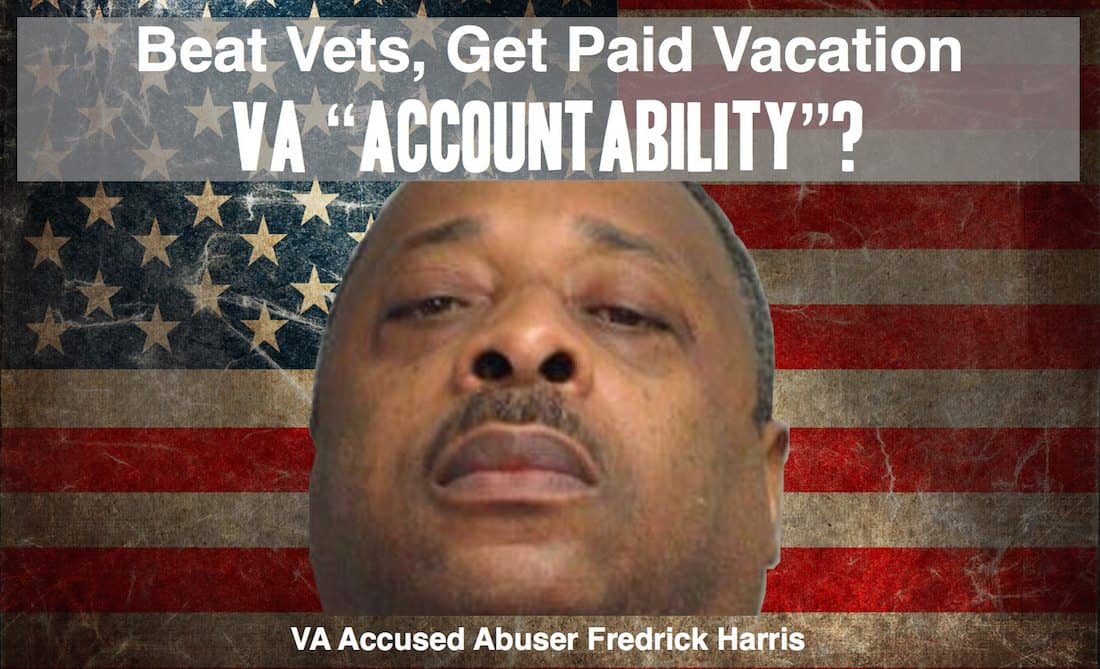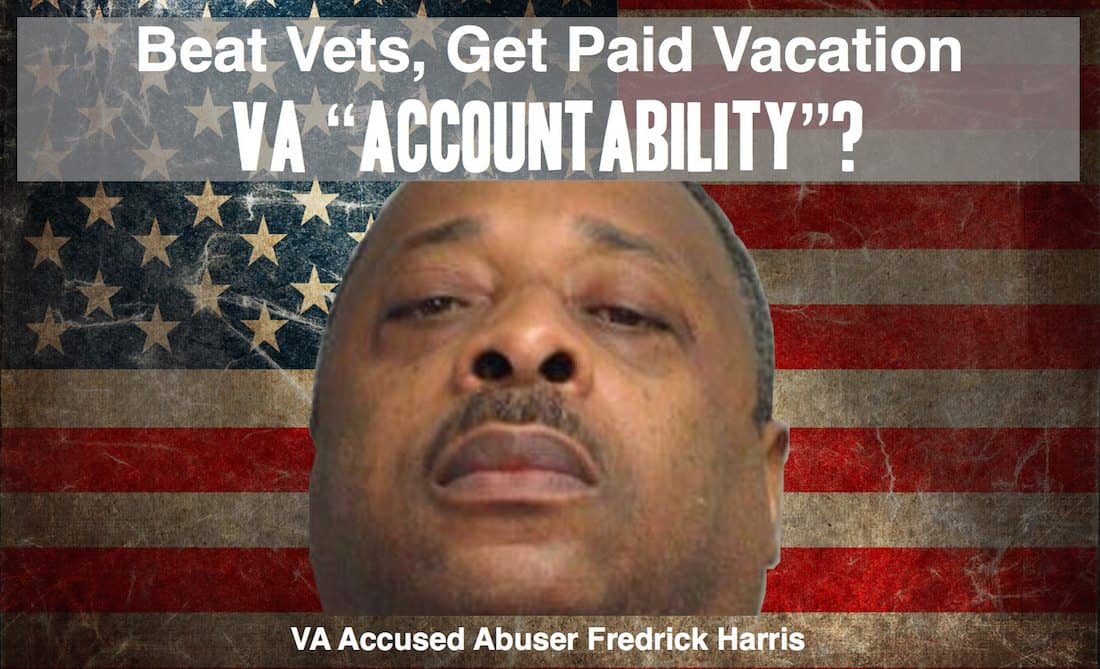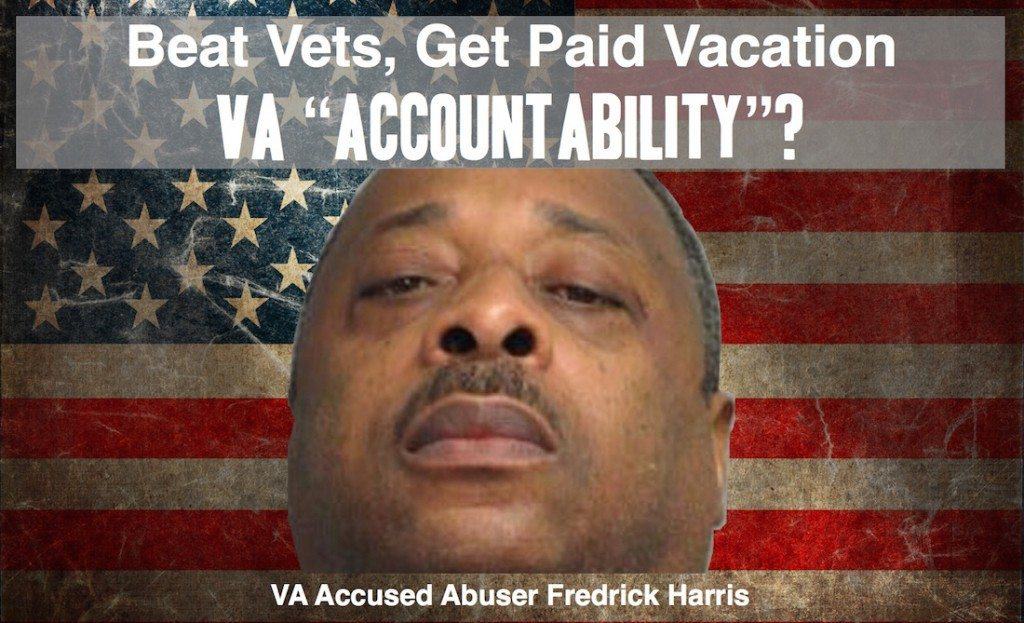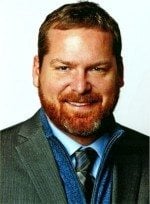 After two years, one VA employee charged with beating a 70-year old veteran to death is still working at the Alexandria VA, in Louisiana, after VA absolved the nurse's aide of wrongdoing.
Is this what Deputy Secretary Sloan Gibson meant about VA redefining the term "accountability"?
Veteran Charles Lee Johnson was in the care of the facility at the time of his beating. Nurse's aide Fredrick Kevin Harris got into a confrontation with the patient. The injuries suffered by the patient were serious enough to result in death two weeks later. The coroner concluded the cause of death was blunt force trauma to the head.
VA treated the matters as a simple fight and put Harris on paid leave for a week so he could "recover" from the incident. Following an "internal" VA investigation, VA absolved Harris of beating Johnson to death and allowed him to come back to work.
Louisiana did not drink the VA cool-aide and filed charges against Harris for manslaughter. Following the arrest, Harris was released on bail and returned to work pending his trial next spring. His duties still include treating patients.
SOUNDS LIKE TOMAH VA?
The issue is similar to a recent shoving incident at Tomah VA between a mentally handicapped patient who was not defending himself and VA employee working as a nursing assistant. That VA employee was charged with disorderly conduct. Tomah VA is still looking into the matter in its internal investigation.
RELATED: New Patient Abuse Allegations At Tomah VAMC
Isn't it interesting how VA continues to allow clinicians accused of abuse to continue working with patients? Why does VA neglect its duties to protect patients?
This week's news has seen a variety of "accountability fails" now including this report from The Daily Caller of the veteran manslaughter case.
Source: https://dailycaller.com/2015/12/09/va-nurse-still-on-payroll-despite-charge-he-beat-70-year-old-vet-to-death/