"We Don't Have Those On The Reservation": VA Racism Threatens Veteran's Life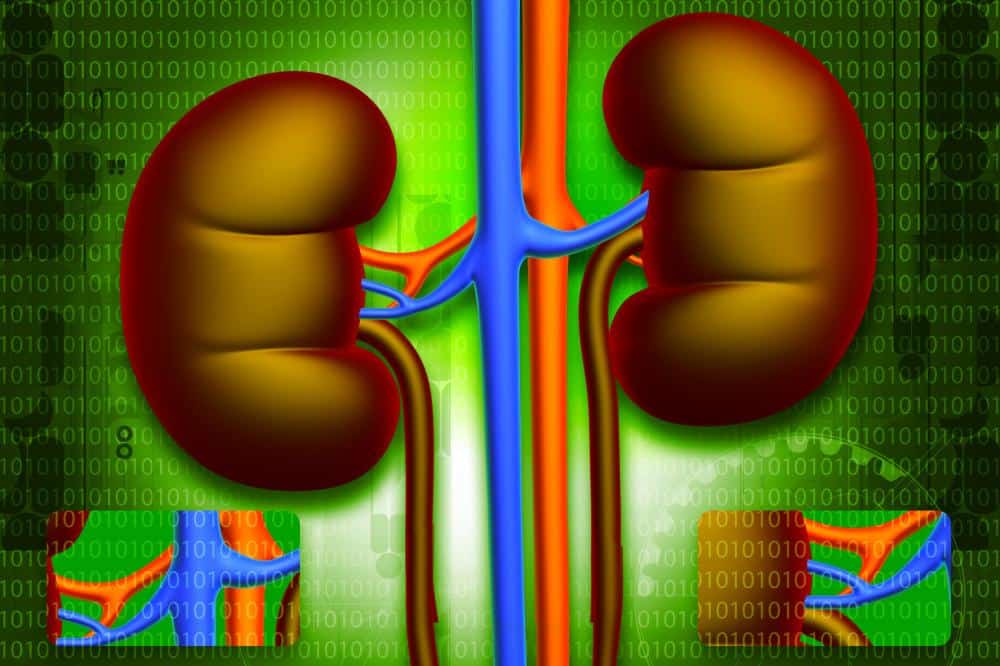 Frank Sherman, a Marine Corps veteran from Minnesota, needs a kidney transplant badly, but VA refuses to place him on the transplant list.
When I first got word of this story, I thought there might be complicating factor keeping Sherman from help. Maybe a glitch with the Bureau of Indian Affairs happened. Sherman is a member of the Leech Lake Band of Ojibwe, and interagency communications can sometimes cause issues.
But, no. No legal problems crop up when getting First Nations people approved… that is, not unless you factor in VA, and its incalculable ability to screw up the most straightforward issues. We are not talking about the funky VA math, though, that frustrates many veterans seeking disability compensation. And, we are not talking about some mystery wait list.
Nope. We are talking about racism. VA's given reasons for refusal of Sherman's needed transplant is actually a race-induced complication. Apparently, this veteran has "neurocognitive deficits" that somehow disqualify him from a kidney transplant.
Given how crystal-clear he looks and sounds in his interview (you should watch the KARE 11 report), I have to dispute this. Mr. Sherman has a vibrant personality and is in control of his mental faculties.
VA is citing cognitive testing Sherman took between 2015 and 2016, to determine whether he could care for himself after a transplant… testing given in English, even though Sherman grew up speaking Ojibwe.
This may not seem like a big deal, but cognitive testing is known to bias against certain people groups where English is not the first language, including Native American tribes.
One of the questions he remembers getting wrong involved the word "escalator," which Sherman did not know at the time. Again, though, this is not because he has a cognititive deficit. Language barriers and poverty resulted in confusion as to what escalators are.
"We don't have those on the reservation," he said. Seems reasonable. A person cannot exactly remember a device they never see or use in the first place.
In other words, after hundreds of years of rhetoric about the "intellectual superiority" of whites masquerading as science, we have ended up with government agencies who say this stuff with a straight face. The whole thing stinks. But you already knew that.
RELATED: VA Board Judges Removed For Racism
The VA transplant wait list is not only long, but largely prevented from getting longer, making veterans wait longer than private citizens on similar lists.
"I have a life I want to fight for," said Sherman, who served from 1972 to 1976 and rose to the rank of Sergeant. "I've never missed a day [of dialysis]. If I stop doing it, I ain't going to be here no longer."
RELATED: VA Has Double Standard On Racism
His former VSO, now retired, reached out to local news organizations because cases like Frank's still haunt him. Hugh Quinn watched KARE 11's investigation project titled "Distance, Delays and Denial" about… you guessed it, the VA Transplant Program and its myriad of inefficiencies.
The Frank Sherman case fit right in with these stories, so he called up the station. To make matters even more gruesome, Sherman's kidney failure is a confirmed service-connected (SC) disability. He served at Camp Lejeune, drinking water VA knows was contaminated for four straight years.
RELATED: Racist VA Official Calls Co-Worker 'Mudshark'
Camp Lejeune is infamous for this. Even given its infamy and proven history of wrecking service members' health, VA seems insistent upon refusal to treat Frank Sherman.
The patient is average-risk for a transplant, perfectly capable of caring for himself (as his commitment to excruciating dialysis clearly shows), and definitely SC for this kidney failure.
At this point, a person has to ask: what WOULD it take to get this guy approved? A jar of Halloween vampire face paint?
Source: https://www.kare11.com/article/news/investigations/kare-11-investigates-marine-veterans-battle-for-kidney-transplant/89-574394750