Can The New Veterans Affairs Yelp App Fix The Agency Or Is It More Hot Air?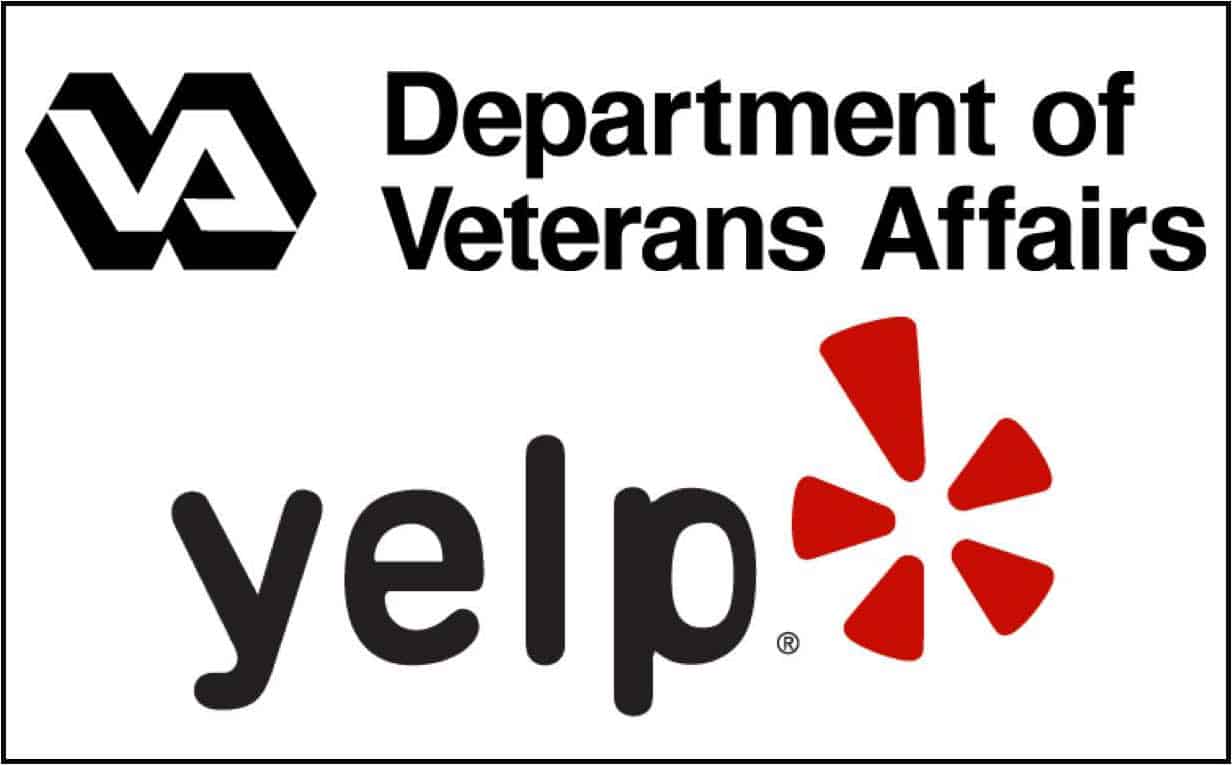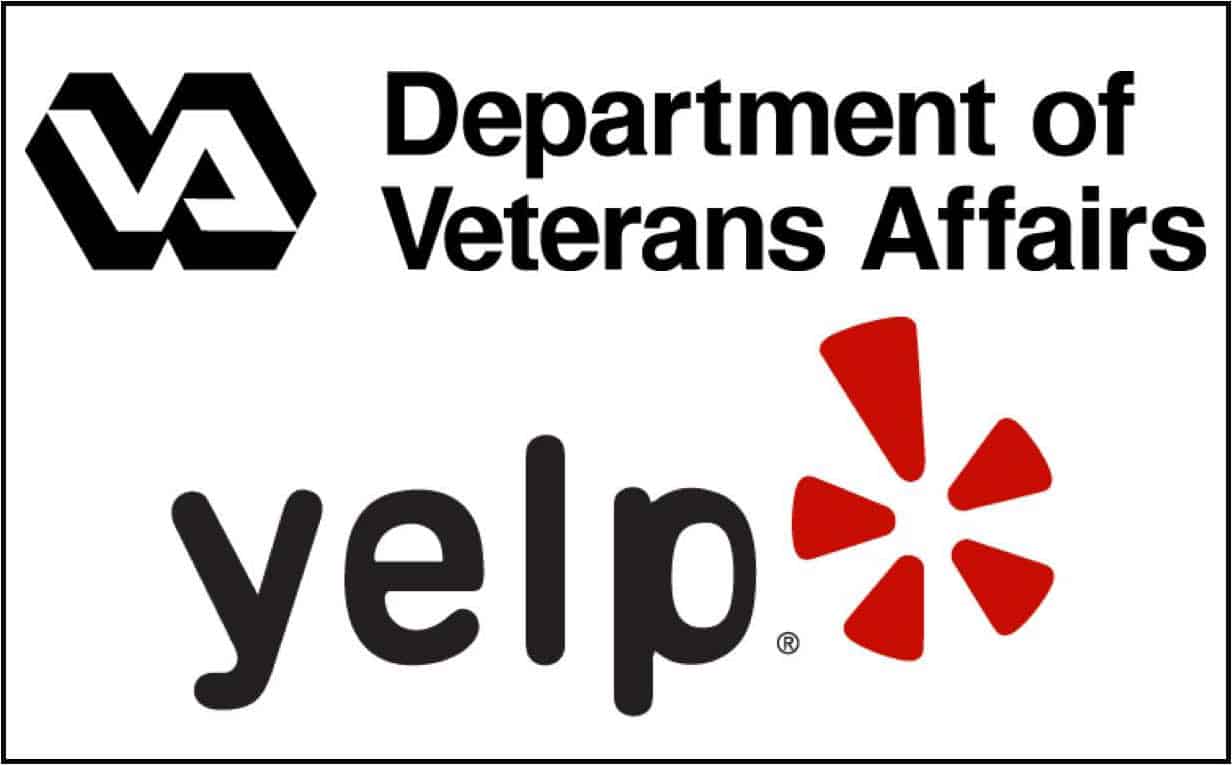 The Department of Veterans Affairs recently announced they spent taxpayer dollars developing a Yelp app for veterans that should help fix VA.
On the one hand, this sounds like a good idea and is being sold as providing veterans the opportunity to review the quality of care they receive at various facilities. On the other hand, the app will apparently limit review to only the facility and not the service provider.
This is what I have been calling for forever. Not surprisingly, VA has persistently resisted micro level critiques of employees by veterans.
But this is about to change.
I plan to start a fundraising campaign to cover development of a new database tool that will allow veterans to review facilities, employees and the overall trend of salary increases against ratings.
Sound like a more comprehensive solution VA could create but will not?
The House Committee on Veterans Affairs asked VA about this today during the suicide prevention hearing. I guarantee any solution VA provides that combines transparancey with data on VA employees will not cover the bases needed because of the AFGE union and its strangle hold on VA poliicy.
While not cheap, this is a kind of solution needed to really shed a light into every corner of VA moving forward. And, it will allow veterans an opportunity to track VA executives regardless of where VA shuffles them to after a scandal.
All it will take is a little money, and a heck of a lot less than VA wastes each day in frivolous contracts and bogus bonuses.
Why doesn't President Donald Trump just pay for it along with the White House super-phone he has yet to implement?
I could probably get it done well for less than $15,000, which is likely a whole lot less than what they will spend on the less comprehensive Yelp review app.
VA Comments On Yelp Review App Idea
According to Task & Purpose:
The VA is expected to roll out a more novel change in the next few weeks, according to multiple sources: a public-facing, searchable database that rates and ranks every VA medical center and outpatient facility, along with nearby private care facilities. "It's a real effort to have VA compete with private sector providers," Gillums said.
"I love this," Chenelly of AMVETS said. "It's like Yelp for VA facilities."
The site will provide data about safety, wait times, and appointment availability at each center. The grading system is expected to work hand-in-glove with an automated, online appointment process that could make it easier for vets to access their care — and harder for VA workers to doctor their appointment books.
Augustine of DAV says the ratings site is part of Shulkin's push for efficiency through transparency at VA: "He thinks that this will not only help veterans get their care, but it also helps employees understand where they're falling short."
Ready For Your Feedback
So if you had an opportunity to give feedback directly to VA, what would you ask them to include in their Yelp App? Would you want to review union employees and VA executives?
Or, do you believe federal employees should be reviewed only in secret?
I cannot help but wonder who VA is talking to about creating these fixes.
We here at DisabledVeterans.org tend to hear about these projects after they are released and well on their way to flopping.
Will this Yelp app be any different?
Source: https://taskandpurpose.com/trump-veterans-affairs-new-policies/