Executive Order Cuts 75 Percent Of Union Activities During Work Hours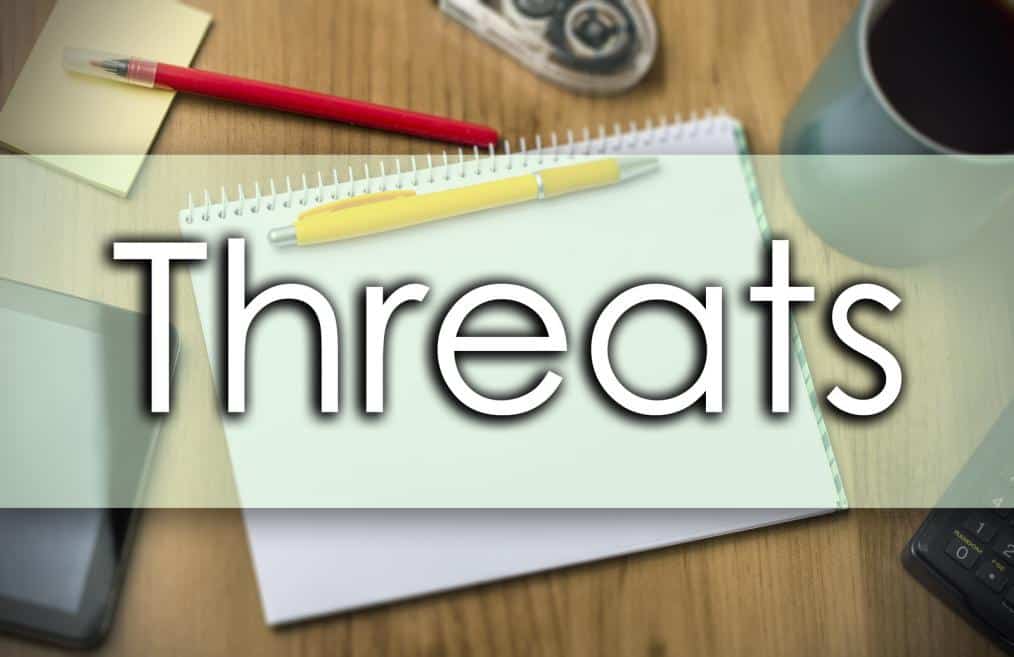 Executive Order 13837 "Ensuring Transparency, Accountability and Efficiency in Taxpayer-Funded Union Time Use" is apparently intended to "ensure that taxpayer-funded union time is used efficiently and authorized in amounts that are reasonable, necessary, and in the public interest."
What does that mean for veterans and our relationship with the VA? The VA is unionized, and this Executive Order (EO) may affect how its union operates. VA's acting secretary, Peter O'Rourke, had this to say about it.
"This executive order ensures the proper stewardship of taxpayer dollars. The order offers reasonable standards for union representatives and makes clear that they should spend the majority of their duty hours on federal government work."
To AFGE, this likely sounds more like an attempt to rob what few emaciated unions this country has left of its last vestiges of autonomy. But under what circumstances would it be "unclear" that a person should spend the majority of their government work time working as a mini-lawyer for a different organization?
In practice, this executive order severely restricts member solicitation, lobbying activities, elections of union officials and the collection of dues. At what point do you just throw in the towel on the whole "union" concept for federal employees who were hired to work normal jobs, not function as mini-lawyers?
Of course, VA employees are only employed because of our sacrifice and their vested interest in keeping us healthy. It is important to prioritize this.
This executive order has the greatest impact on about 1,700 unionized VA workers out of the overall 300,000… the ones who are supposed to be in charge of running their union but also taking up a slot for the employment type as regular VA employees.
Nathan Maenle, principal deputy assistant secretary for VA's Office of Human Resources and Administration, offered an example of how VA is implementing this order.
"VA employees who previously spent 100 percent of their official work hours on union issues can devote no more than 25 percent of that time to the union under the new executive order," Maenle said. "Union leaders must also request and receive approval of their use of taxpayer-funded union time to allow the VA to monitor the use of this time to ensure that it's only used for authorized purposes."
The takeaway? No more free rides for the union.
Source: https://www.va.gov/opa/pressrel/pressrelease.cfm?id=5087