Law School Opens Door To Qualified Veterans, Free Law Degree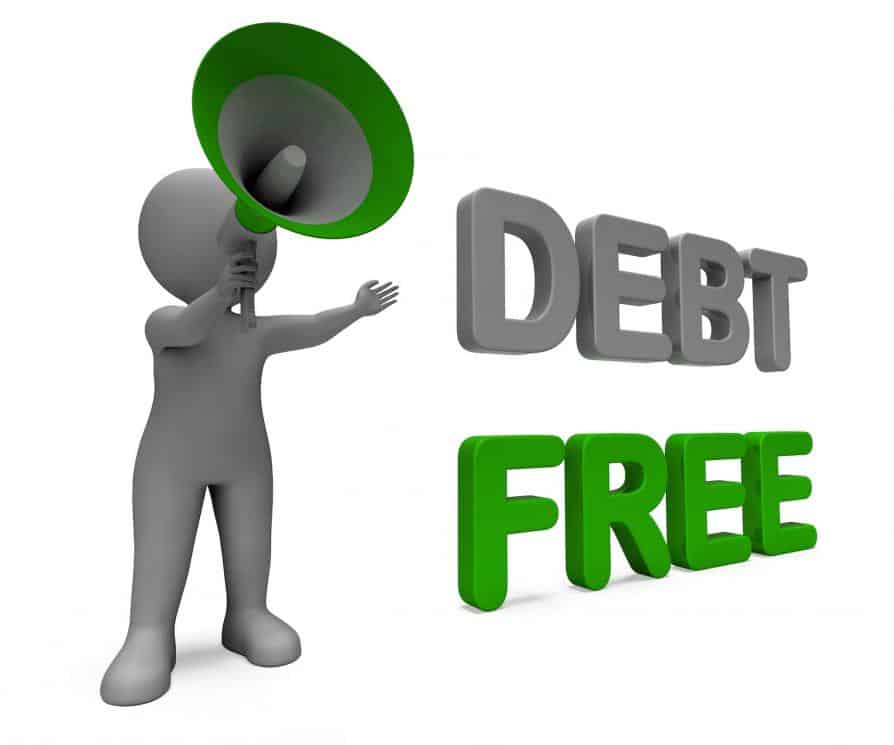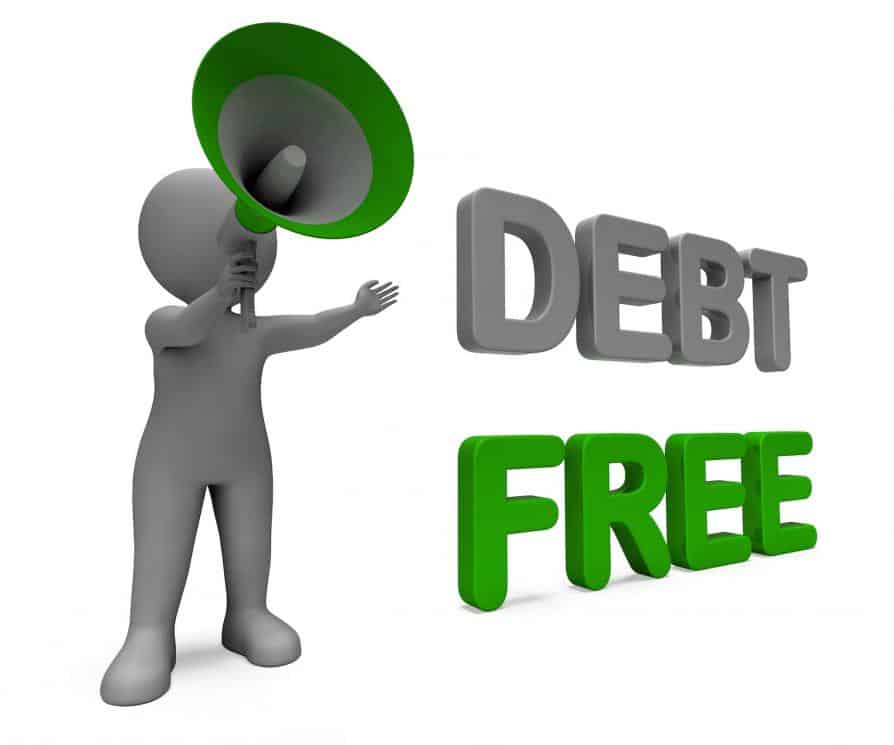 One Minnesota law school just opened its doors to veterans in a bold, new way. Mitchell Hamline School of Law will now allow veterans to get a free law degree.
According to the school's website, veterans qualified for law school who are also eligible for Post 9/11 GI Bill Yellow Ribbon Program can attend for free. The school changed its policy to allow the free education. only contribute $1,000 to tuition before.
Before, they would only contribute $1,000 to tuition. This was a rather insignificant amount since the school if private, costing around $40,000 per year.
Now, with a combination of funds between VA, the Yellow Ribbon Program, and Mitchell Hamline, those students can attend free… well, kind of.
(I'll explain that later)
Comment On Free Law Degree
According to the news release on their website:
President and Dean Mark C. Gordon says Mitchell Hamline is pleased to be able increase its support for veterans.
"We all owe a great debt to everyone serving our country," Gordon says. "This is a small way to help in showing our gratitude."
Sarah Hogfoss of Fargo, N.D., served in the U.S. Army from 2009 to 2012. When Hogfoss, 35, starts her second year at Mitchell Hamline this fall, her tuition and fees will be paid for.
"I'm really happy with this change," Hogfoss says. "I won't have to take out additional student loans to cover the remaining balance of my tuition, and I won't have to pay out-of-pocket tuition for J-term and summer courses."
According to Mitchell Hamline Assistant Director of Financial Aid Nick Anderson, this arrangement is available to any eligible full-time student veteran. While other private law schools around the country offer to match VA funds to pay veterans' full tuition and fees, many restrict how many students are eligible.
"Many schools have a cap on the number of students they will offer this to," Anderson says. "Some also have an application process that is first-come, first-served, so only early applicants get the benefit. We want to maximize every eligible student's benefit, since it is a benefit they have earned."
This is certainly good news for some veterans, and I hope some reading this website take the opportunity to look into this option.
Not So Fast – Veterans Will Be Debt Free
My good friend Brian Lewis, a lawyer who graduated from Mitchell Hamline, wanted to clarify that the school is not really providing anything "free". The degree is actually paid for by your benefits that you earned – – the school is not waiving its tuition by any stretch of the imagination.
So, being a good lawyer, Lewis helped delineate what the school is really doing. Veterans who attend, who also have Yellow Ribbon entitlement / GI Bill entitlement, will not have to pay out of pocket.
Here is what Lewis had to say in our Facebook group, Disabled Veterans – Chapter 31 VocRehab:
Yes, folks, they are also the only ABA-accredited law school in the country that offers a hybrid JD program. For regionally located folks, their weekend program also offers options. While those enrollment options will not qualify you under Yellow Ribbon, because you cannot attend for 12 credits (full time) in those programs, they are also a valuable way to make law school attainable.
Also be aware that the school does have limiting language as to under what circumstances they will waive tuition. "Starting this fall semester, veterans eligible for the Post 9/11 G.I. Bill© Yellow Ribbon Program will have their Mitchell Hamline School of Law education paid for in full. Veterans who served at least three years in active duty since Sept. 11, 2001, and who attend law school full time, can have their tuition and fees fully covered by a combination of funds from the Department of Veterans Affairs, the VA's Yellow Ribbon Program, and Mitchell Hamline." Therefore, you must be using Chapter 33 GI Bill (not MGIB) AND must meet their TIS requirements.
I attended the law school at the University of Minnesota as an out of state student, making my tuition bill (or rather, the one paid by VocRehab) around $45,000 per year at the time.
Being A Lawyer Is Awesome
I personally love being an attorney, and being able to fight for the rights of my clients against wrongful denials of benefits by VA adjudicators and counselors.
None of this would have been possible for me without funding from Vocational Rehabilitation & Employment (VocRehab). Now, veterans unable to secure funding from VocRehab will still have the same result using their GI Bill funds.
The benefit of having law school paid for is huge. Most new lawyers are also buried under a mounting of debt, sometimes over $200,000. This means normal new lawyers are stuck paying $3,000 per month for up to a decade or more.
That is a huge house payment.
So imagine your options when you graduate law school without any debt at all? The possibilities are endless, and you will not have to take a crap corporate lawyer job to cover your enormous debt.
Instead, you can focus on veterans rights law or any other area of law you choose. Going to school free is a huge liberator of minds and missions.
I hope some of you check it out.
Thanks to Tom Bruize for finding this for me, today.
Source: https://mitchellhamline.edu/news/2017/06/07/eligible-veterans-can-attend-mitchell-hamline-for-free-starting-in-the-fall/