'Remedial' Training At Phoenix VA Slap In The Face Of Dead Veterans Families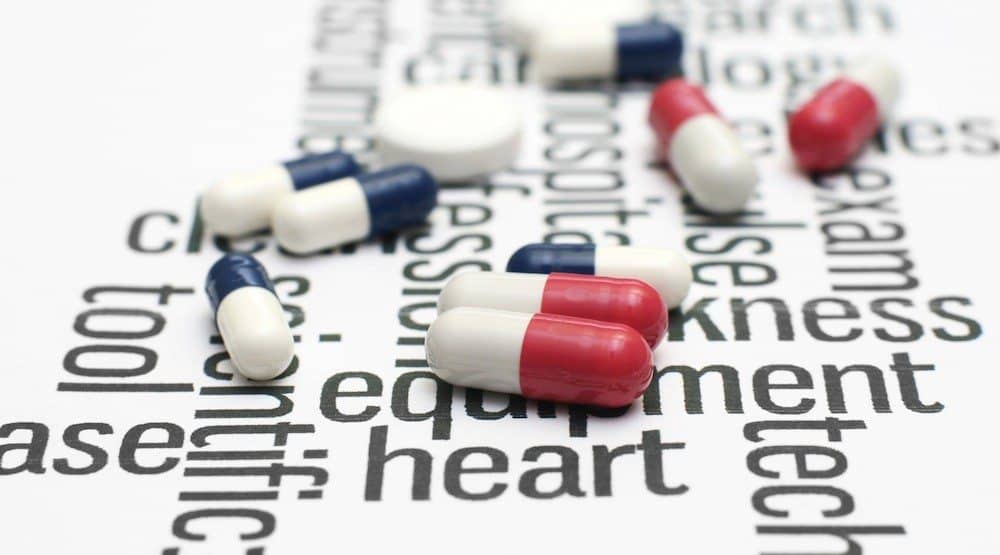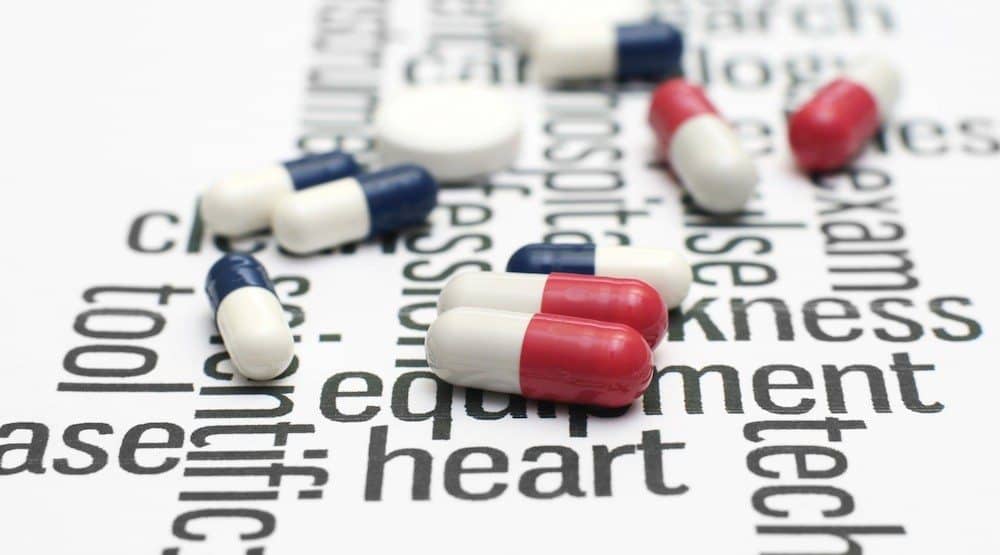 Reports have surfaced that Phoenix VA, the catalyst in the VA scheduling scandal, has failed to address the criminal behavior by failing to impose real solutions.
"Everybody with access to scheduling was ordered to do remedial online training [sic]," said Corriell Brotherwood, a former VA employee and disabled veteran. According to Brotherwood, during the brief online training and test that followed, the "supervisor simply handed out the answers… like candy."
Shortly after the "remedial" training, Brotherwood lost his job. He reached out to me to help expose this slap in the face of all the families who lost loved ones at the facility. "It is a slap in the face," he said, "Until someone starts looking into [human resources] and the hiring and firing practices, the bullying, and cronyism, nothing will change."
At this point I have one question. Can our leaders hold VA accountable for its persistent incompetence and perpetually corrupt culture?
Brotherwood confirmed earlier CNN reports that top administrators at Phoenix VA have spent years punishing honest people while keeping their own cronies in positions of authority to reinforce the illegal behavior. He believes dozens of crooked cronies are still in positions of authority at that facility.
To fix it, Brotherwood thinks VA needs to clean house, "People need to be fired [but] until that happens nothing will change." His report is a clear sign that VA is not taking the deaths of veterans and resultant criminal investigations seriously.
But just who can veterans rely on to clean that house? Certainly not VA executives like Under Secretary Allison Hickey who seemed well pleased to remain diluted with falsified statistics and shredded patient files during the Congressional hearing last Monday.
In April, Americans across the country were outraged when news broke that VA was manipulating appointment scheduling at the Phoenix VA that resulted in many veterans dying while waiting for needed health care. VA executives promised to root out the bad actors but were fired before having a chance to take action.
Shortly after the call to firing circulated through the media, later reports surfaced that no one had lost their job at Phoenix VA despite the clear criminal behavior. The veteran population and families impacted will need to push hard to ensure real accountability.
As for Brotherwood, he plans to use his disability benefits to gain needed retraining through VA Vocational Rehabilitation & Employment. Let's hope the VA benefits program treats him better than how the health care system treated sick and dying veterans seeking health care.