Sequestration: Is VA Cutting Benefits Anyway?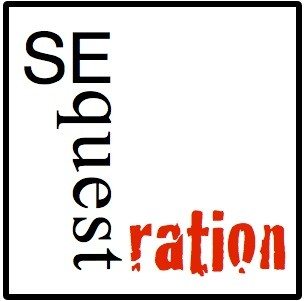 "Sequestration will not affect veterans, unless…" Many politicians promised us that VA funding for veterans was safe. But is it?
That is a question I have wondered ever since listening to President Obama, Congressman Tim Walz, and others utter promises that veterans would get what we were promised.
"Veterans benefits will not get cut… but administration might get cut." Ah yes, therein lies the hitch.
The hitch is that in order for veterans to receive their benefits, some VA official must administer the benefits. However, if VA administration funding is cut, there will be less benefits payouts because less help will be given to veterans.
This seems straightforward to me. Making matters worse, if VA cannot get us our benefits with all the funding they were getting before, I highly doubt they can do it with less.
See the domino effect?
A couple years ago, California did a study on how much money comes into the community in disability benefits for every dollar spent on helping veterans get their claims processed efficiently.
More money spent on real administration resulted in more money coming to veterans. That money is spent locally – not syphoned away into a foreign bank or some tax shelter.
Between a lesser of two options, I pick the one where money gets spent locally.
Here is the issue. I have noticed a slew of veterans experiencing irregularities in VA benefits now despite the claims that vets would not be affected. Here are some examples.
VA Voc Rehab offices have slowed in paying tuition for veterans.
GI Bill processing software will not get worked fixed until at least 2014 or longer.
The backlog is growing, even before VA announced its new plan last month.
Health care systems will not be integrated between DoD and VA.
Moving forward, I predict the following. It is likely that the benefits backlog will get worse. Then, VA will propose a new way to rate and administer benefits to veterans. This will result in veterans getting less than they were promised.
Historically, these "new" systems always result in veterans getting less veterans benefits. Just look at our current backlog mess as an example.
This brings me to the point of this post.
Some reporters want to talk with veterans about their experiences with sequestration. They want to know if VA and the President are lying about how veterans are being impacted.
If you have a story about how sequestration may be affecting you – specifically, how some funding issues like those listed above are keeping you from your benefits – send me a note.
I will pass it along to the reports that are contacting me, and they will possibly contact you for an interview.
For the rest of you, keep up the good fight. Shine a light into the darkness.