USA Today Says Many Veterans Still Fight VA Wait Lists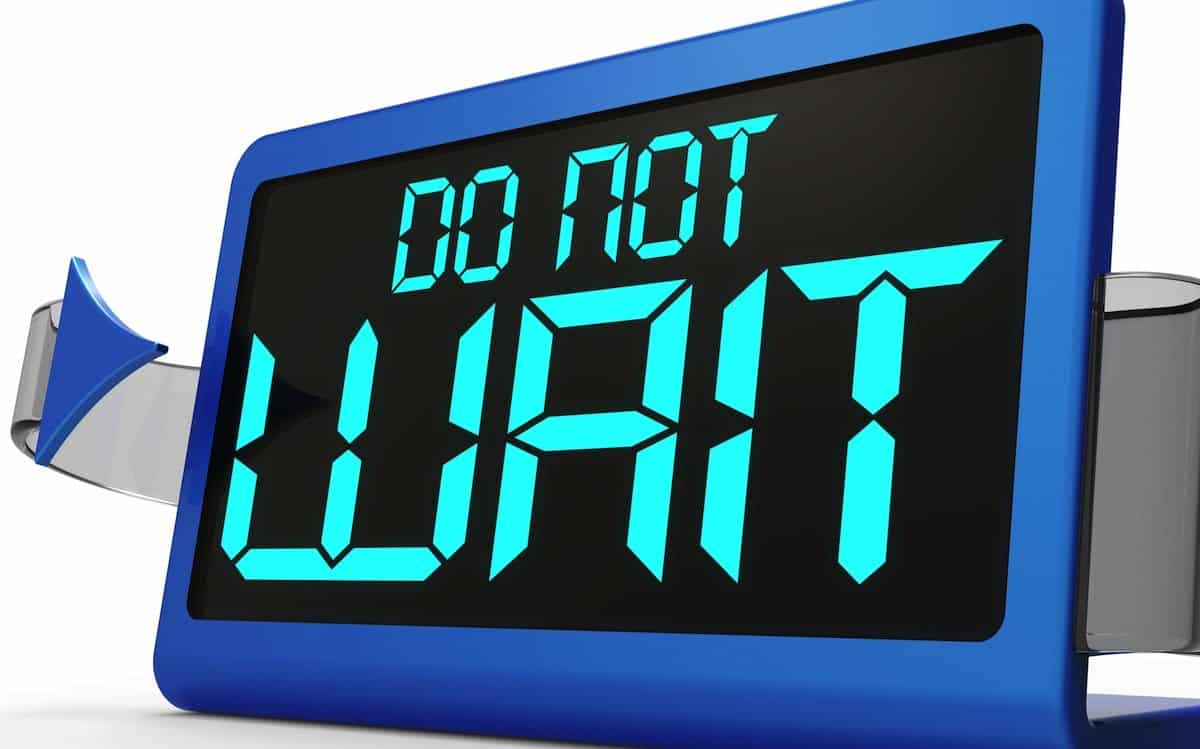 USA Today just uncovered that many veterans still fight VA wait lists for access to timely receipt of health care despite claims that VA is doing great fixing itself. As of October, dozens of hospitals and clinics have left 25% or more veterans waiting more than 30 days.
Overall, the number of veterans waiting four months or more has dropped from a shameful 120,000 veterans to a still shameful 23,000 veterans. While the improvements are a step in the right direction, they still show us that VA is incapable of quickly resolving problems regardless of how much money America throws at the agency.
The high numbers and lingering problems at certain locations indicate VA has room to improve even beyond pushing more veteran patients through the doors. It is a management problem.
According to USA Today:
Some facilities still have extremely long wait times for basic care, including 64 that have average wait times over 60 days for new patients seeking primary care. They include major facilities, such as hospitals in Baltimore; Jacksonville, Fla.; Temple, Texas, and Atlanta. All have at least 30,000 pending appointments.​
In Jacksonville, the average new patient is left waiting 77 days, a fact that previously obscured in the VA's data because it was averaged into the much-better performance of the nearby Gainesville hospital. Jacksonville only sees two-thirds of its patients within 30 days, the worst rate of any major facility in the VA system.
Ten facilities reported waits of more than three months for a new patient to see a specialist. At the top of the list: the Westmoreland, Pa., clinic, where patients are waiting 174 days — nearly six months — for a specialty appointment.
Thirty-three facilities have kept new patients seeking a mental-health appointments waiting for at least two months. Among those are large hospitals in Martinsburg, W.Va., Amarillo, Texas, and Tuskegee, Ala. And 10 clinics and hospitals kept established patients waiting at least three weeks longer than the patients wanted for mental health appointments.
Some small locations have big waiting times, too. The Wagner, S.D., clinic near the Nebraska state line, has only 155 total appointments of any type pending — and its new patient wait time is 153 days.
The fact that only certain locations have problems indicates the wait list problem has more to do with VA mismanagement and staff problems versus general funding issues.
Again, just how many more billions does Congress need to throw at the agency to encourage these holdout VA health care locations to do right by our nation's veterans?
Read More: https://www.usatoday.com/story/news/politics/2014/11/16/long-wait-times-persist-at-many-va-hospitals/19033789/