#MeToo: Former QTC Doctor Prosecuted For 'Penetrating' Veterans During VA Disability Compensation Exams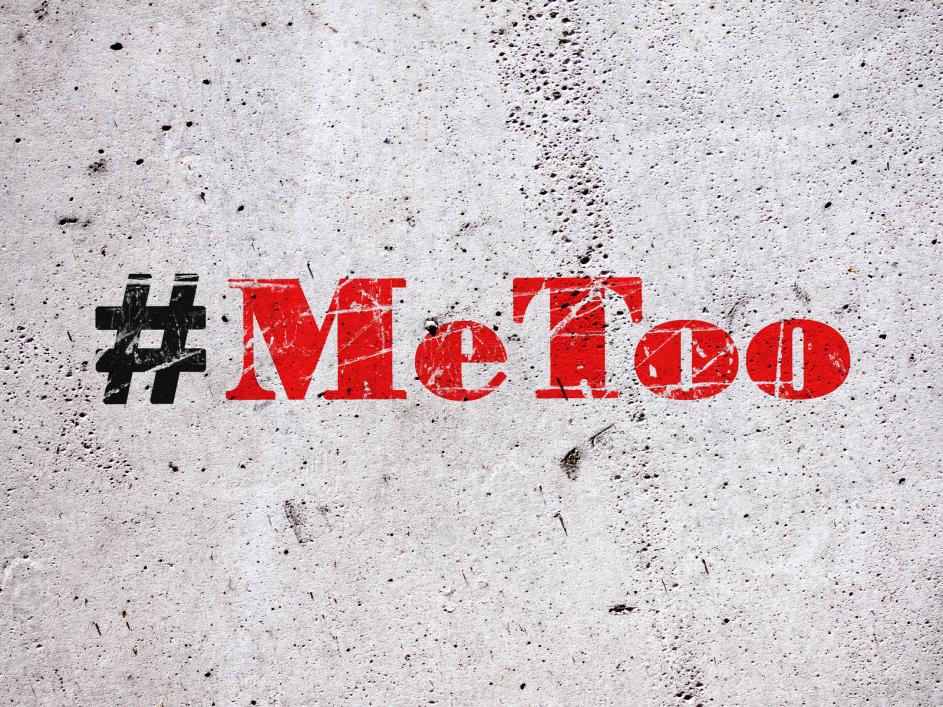 The Department of Veterans Affairs and its contractor QTC Medical Services are embroiled in their own #MeToo lawsuit involving sexual assault allegations of four Jane Does following disability compensation examination performed by the contract at a VA facility.
Four female VA patients at Oceanside are now Jane Does One through Four in a civil sexual assault complaint against one Dr. Edgar Manzanera. The women, all seeking treatment for a pension disability claim of some kind, allege that Manzanera initiated unwelcome sexual contact via penetration with a foreign object.
"Out on a $150,000 bond, Dr. Edgar Manzanera is slated to be arraigned on Wednesday afternoon in California Superior Court's North County Regional Center in Vista on four separate felony counts of sexually penetrating the women with a foreign object," according to the San Diego Union-Tribune.
The body of the legal complaint states that one of the women was forced to disrobe, don a medical gown, and then for no real medical reason, lift the gown over her head.
Having done so, the patient could not now see her doctor's next actions: the penetration mentioned above, and other physical battery of the patient. "He then told her to hold her gown up higher; and then higher again until she was holding it so high that it was over her head, and she could not see what he was doing," the complaint states.
False imprisonment is also a charge brought by this complaint.
These Jane Does, all disabled veterans, assert that they are left feeling humiliated, sad and in great distress as a result of this man's violations. The doctor could not be reached for comment.
This lawsuit is brought against the individual doctor, against the VA, and against a former employer of the doctor, QTC Medical Services. They seek general damages for pain and suffering, and punitive damages for Manzanera's reprehensible conduct.
The dollar amount is unspecified.
QTC Medical Services Responds
Why does this VA Disability Compensation case involve a non-VA employee?
QTC was awarded a $6.8 billion nationwide contract by the VA last August to handle disability exams for veterans and separating military personnel.
QTC employees in Oceanside, the facility where the alleged assaults took place, have stated that Manzanera is no longer with them. That said, the State of California's Medical Board has not yet ruled on this case, which might mean that he found another job somewhere.
"Allegations of this kind are an affront to all that we stand for as a company," said Melissa Lee Koskovich, Senior Vice President of Communications & Marketing for Leidos.
"Individuals referred to us for assessments are served with the utmost care. While we can't comment in detail on the matter due to ongoing investigations, we can share that when questionable conduct by this subcontracted provider was brought to our attention nearly two years ago, we immediately terminated the relationship with the provider and fully cooperated with authorities."
Manzanera Medical License
Dr. Manzanera's medical license is currently valid, and it expires at the end of August 2019. It is not known whether he is currently treating patients.
This physician is on record as having graduated from a Guatemalan university of medicine in 2008. That university is called Francisco Marroquin University Faculty of Medicine.
Source: https://www.sandiegouniontribune.com/military/sd-me-va-arrest-20180618-story.html