Are VA Employees Conspiring Against Rights Of Veterans?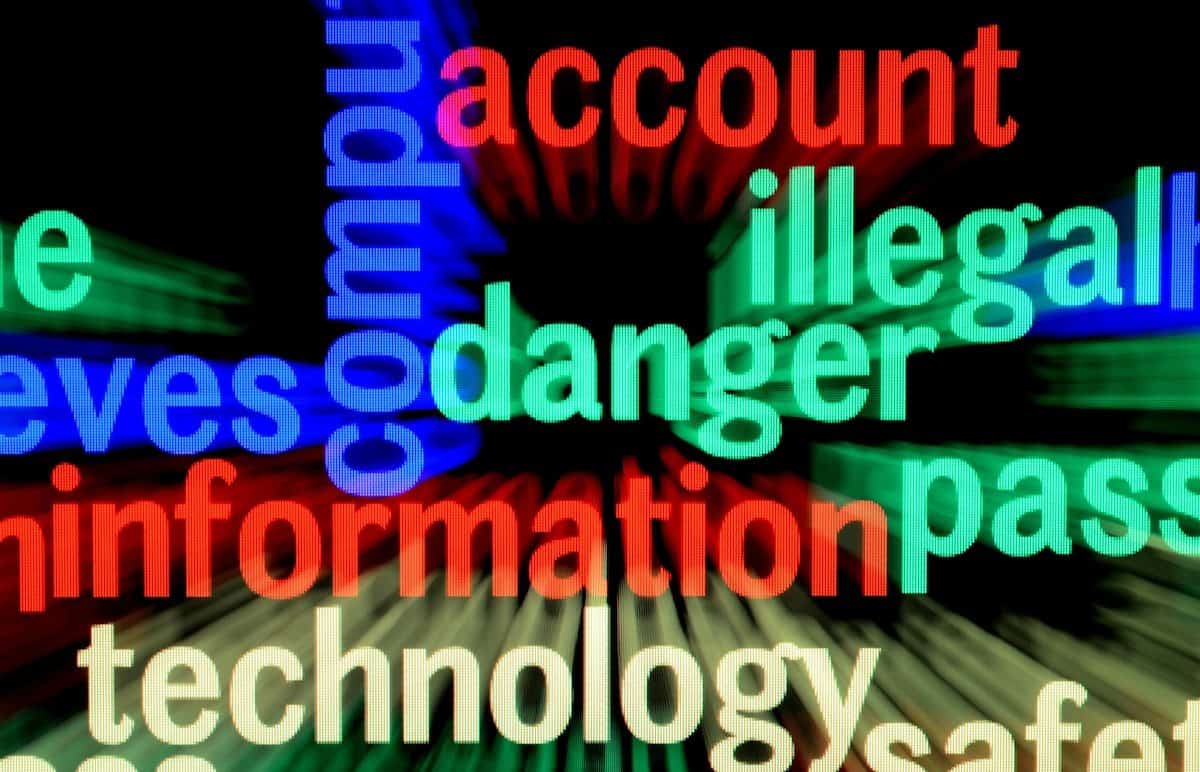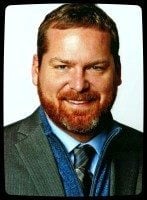 Recent revelations of a secret VA employee website may spawn a new investigation into allegations that C&P examiners may be conspiring against rights of veterans with PTSD.
Check out more on an old law we looked at that may apply to VA employees who bastardize VA laws and policy in pursuit of their own gains at the expense of veterans.
Yesterday, we covered the clandestine Compensation and Pension wiki created or administered by two VA psychologists, Mark Worthen and Brad Brummett. At least one of those psychologists openly asserts VA examiners should evaluate veterans with an adversarial, insurance evaluator objective instead of the pro-claimant, benefit of the doubt objective that is the law of the land.
Take that one example and consider all the other examples across the country where reporters document instances where VA officials violate the law and rights of veterans for their own gain in deliberate acts of defiance of the law.
So today, we thought it might be useful to talk about how this old law that focused on election problems may give rise to some knew ideas as to the criminality of conspiracy against your rights by VA employees. All it takes are two or more to partake in ruining your life to have a potential violation of the law.
When this happens, are these federal employees illegally conspiring against you? Are these acts in violation of the law? Both answers may be a loud, "Yes!"
CONSPIRACY AGAINST RIGHTS IS AGAINST THE LAW
These individuals may be guilty of "Conspiracy Against Rights" under Section 241 of Title 18. According to the Department of Justice, it is unlawful for two or more individuals to agree together to injury, threaten or intimidate another person related to that person's free exercise or enjoyment of any rights or privileges secured by the law or the Constitution.
Are my disability benefits and health care rights guaranteed under the law and Constitution? Yes.
Does the law require that one party to the conspiracy overtly do anything prior to the conspiracy being a crime? No.
What is unique about this law is that it does not require an overt act prior to the conspiracy being a crime. Violations of this law, Conspiracy Against Rights, are punishable in prison of up to a life term or the death penalty, depending on the facts and injury, if any, related to the criminal conduct.
That most certainly is one stiff penalty for violating a person's rights through a conspiracy.
THE LAW
Here is the law's language:
TITLE 18, U.S.C., SECTION 241
If two or more persons conspire to injure, oppress, threaten, or intimidate any person in any State, Territory, Commonwealth, Possession, or District in the free exercise or enjoyment of any right or privilege secured to him by the Constitution or laws of the United States, or because of his having so exercised the same;… 

They shall be fined under this title or imprisoned not more than ten years, or both; and if death results from the acts committed in violation of this section or if such acts include kidnapping or an attempt to kidnap, aggravated sexual abuse or an attempt to commit aggravated sexual abuse, or an attempt to kill, they shall be fined under this title or imprisoned for any term of years or for life, or both, or may be sentenced to death.
We know veterans have a vested property right in their disability benefits once awarded and resultant due process rights in light of our Constitution. We know VA likes to reexamine veterans with PTSD every few years in the event the veteran improves or devolves. These things are given.
WHAT HARM CAN COME FROM AN ANTI-VETERAN EXAM?
What happens if two C&P examiners decide to operate in unison with VA psychologists Mark Worthen and Brad Brummett and others on the secret CP Examiner Wiki to reduce veterans benefits? What if their actions result in delivering adversarial PTSD exams in a manner contrary to the law? What if that action results in a lower disability rating for numerous veterans or some other kind of harm? We may be talking more than mere malpractice, here.
Some naysayers probably think these psychologists are doing taxpayers a favor by sifting through malingerers. Malingering means the person is making a false statement with knowledge of the falsity to gain an advantage – basically committing fraud. However, the conduct these men advocate for is not only illegal but potentially harmful. It assumes the person is lying and requires an examiner to engage in adversarial questioning. Adversarial questioning could emotionally harm a veteran with PTSD. It could also financially harm a veteran where the adversarial nature results in the veteran giving up their benefits to avoid the harm of adversarial questioning every few years for the PTSD reevaluation.
These techniques were largely developed by insurance companies to save money on the backs of disabled people. But are the tactics justified?
VETERANS ARE GENERALLY NOT LIARS
Regardless of what some VA employees think, veterans are generally not liars.
In 2005, VA OIG conducted an experiment and reevaluated over 2000 cases of PTSD for potential malingering. Some veterans committed suicide. Many others were accused of fraud just for the fact of being reevaluated. The larger VSO's refused to assist veterans caught in the crosshairs of the reevaluation under the erroneous belief that if VA accuses you of anything, you are guilty.
Later, VA OIG concluded approximately 12 cases were possibly malingering. That is 0.6 percent.
In 2012, the Army stopped pursuing an active malingering detection program. It deemed the program to be a waste of funds. The Army concluded the program would not catch enough malingerers to make it worthwhile.
In light of this, why do psychologists like Worthen and Brummett persist in grinding their ax against veterans? If they really wanted to save taxpayers money, perhaps they should advocate for VA to get the exams right the first time around? Perhaps they should eradicate lucrative bonuses based on the number of exams doctors crank out?
I have worked with veterans for a long time. I know the vast majority of veterans are not malingering. The C&P process alone is brutal, long and sometimes emotionally draining. Many veterans who deserve benefits give up because the fight is not worth the emotional upheaval. Why fake it to deal with a lifetime of adversarial attacks by VA psychologists?
Personally, I would prefer a few malingerers sneak through than one deserving veteran go without the services and benefits he or she deserves because they give up do to adversarial nut jobs who support giving veterans less rights than criminals.
But back to the point of this post.
Are some VA employees guilty of committing Conspiracy Against Rights of veterans? Absolutely.
Specifically, are C&P examiners like psychologists Worthen and Brummett likewise guilty of Conspiracy Against Rights? We need more information to know for sure, such as the contents of their secret website and other records. But, we do know based on Worthen's writings that he supports adversarial examinations of disabled veterans. Those kinds of examinations can and do cause harm.
I hope we find out following an investigation inspired public outcry following the embarrassing exposure yesterday of such clandestine websites administered by Worthen and Brummett. These men apparently advocate for potentially harmful and illegal treatment of veterans. There must be some recourse for those veterans harmed by such deliberate and blatantly anti veteran medical conduct.
Is it time for VA leadership to throw out anti-veteran advocates like these as the agency rounds its next corner?